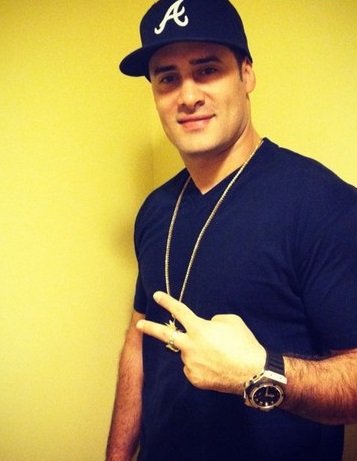 Celebrity Jeweler

Joe Avianne is being charged with attempted murder and racist hate crimes after trying to shoot two black men who were in his neighborhood.

Yosef Aranbayev aka Joe Avianne allegedly followed the two in his car and fired shots at them. The two black men were able to alert police that they were being followed, when police intervened and pulled over Joe Avianna who was driving a black car.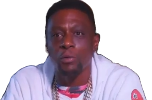 Joe Avianne allegedly told cops he felt he didn't do anything wrong because he claims the two black men where "scouting" his neighborhood the entire day. It's possible that Joe Avianne is still be paranoid because of the robbery incident at Avianne & Co that happened last year.
A hate crime in New York carries a sentence of a minimum of 20 years in some cases so Yosef Aranbayev aka Joe Avianne is facing a long time behind bar. A lot of celebrities might need to find a new jeweler in few months.
Author: JordanThrilla