Did you know a fart can lead to you getting stabbed? Well at least in Florida. A farting Florida Woman stabbed a man at Dollar General who complained about the stinky smell of her fart.
No this wasn't a comedy sketch on Dave Chappelle, read on to see how it all went down.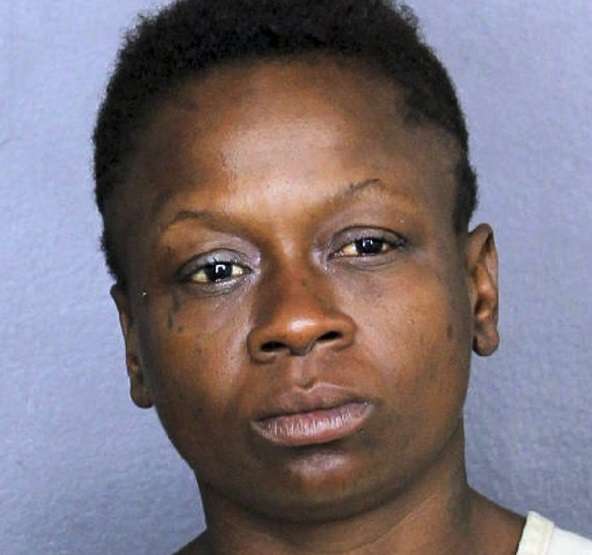 37 year old Shanetta Yvette Wilson farted loudly while standing in line at Dollar General. A man named Jonn Walker was standing behind her, and caught all the wind of the fart in full force. At this point John Walker started to complain to the woman not only about the horrible smell, but also about how disrespectful it was for her to fart loudly in close proximity of so many people.
Shanetta Wilson was not happy about being grilled over her stinky fart, and pull out a knife. When she tried to attack the man she was subdued by security, and police where called.
Shanetta Wilson was quickly arrested, and is now facing an aggravated assault charge over a fart.
This was a rare case of when "keeping it fart" goes wrong. Somebody cue the saw off Florida gif.
Author: JordanThrilla