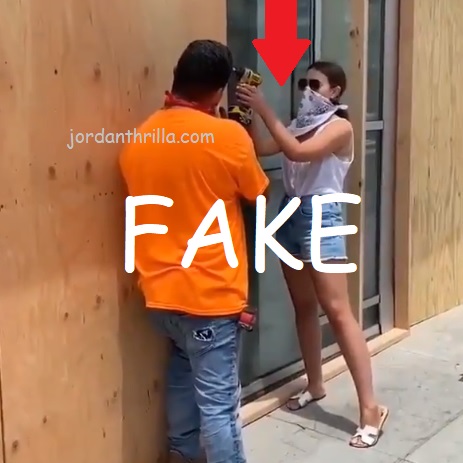 Fiona Moriarity-McLaughlin got fired from her Job at Washington Examiner after a Santa Monica video leaked of her posing with a drill for a fake activist photo op.
In the footage Fiona Moriarity-McLaughlin aka FactswithFiona pretends to hold a drill like she was helping a construction worker boarding up windows for George Floyd protests, then immediately runs back to her Mercedes driving away after taking the picture.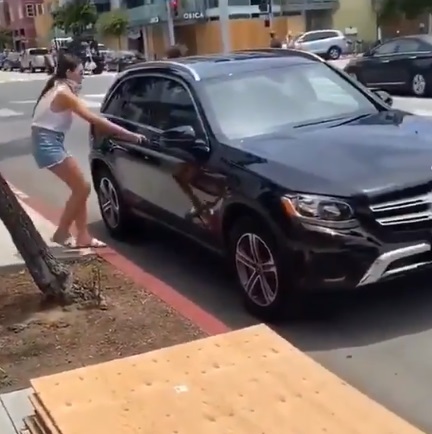 When people mention the term "fake activism", Fiona Moriarity-McLaughlin holding a drill for social media clout might become a symbol of the meaning. FactswithFiona likely didn't care one bit about the protests or helping that construction worker, and only made his job harder by interrupting him to take a photo simply for social media likes.
It's no surprise Fiona Moriarity-McLaughlin aka FactswithFiona was fired by Washington Examiner for that ridiculous video. This was another instance of when keeping it social media goes wrong.
Author: JordanThrilla