There may be a barber at the Orlando Bubble but Gordon Hayward could care less. Gordon Haywards 1970s Mustache and five o'clock shadow combination is going viral. Gordon Hayward's mustache makes him look like he trying to play a role in a Gangs of New York sequel.
Take a look at Gordon Hayward's strange mustache look.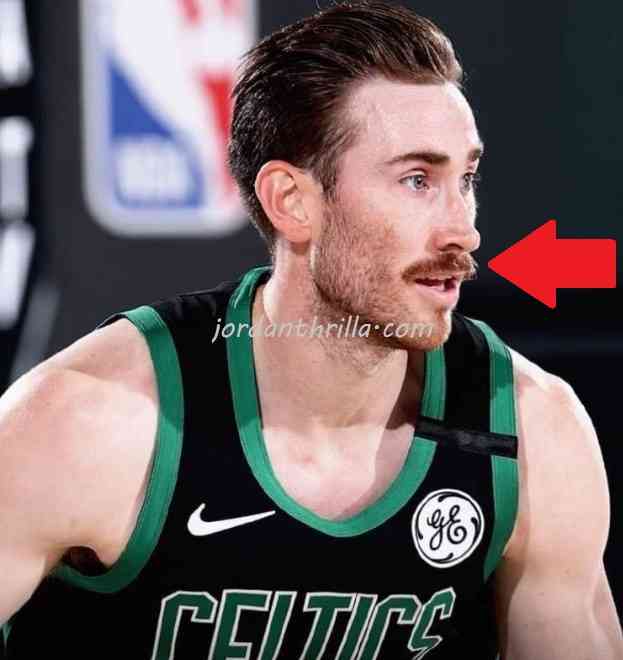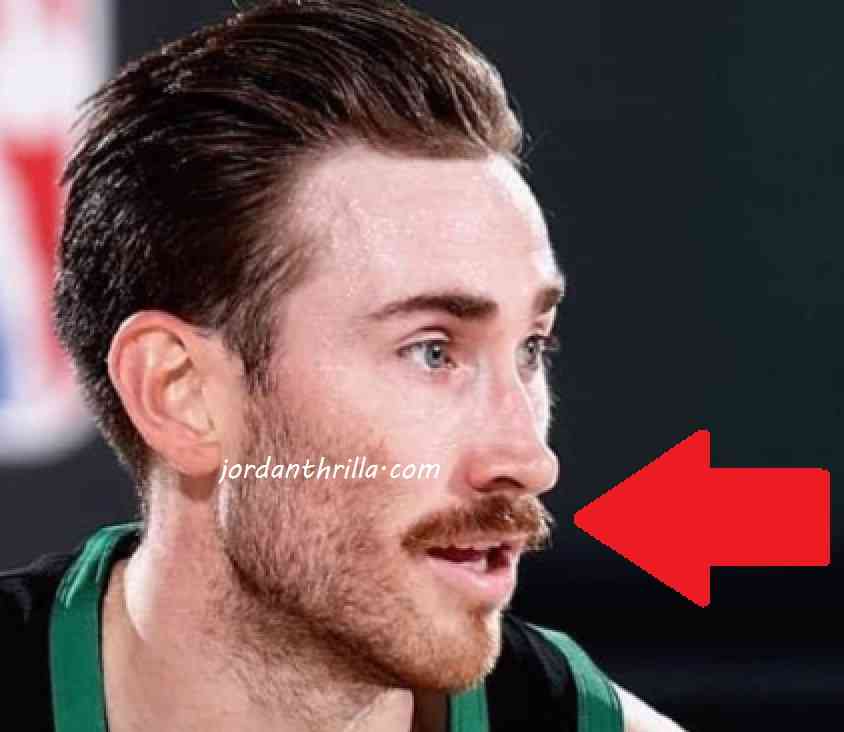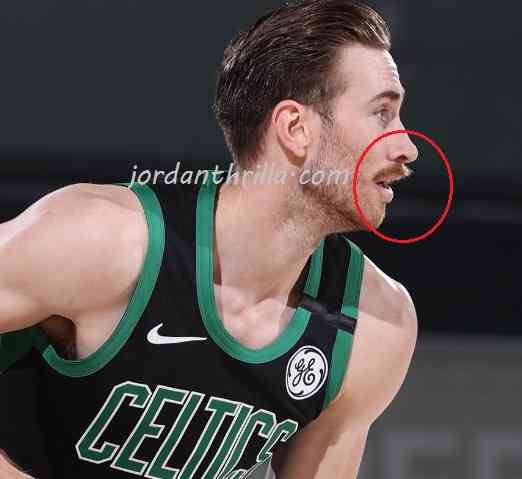 Gordon Hayward has an old school type of game based on fundamentals, so it fits that he now has an old school look in a way.
That mustache will probably give Gordon Hayward the edge he needs to dominate during Celtics series vs Sixers.
Gordon Haywards mustache and five o'clock shadow combination is now the biggest storyline of the Orlando Bubble.
Author: JordanThrilla