Is Kanye West secretly buying the entire state of Wyoming? A recent picture of Kanye West on his secret recent trips to Wyoming suggests he may be. According to people in Wyoming, Kanye West is buying massive amounts of property left and right in Wyoming.
Kanye has bought a business property on big horn ave, an old shopko in Powell, the old cody labs buildings, the old sunset house building, and the proud cut.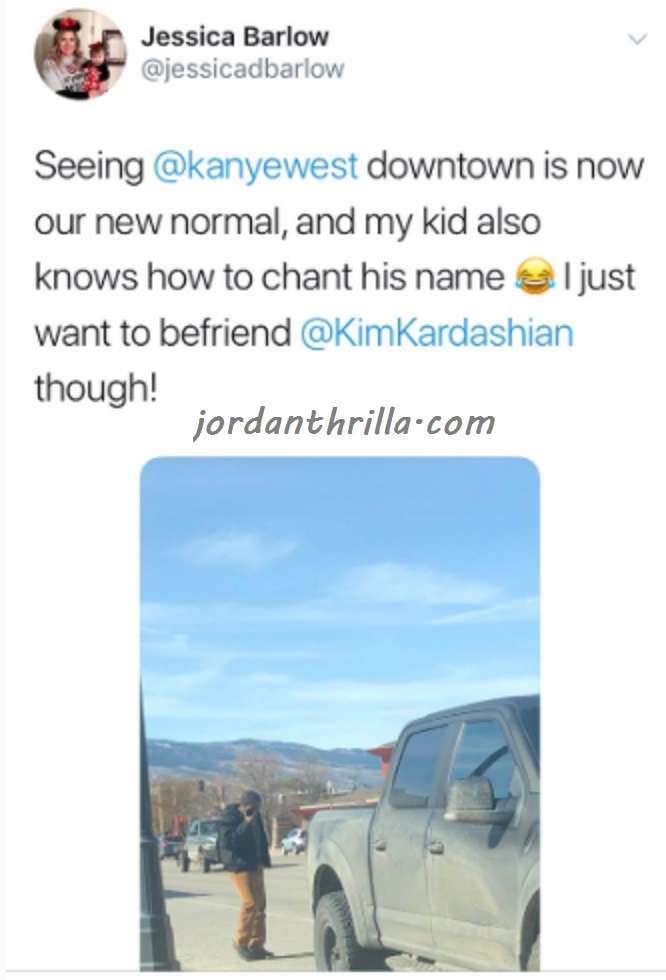 Definitely sounds like a man on a mission to buy up as much property in Wyoming as he possibly can, and as quickly as possible. Here is the twitter discussion about the pic above that led to the viral rumors: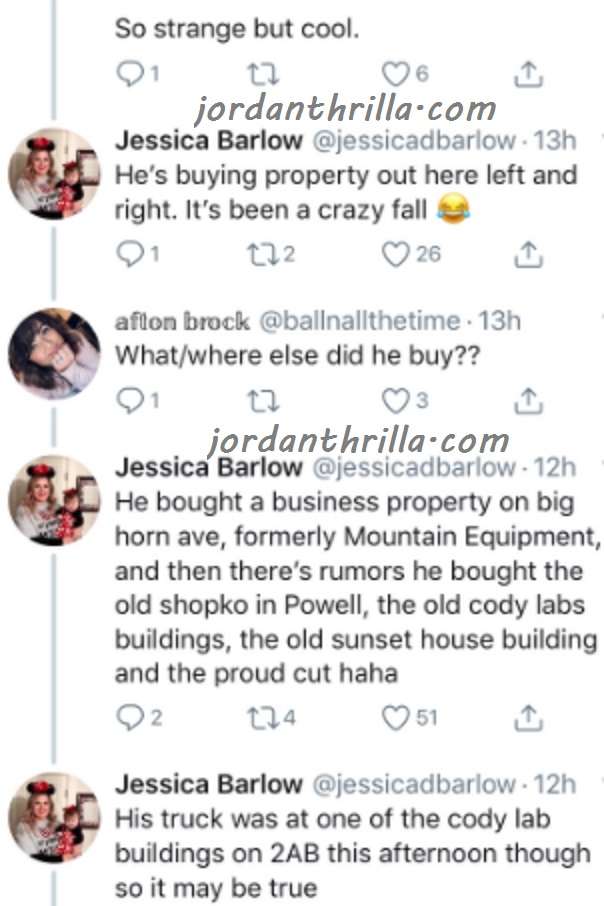 What does Kanye West have up his sleeve this time? Is he really in the process of trying to own most of the entire state of Wyoming? Only time will tell.