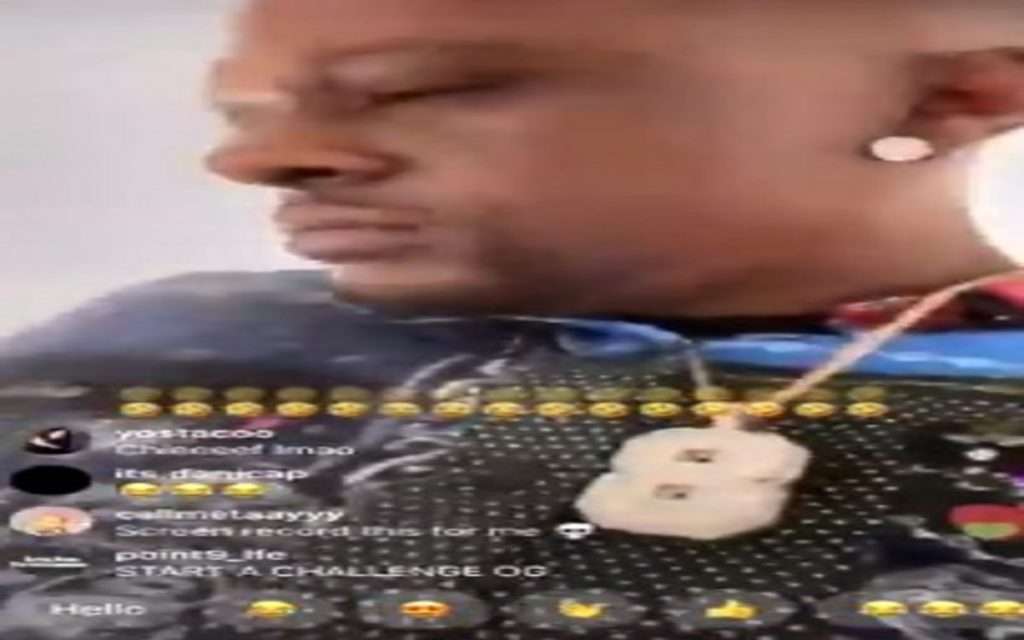 Lil Boosie Does the Kappa Shimmy and Dance on Instagram Live to Mock Kappas. Lil Boosie dissed Kappas by making fun of their shimmy dance on IG Live.
Yesterday, when Lil Boosie wore a Kappa Alpha Psi sweater, it started a controversy like never before seen as he started receiving threats from the College Frat.
This led to Lil Boosie responding with a message of his own.
Now in the latest incident of this brewing beef, Lil Boosie took to Instagram Live and seemed to be making a mockery of the Kappas' signature dance moves.
Boosie on IG right now. Dawg pic.twitter.com/g6iVV6jcFL

— DJ Green Villain (@DJGreenVillain) January 9, 2020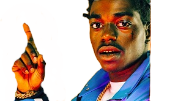 At one point it seemed like Lil Boosie wanted to be nice, and back away from the situation, but with the release of this latest video, it seems Boosie isn't backing away and wants all the smoke.
Author: JordanThrilla