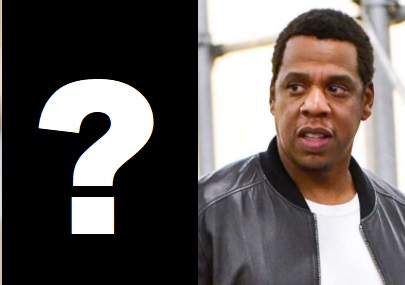 A Maryland woman claims that Jay Z is her father and she has DNA proof. The aunt of woman named Teasha accusing Jay Z of being her father told a story on social media about how she was conceived. The aunt went on to say that their calls were ignored when they tried to call Roc-A-Fella to tell Jay Z about his alleged secret daughter Teasha.
Instead, they were allegedly greeted with responses saying "Do you know how many women call here daily saying Jay Z is their baby daddy?".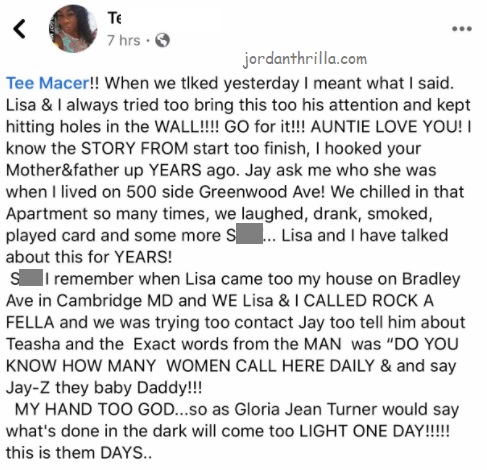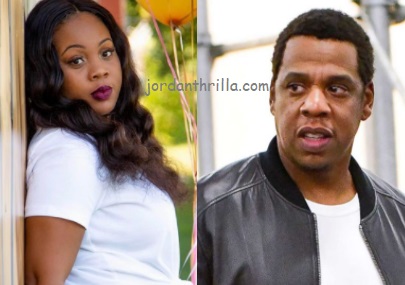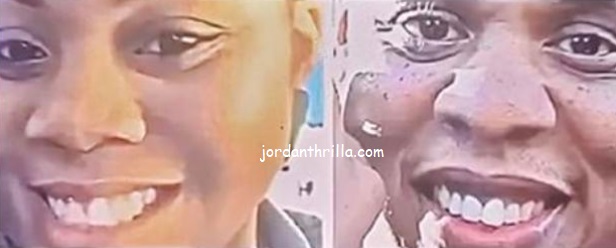 The Maryland woman claims that DNA evidence will confirm that Jay Z is her father. From the outside looking in, Teasha definitely does bear a striking resemblance to Jay Z. When you compare their faces side by side you can see they share the same distinct features.
Only time will tell if this Maryland woman is really Jay Z's secret daughter.
Author: JordanThrilla