The new Wonder Woman 1984 trailer revealed some new secrets about the upcoming movie. The trailer starts showing Wonder Woman as a child training on the Amazon island Themyscira. As you know or don't know, a US Army airplane crashes on to her Island, which sets off the events that transpire between the two worlds.
Based on the new Wonder Woman 1984 trailer, the movie will focus on her personal battles and love life as woman just as much as her superhero storyline.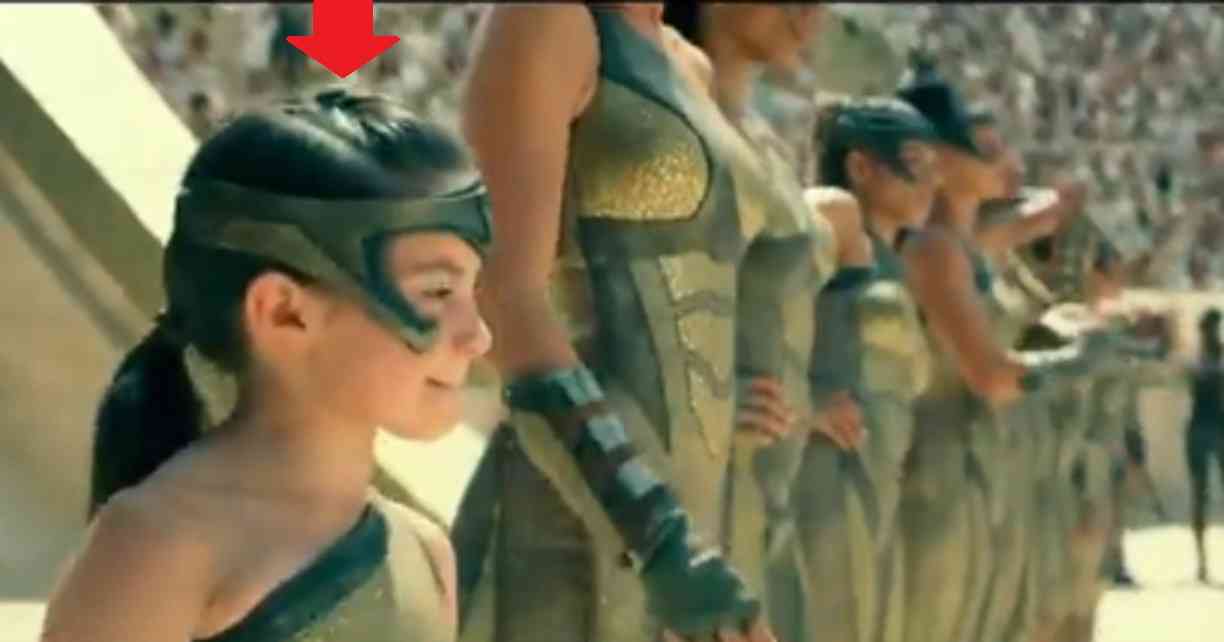 The new Wonder 1984 trailer shows a clip from one of her many battles with her arch nemesis Barbara Minerva aka Cheetah. It also shows Wonder Woman using her classic whip to block bullets coming from police officers.
A hidden secret within the trailer is the part where Wonder Woman uses her hip to swing from lightning almost like Spiderman. Perhaps this means she will unveil never before seen powers during the movie.
All in all, this movie looks incredible. It could be as good as the Batman: The Dark Knight from a cinematic standpoint. Wonder Woman is finally getting the movie she deserved.
Author: JordanThrilla