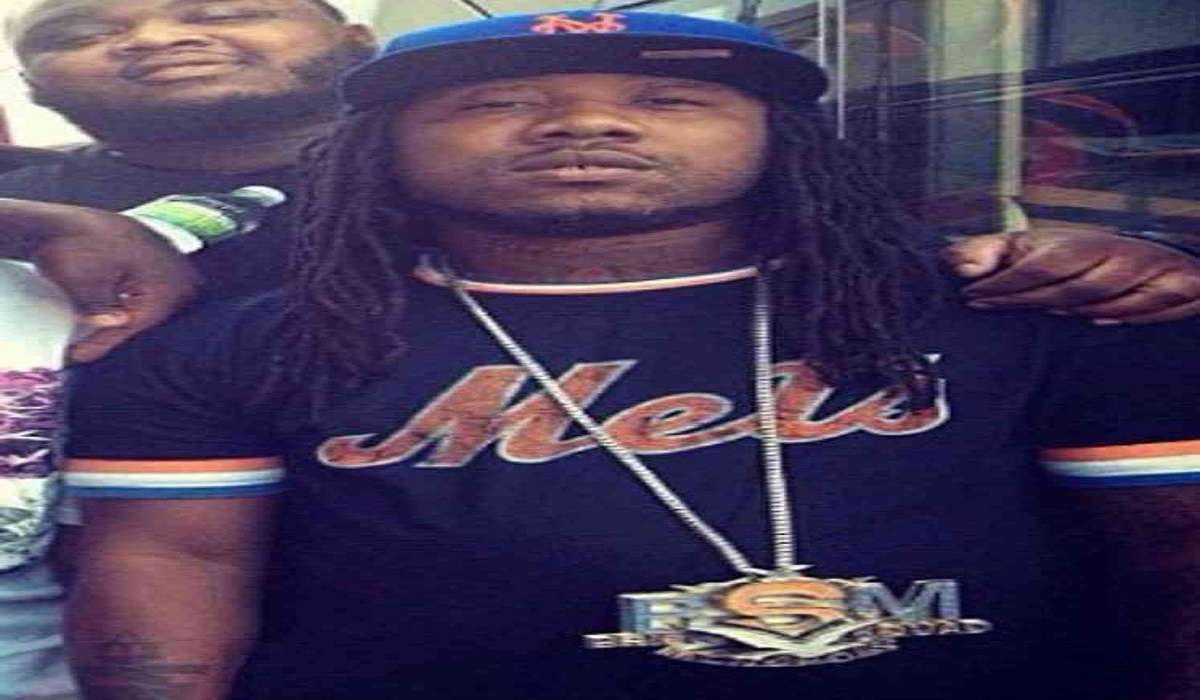 Frenchie BSM 911 Call to cops after getting robbed by California goons has leaked. The alleged 911 call is making people think that Frenchie BSM is a snitch. In the video someone trying to expose Frenchie BSM plays the 911 call while saying "I just want to know who he told on".
Take a listen to the alleged Frenchie BSM 911 Call audio.

If Frenchie BSM really called the cops after being robbed it would go against everything he portrayed in his music. He would basically be a slightly more authentic version of Tekashi 6IX9INE to some people. At the same time calling the cops would help with insurance claims, if in fact his stolen jewelry was insured.
Now that the alleged Frenchie BSM 911 call to cops after being robbed by Cali goons has leaked, it's a given he will respond in some way whether it's real or fake.
Author: JordanThrilla