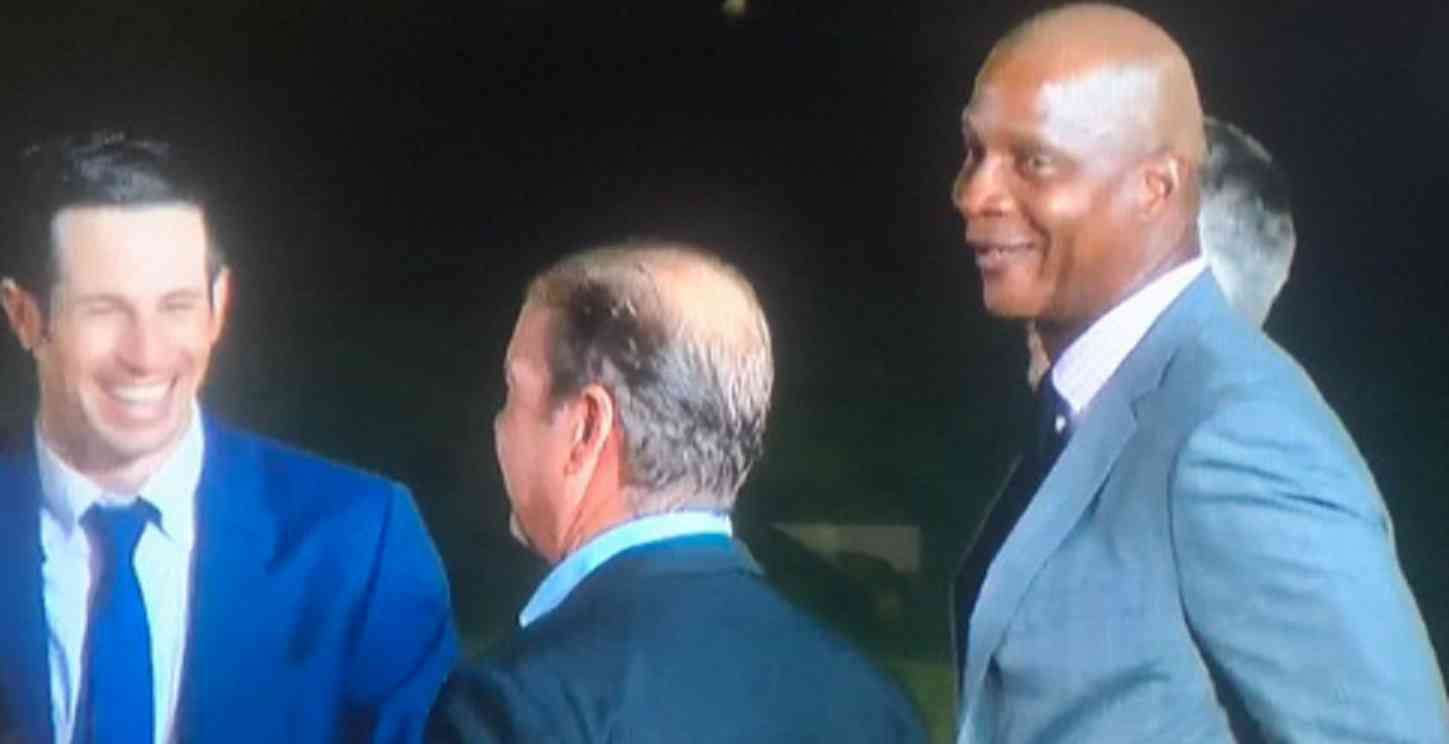 People accused Darryl Strawberry of attending the Republican National Convention for cocaine. When news broke that Darryl Strawberry was at RNC 2020 to support Donald Trump, it left people in shock. Almost no one expected the Yankees and Mets legend to be at an event like this.
People reacted by targeting Darryl Strawberry's past problems with drug addictions. People on twitter started to accuse Darryl Strawberry of looking for cocaine at the Republican Nation Convention. It appears when politics come around, the jokes are ruthless as they get.
Take a look at the reactions to Darryl Strawberry at the Republican National Convention.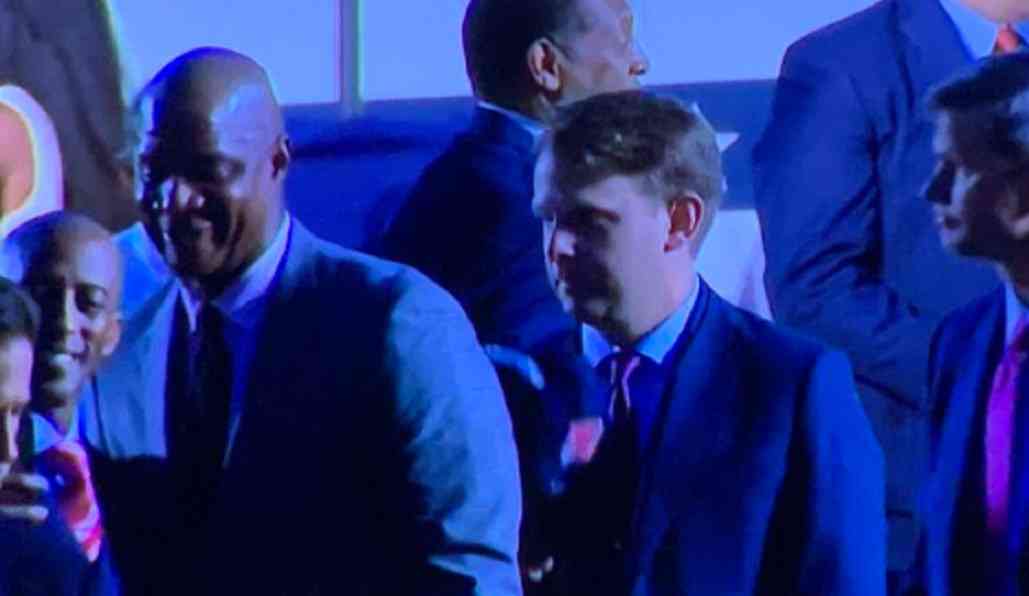 Reading through the reactions it's hard to decipher whether to laugh or feel bad for Darryl Strawberry. It's definitely never cool to joke about past drug struggles that someone managed to overcome. At the same time, it is funny and a bit odd to see Darryl Strawberry randomly at the RNC 2020.
Hopefully Darryl Strawberry didn't do any cocaine at the Republican National Convention.
Author: JordanThrilla