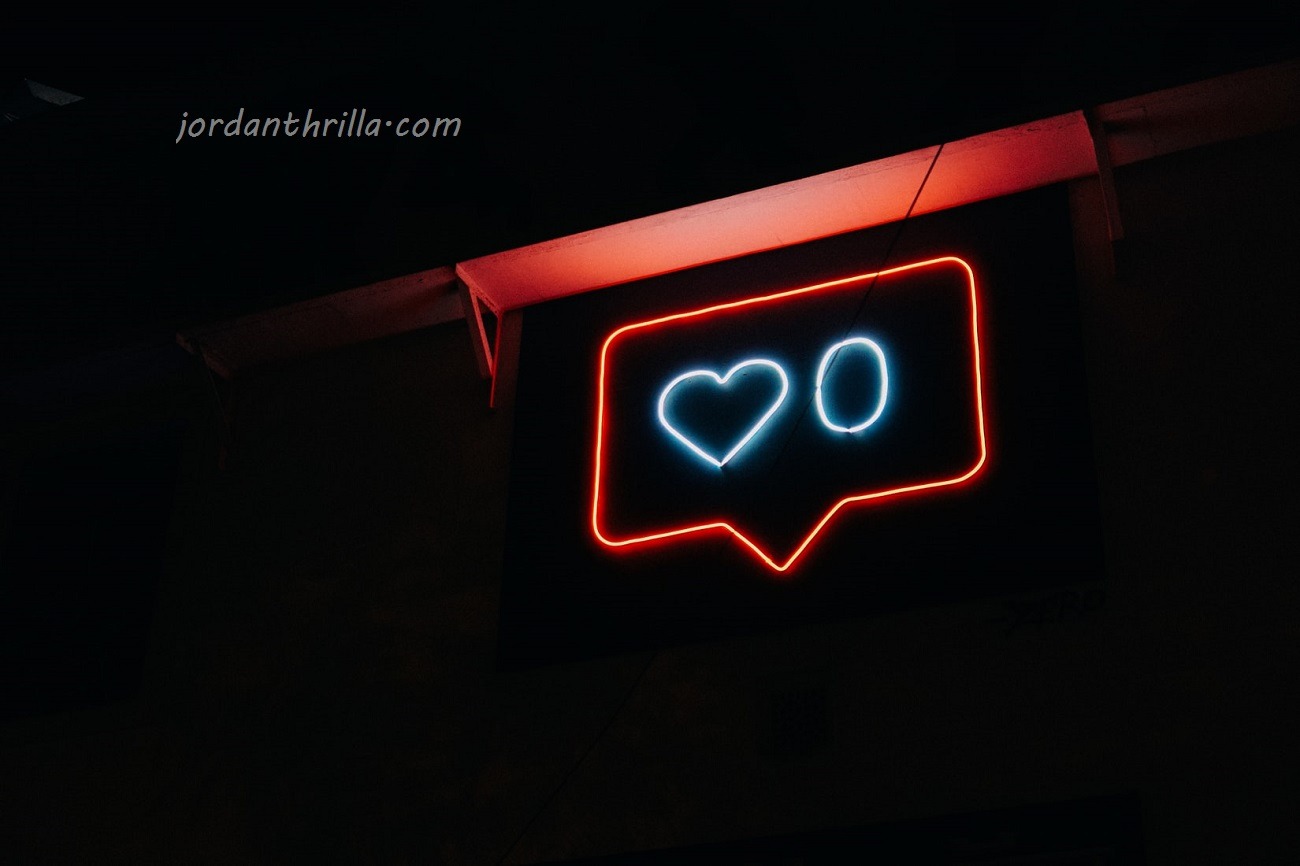 After years of teasing, beta testing, and delays the most major change in recent social media history has happened. Instagram has removed likes from its platform. Now no matter how famous or unknown you are everyone's posts will now look the same in terms of social interaction.
People are reaction to Instagram killing popularity contests by making this bold move of removing likes. Many social media addicts were obsessed with likes, which was indirectly or directly tied to many suicides. Still yet, people are very angry their Instagram posts won't have any "Social proof" to go along with it. To them Instagram might be useless without other people knowing that many people liked a post they made. However, some people are loving this change too.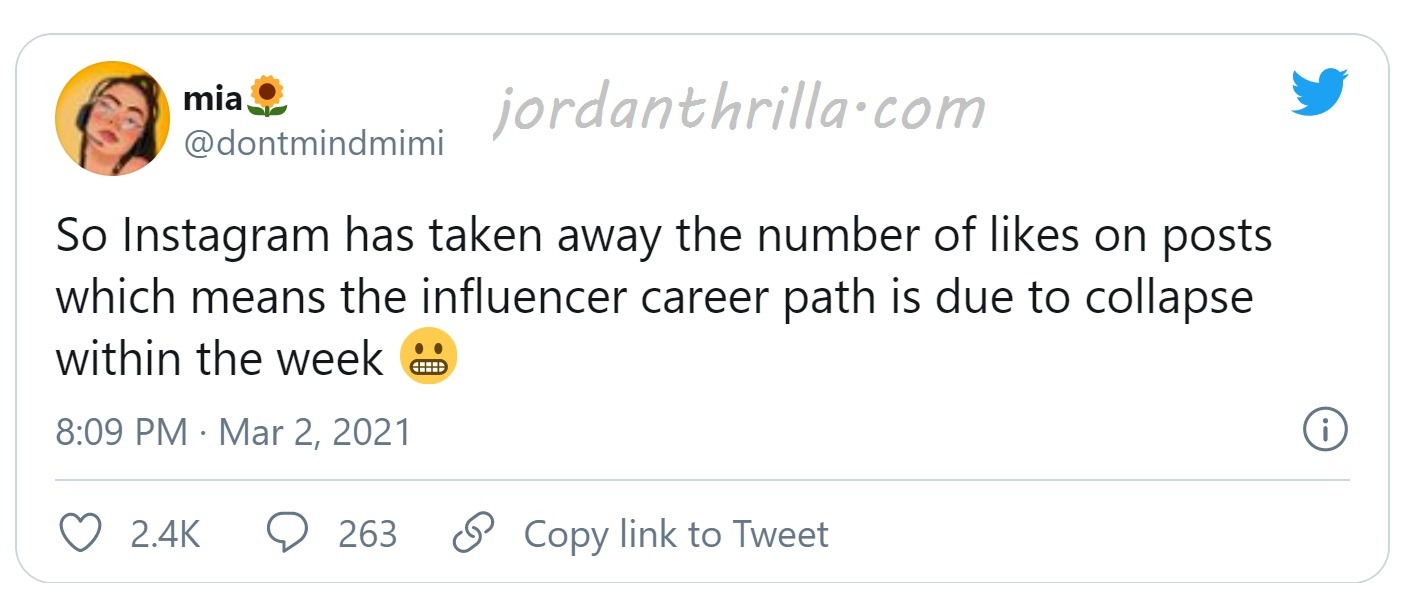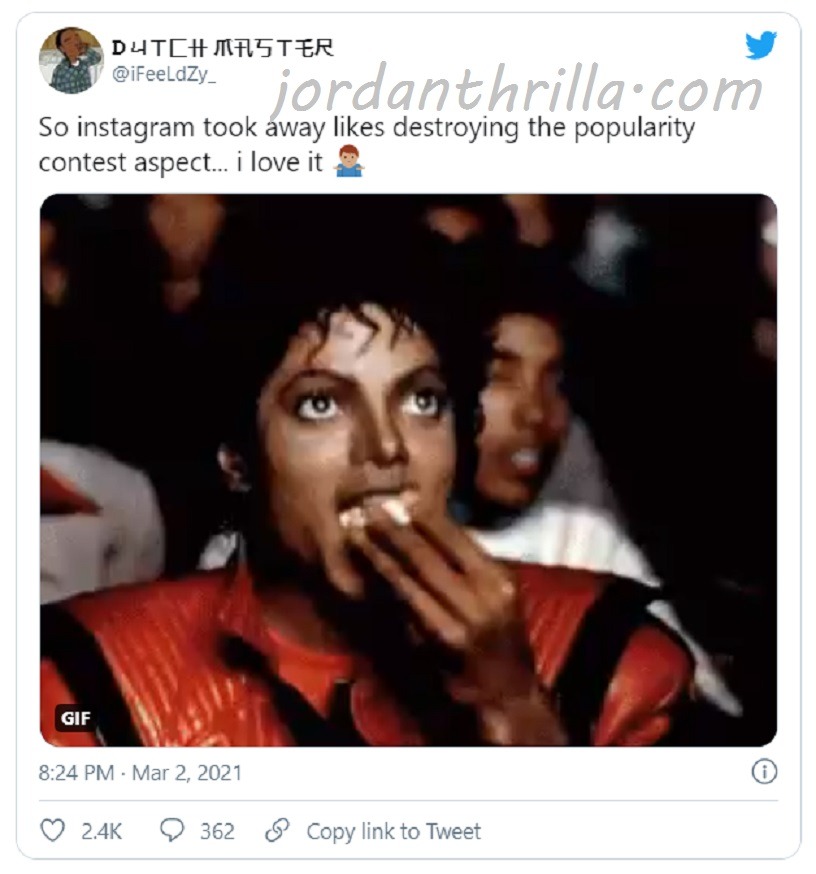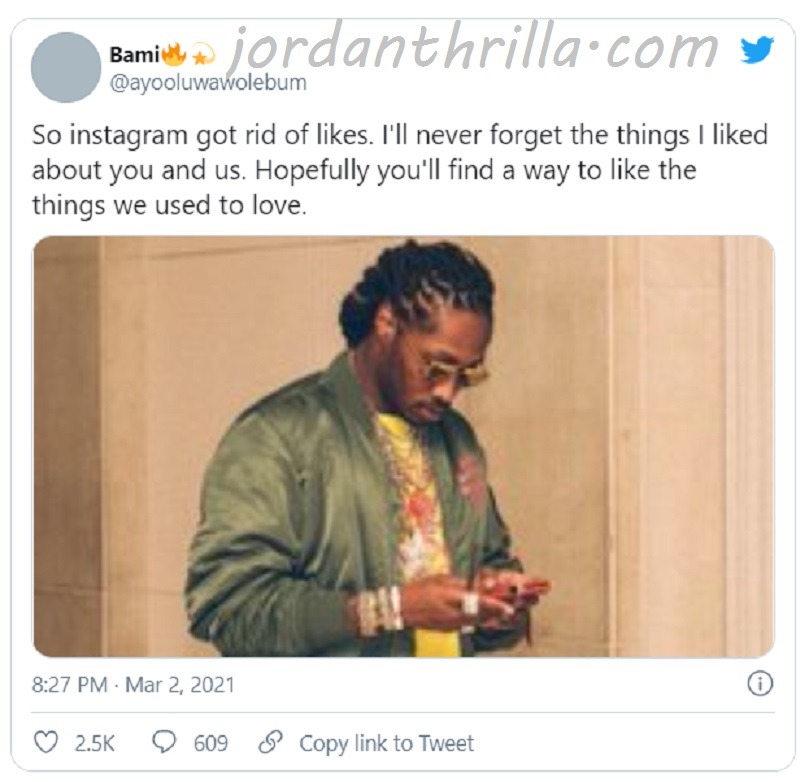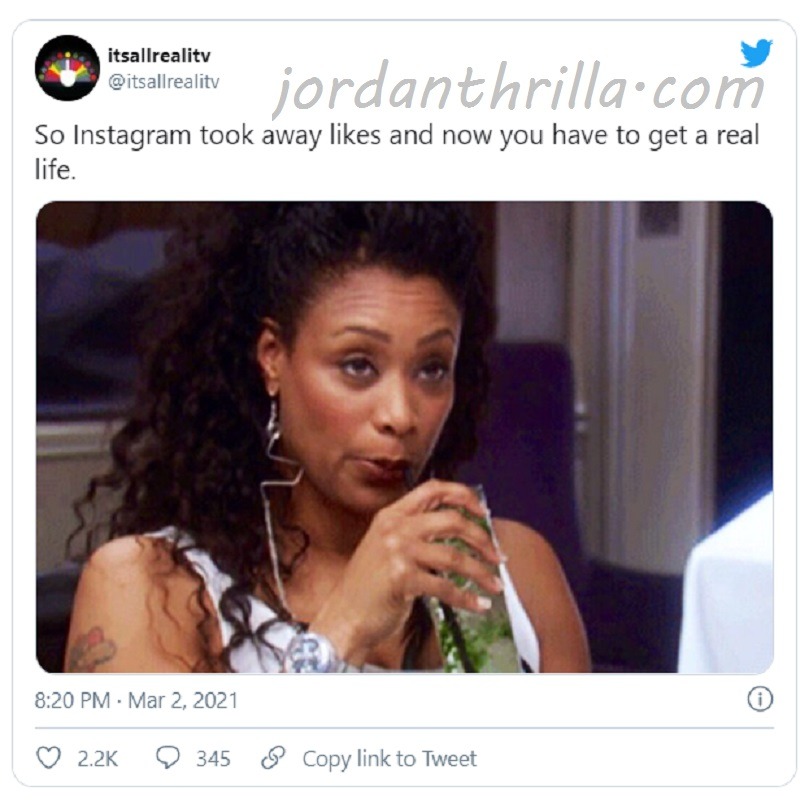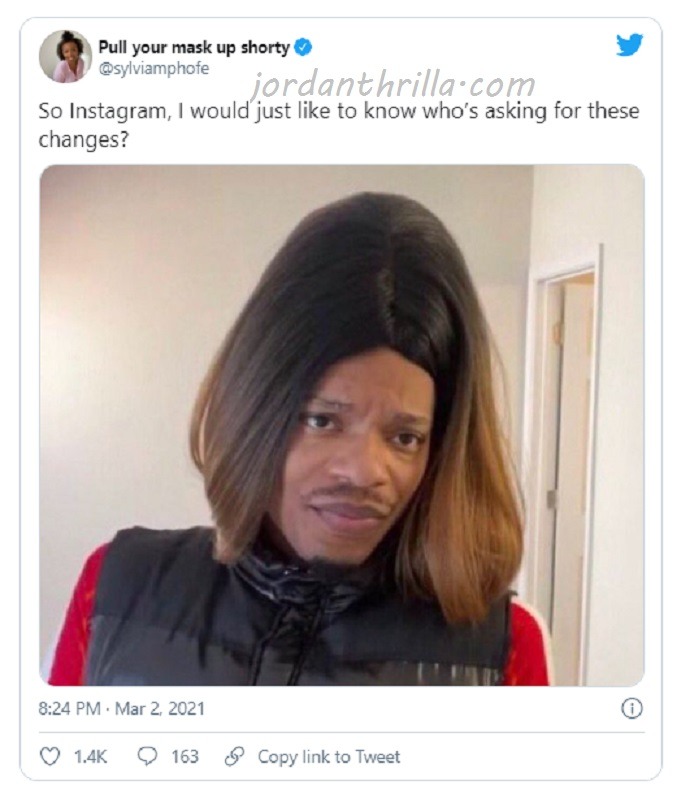 Goodmorning! Now when Bow Wow gets put through several tables & loses consciousness on WWE I don't wanna hear no complaining from him cause…pic.twitter.com/hTpMLgfHqW

— Rachel. (@_loveRachel_) March 2, 2021
Some people feel that Instagram is committing business suicide by removing likes. In the comings weeks if their overall users drop significantly it could attributed to this moment. That would make Instagram officials tragic heroes in a sense. They risked the life of their business for greater good of social media and mental health.
Author: JordanThrilla