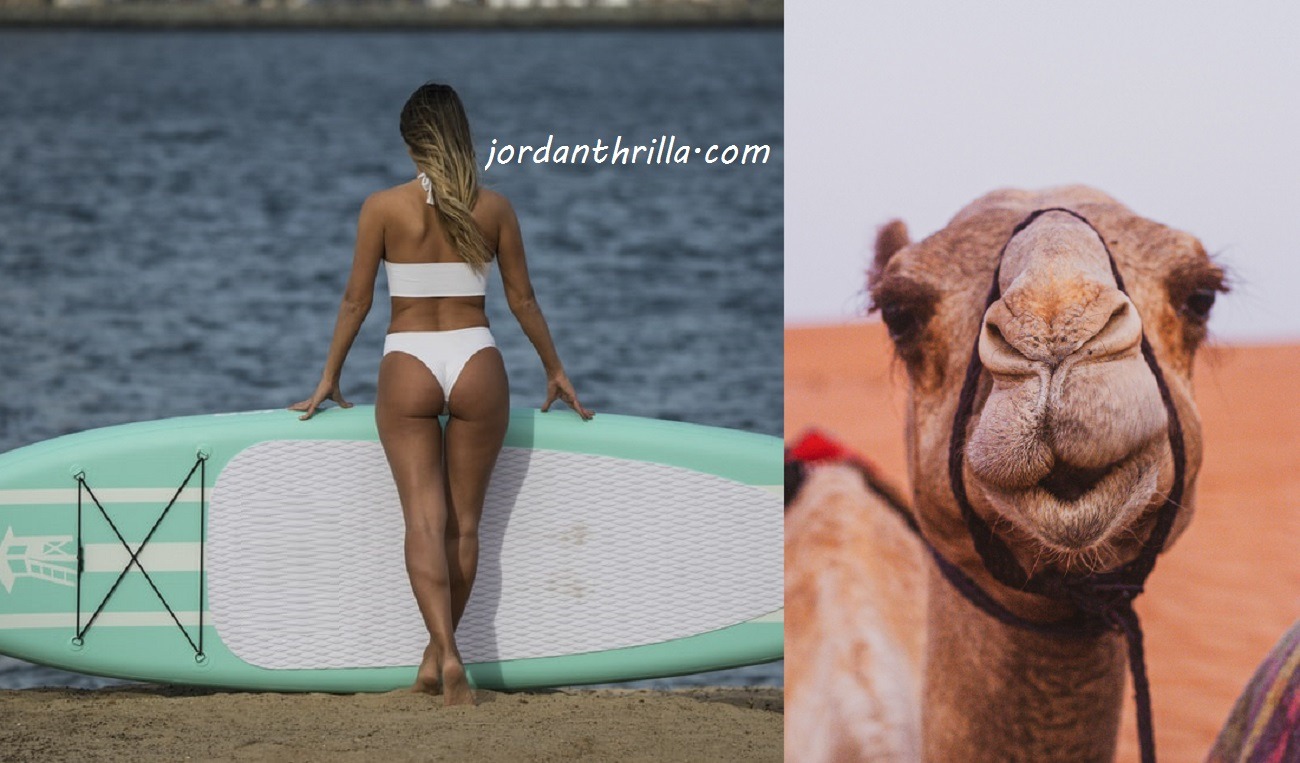 We've all heard the myths about why Instagram Models always have pictures vacationing in Dubai. The stories of IG models being defecated on in Dubai is social media folklore, but something just as strange was revealed today. Willie D exposed Instagram models giving top to Camels in Dubai for cash.
All this time people thought it these women were "forced" to do things to men or other women. However, it appears they are even "forced" to give pleasure to Camels. The sad thing about this is using the word "forced" could be considered incorrect, because it's alleged these women willingly do these disgusting tasks due to the insane amount of cash they are paid. Stories of IG models getting as much as $80K to be $exually humiliated have been heard many times.

It has been well documented that Instagram models who partake in these acts in Dubai come back sometimes suffering from mental disorder. It's almost like selling your soul for cash, which is surprisingly worth it to many people. Willie D exposing these Instagram Models giving Camels head in Dubai is just sad when you really think about it. Imagine being the guy or girl they kissed first after coming home from doing that.
Author: JordanThrilla