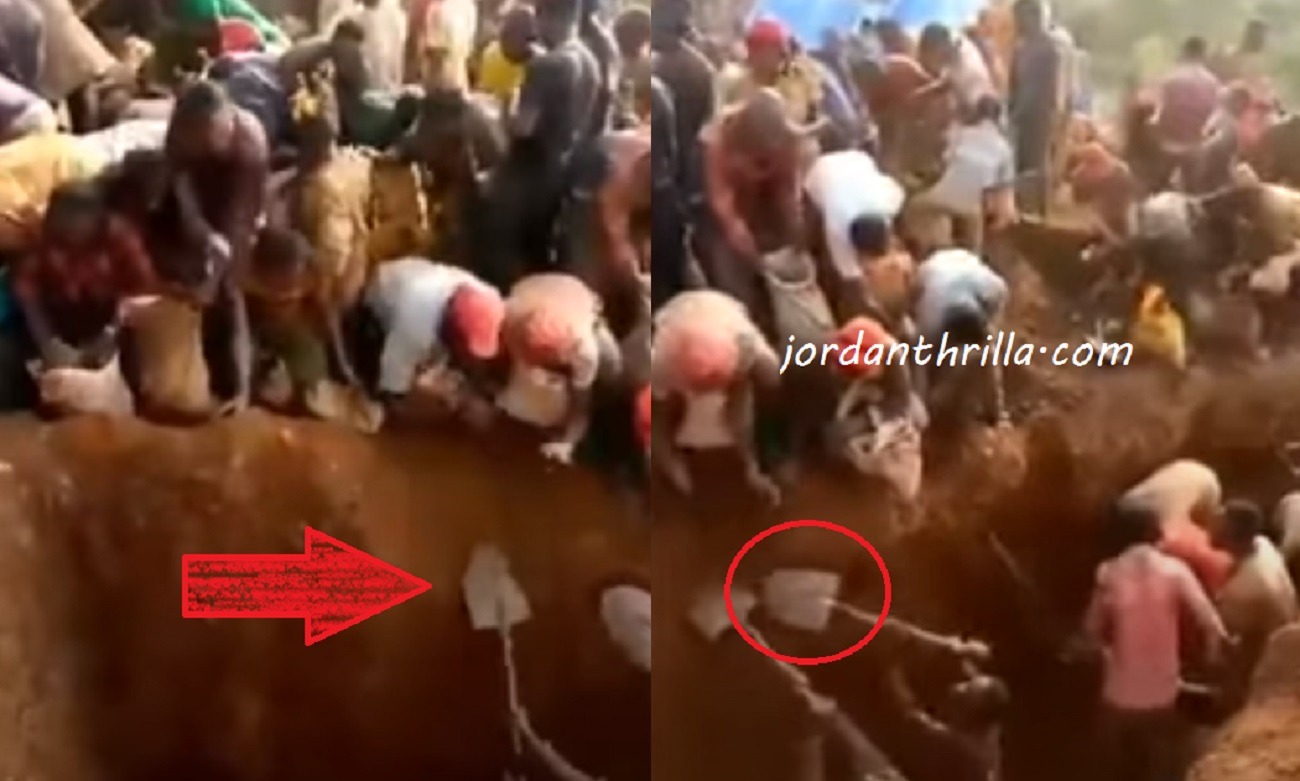 What would you do if you found out a mountain had gold hidden within its material? That's what happened in a viral video where people started digging frantically after finding Mountains of Gold in Congo, Africa. Congolese Villagers found the gold in a Congo Mountain within their village, which couldn't be more perfect for them since they own that land.
The incredible footage shows people filling their bags with dirt from the mountain. Later on Congolese Villagers washed out the dirt, which revealed massive amounts of gold left behind. There were literally buckets full of gold from the Congo mountain.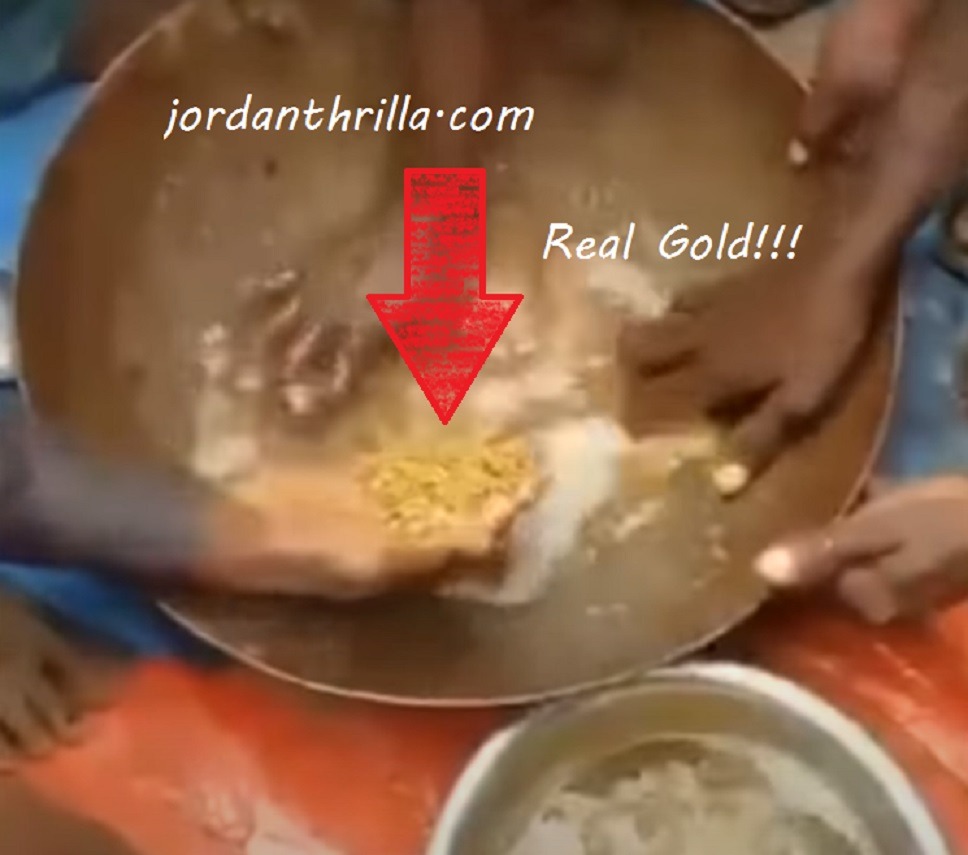 Africa is known for all the natural treasures it holds. Valuable things like oil, diamonds, and gold are found there a plenty. Usually these things are found by professionals intentionally or unintentionally. It's not everyday you see Congolese Villagers randomly stumbling across Mountains of gold in Congo. There has been a massive fortune right under their feet all this time, now they are all set for life.
Author: JordanThrilla