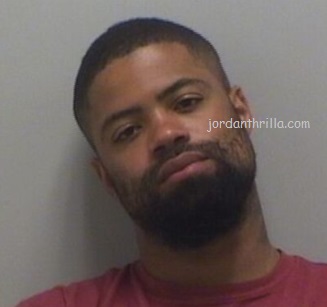 Redskins Wide Receiver Cody Latimer was arrested and charged with 5 crimes. Police are charging Cody Latimer wit

h assault in the 2nd degree, menacing, illegal discharge of a firearm, prohibited use of a weapon, and reckless endangerment. He was arrested in Douglas County.

At the moment there isn't many details surrounding what led to this situation. All his charges face lengthy jail time if he is convicted. Cody Latimer is being held on $25K bond.
Cody Latimer is only 27 and had a bright future ahead of himself in the NFL. This arrest could derail his football career.
Author: JordanThrilla