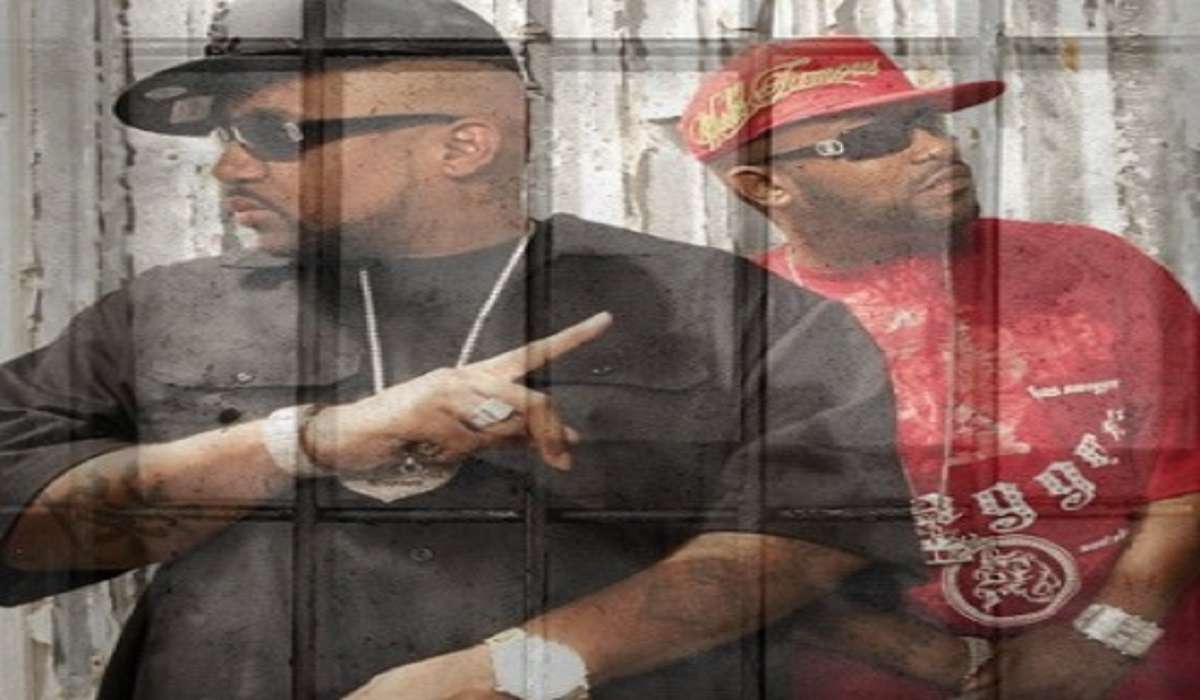 Social Media Calls for UGK to be Imprisoned and Sent To Jail over "Pregnant P****" lyrics. Twitter Users Call for UGK and their sound engineer to be Imprisoned over "Pregnant" lyrics from 28 year ago
Twitter users want UGK sent to jail after they learned of the lyrics from their song "Pregnant P****". The very profane lyrics say, "Pregnant p**** is the best you can get, f******* a b**** while her baby sucking ****".
At a time when issues related to women's rights are at the center of attention, it seems even lyrics from songs released 28 years ago in 1992 can go viral and come back to haunt you.
It's not likely the lyrics will get UGK in any real legal trouble, and it probably won't affect their sales since their die-hard fans were probably aware of these lyrics anyway. However, the people who weren't aware of the lyrics will likely lose some amount of respect for UGK.
While most people don't take music lyrics literally, it doesn't change the fact that the subject matter of the lyrics in question is definitively questionable. If UGK's song was released in this day and age those lyrics most likely would have been removed due to the illicit imagery it possibly produces.
Author: JordanThrilla