With the announcement by the Centers for Disease Control and Prevention (CDC), that they will investigate a possible link between COVID-19 vaccines and strokes, social media has been abuzz with speculation and concern. According to a post on their website the CDC has seen enough reports of individuals suffering strokes after receiving the COVID-19 vaccine, specifically in the 65 and older age group. They were alerted by the Vaccine Safety Datalink (VSD) real-time surveillance system that the "statistical criteria" was met for further investigation into ischemic strokes in the 65+ age range among vaccinated individuals. While the CDC is yet to release any definitive findings, the news has sent shockwaves through the social media community.
Many social media users have shared their stories of being affected by strokes, as well as their own concerns about the potential link between the vaccine and strokes. There is also a growing chorus of voices calling for more research into the potential connection, as well as for greater transparency from the CDC. Some people are questioning why they didn't investigate the vaccine thoroughly before mandating in some places.
At the same time, other social media users have been quick to point out the benefits they feel from receiving the vaccine, particularly in terms of helping to protect against the virus and its associated risks. Many posts seemed to focus on reminding people that they believe the potential benefits of vaccination far outweighs the potential risks. Others seem confident the investigation will end without any significant findings.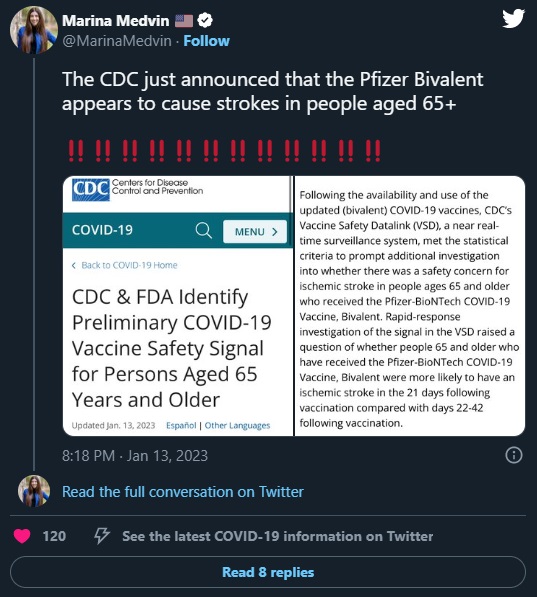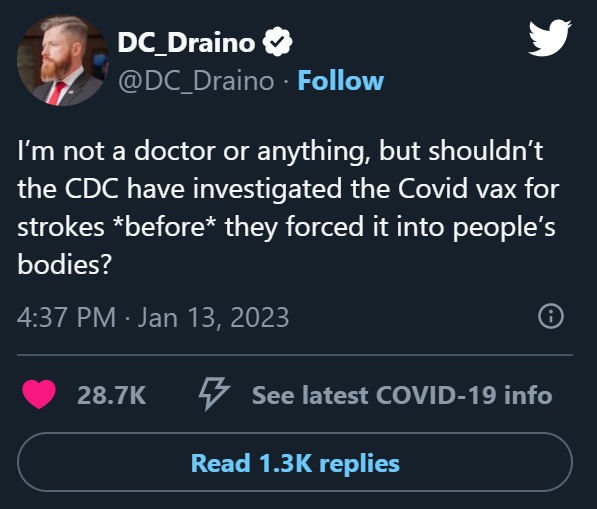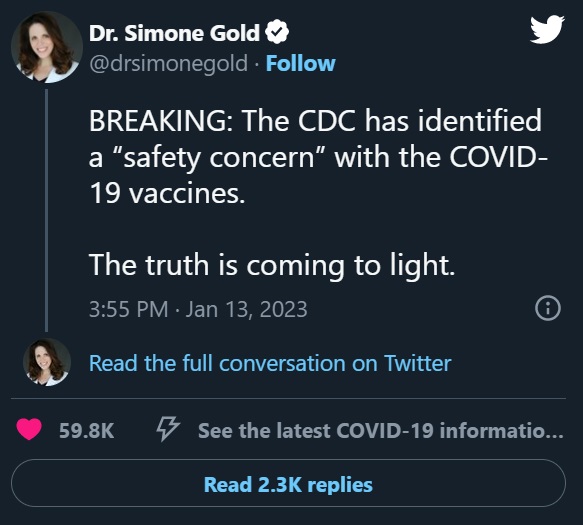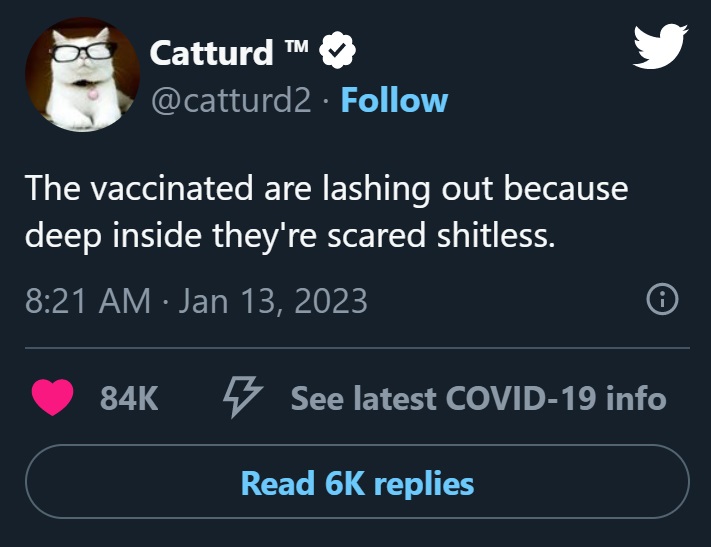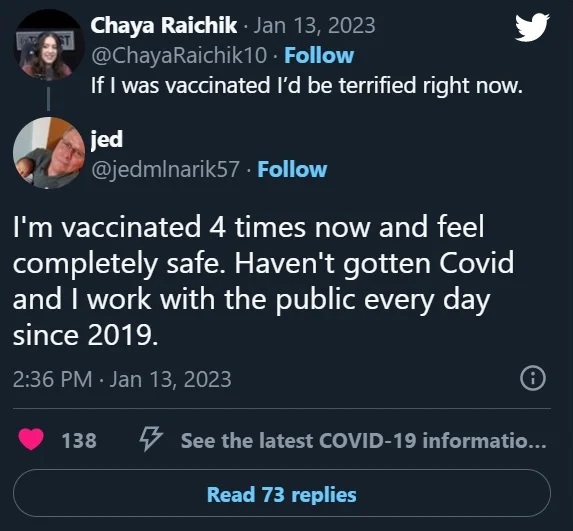 CDC's announcement of an investigation into a possible link between the COVID-19 vaccine and strokes has had a significant impact on social media, with users voicing their concerns and sharing their stories. It is clear that there is a growing number of social media users whom are worried about the potential risks associated with the COVID-19 vaccine.
To address these concerns, it is important that the CDC provides transparent, and timely updates as their investigation progresses. Additionally, health professionals should take advantage of social media outlets to provide accurate and up-to-date information about the vaccine, its benefits, and its risks.