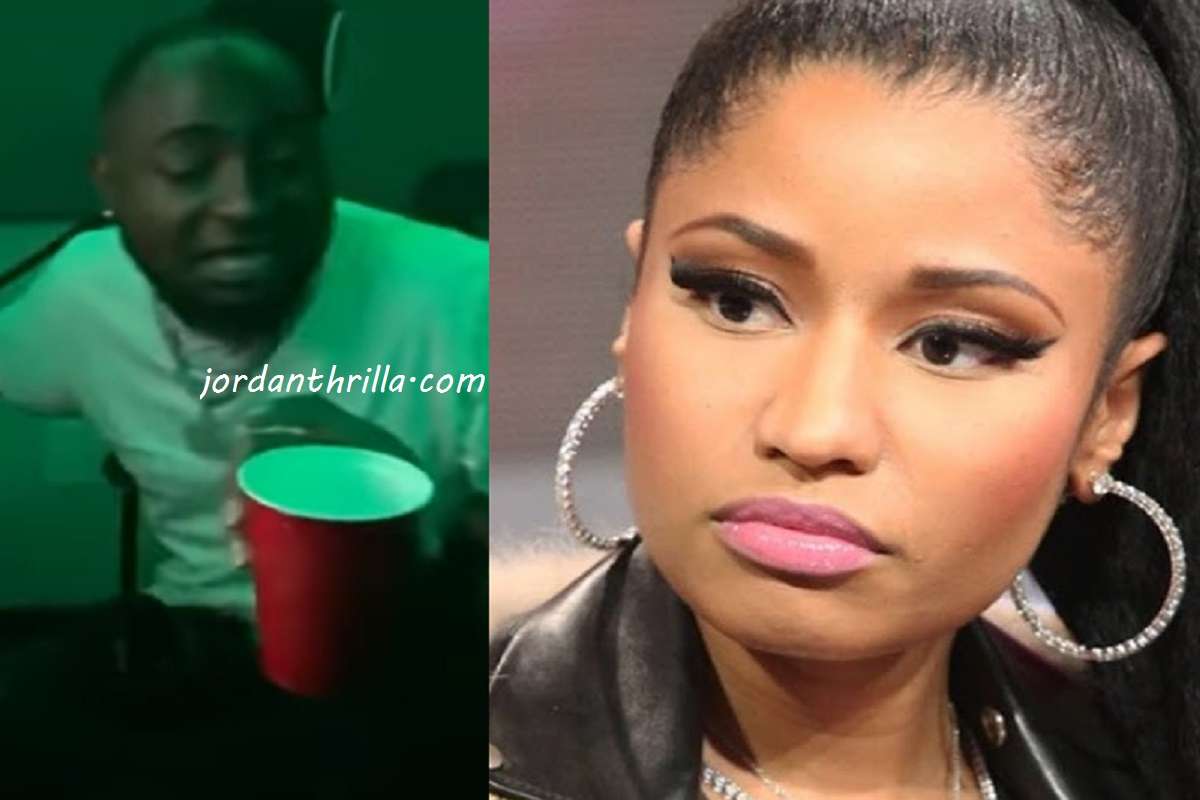 The internet is going crazy after someone leaked Davido's "Holy Ground" Featuring Nicki Minaj.
This isn't the two minute version that made it's way around social media over the past few days, this is the Full version leak of Davido's "Holy Ground" featuring Nicki Minaj.
Davido officially released the 10 second snippet below a few weeks ago, so there is no telling how the full version of "Holy Ground" leaked so early.

The song was originally supposed to be released on November 15, so Nicki Minaj and Davido can't be happy about the full version of "Holy Ground" leaking so early.
This could definitely make their streaming numbers lower than expected. However, given the strong international and domestic fanbases of Nicki Minaj and Davido, it's likely this will still top the chart regardless of the leaks. The Barbz will make sure it does.
Author: JordanThrilla