Texture comparisons of Minecraft Snapshot 21W08A has been released, and so much has changed. Most notably everyone favorite Grimstone is now called "Deepslate".
Major improvements to overall textures and intricate details were also made that people will love about this new update.
The picture below is courtesy of Minecraft.net. We added the red arrow and message to point the incredible change in details to the textures.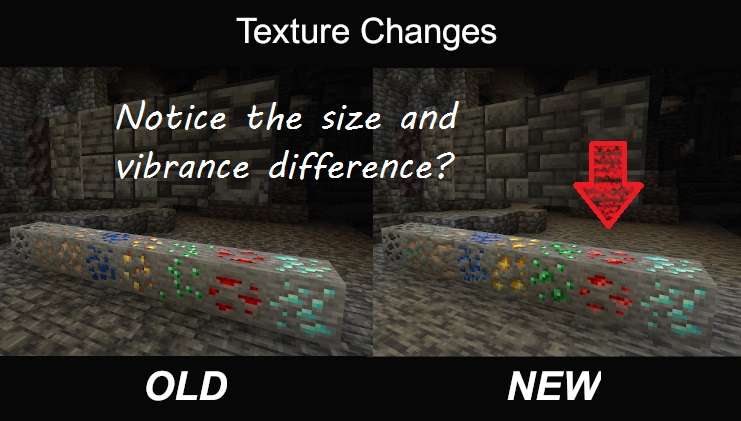 Take a look at the most notable changes Microsoft stated will be found in Minecraft Snapshot 21W08A.
Cave Sizes have increased.
Cracks can be seen in the ground.
Grimstone is now called "Deepslate"
Deepslate Ore is now available.
Tuff now can generate y=0.
Andesite cannot generate y=0 anymore.
Smooth Basalt stone has taken the place of Tuff Layer on amethyst geodes.
Smelting Basalt now allows you get Smooth Basalt.
Texture improvements on ores and Blackstone.
Honey Blocks and Slime Blocks are now found in the Redstone tab.
Texture improvements on Emerald and Lapis Luzuli.
Open air caves once again can generate Mineshafts.
Graphical improvements to spore blossoms now show particles in the air surrounding them.
Here are the specifics of the new Deepslate replacing Grimstone.
Deepslate has a new robust set of sound effects, some of which sound "crunchy".
Cobble variant is now missing the top texture, and crafts all Deepslate variants.
Deepslate has a top texture, and creates a new Cobble Deepslate block.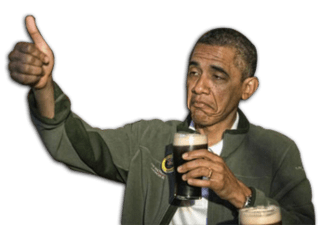 As you can see the Minecraft Snapshot 21W08A is changing the game. This update is available for the Minecraft: Java Edition. It's best to backup your current world before installing this fresh snapshot, because as Microsoft always says these updates can possibly corrupt your game.
The developers really went in on the details with this one, which will make the Minecraft community very happy.
Author: JordanThrilla