In Warriors first game Stephen Curry learned the hard way it may be a continuation of last seasons woes, his frustration was clearly visible during the game. As a result the vein on Stephen Curry's forehead on the bench as Nets destroyed Warriors is going viral.
When the camera zoomed in on him, Stephen Curry's forehead vein was seen pulsating on his forehead to go along with a look of despair on his face. At that moment in time Warriors were down by 33 points.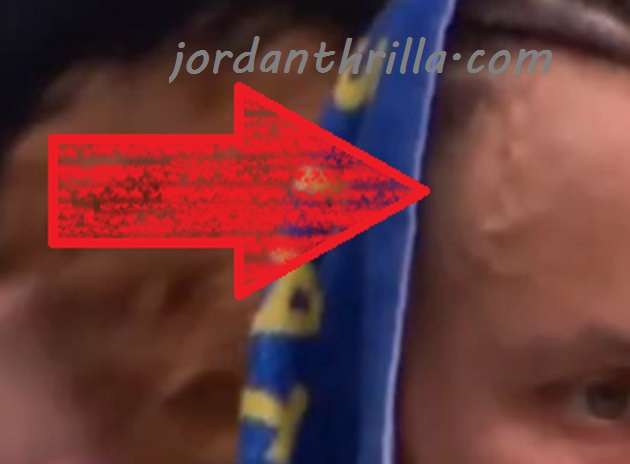 On the game Stephen Curry had a terrible stat line. He shot 33% from the field, 2-10 from three point land, had three turnovers, and plus/minus of -21. His sidekick Andrew Wiggins was busy bricking wide open shots over and over again.
Stephen Curry's forehead vein is a physical representation of the basketball hell Warriors are stuck in right now. Even new braids can't save him from it.