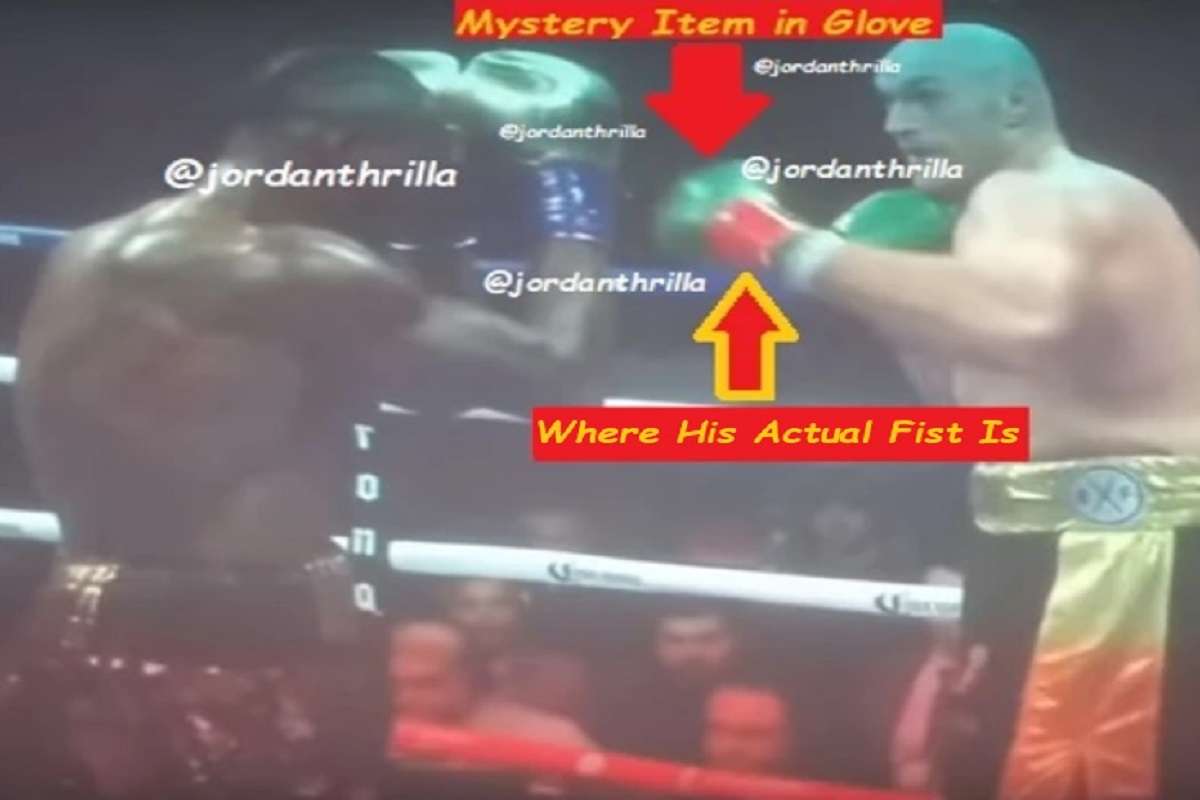 Something in Tyson Fury Gloves to Cheat During Rematch vs Wilder Video Proof Scandal Goes Viral.
Did Tyson Fury cheat by putting something in his gloves? Slow motion footage of the his fight vs Wilder shows a very unnatural swinging of his gloves.
It looked almost like he was wearing a pillow full of bricks.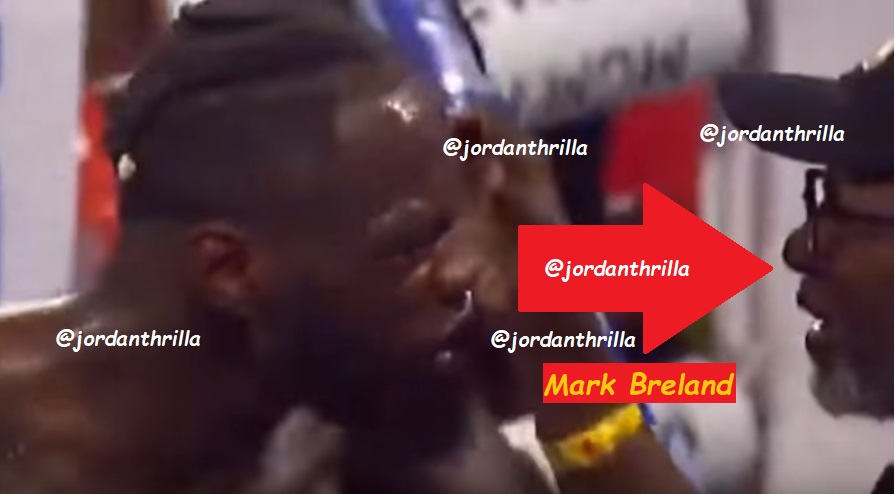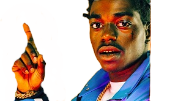 That may have been the reason Deontay Wilder's ear started bleeding so easily. Fans had already accused Tyson Fury of cheating by using other illegal tactics during the match, and this new discovery just adds to the speculation of what really happened that day.
That's not to say it's 100% confirmed that Tyson Fury had something is his gloves. It all could just be nothing, and just the awkwardness of his unique boxing style. However, the evidence is very alarming.
Maybe you have, but we have never seen boxing gloves swing like that before. The only explanation most people would assume is that his fists aren't even in the gloves.
Since this conspiracy will probably never be concretely proven, Tyson Fury remains a boxing legend.
Round 3, might end up being the greatest heavyweight boxing match ever. Deontay Wilder has to be hearing all this noise about him possibly being cheated, which will make it even more personal for him. Fury will want to quiet down rumors of him cheating, by delivering another dominant performance.
A true clash of titans.
Author: JordanThrilla