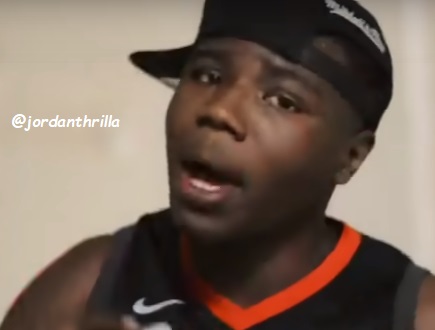 Dallas Drill Rapper Channel 5 Jdub Gets Shot in the Head and Killed on Instagram Live.

Channel 5 Jdub was murdered on Instagram Live today. In the viral video a man can be seen showing Channel 5 J Dub dead body lying in the grass in his backyard as paramedics and police arrive to yellow tape scene.

No details on what may have led to the shooting have been released. There is no telling how long his body was lying in the mans backyard, as you hear him say in the video.
Channel 5 J Dub was getting ready to make his breakthrough as a mainstream artist. His songs and videos such as the one above, where beginning to go viral on Youtube.
Channel 5 JDub was going to put the Dallas Drill Rap style on the map, kind of the same way Pop Smoke was putting New York Drill rap on the map.
RIP Channel 5 JDub.
Author: JordanThrilla