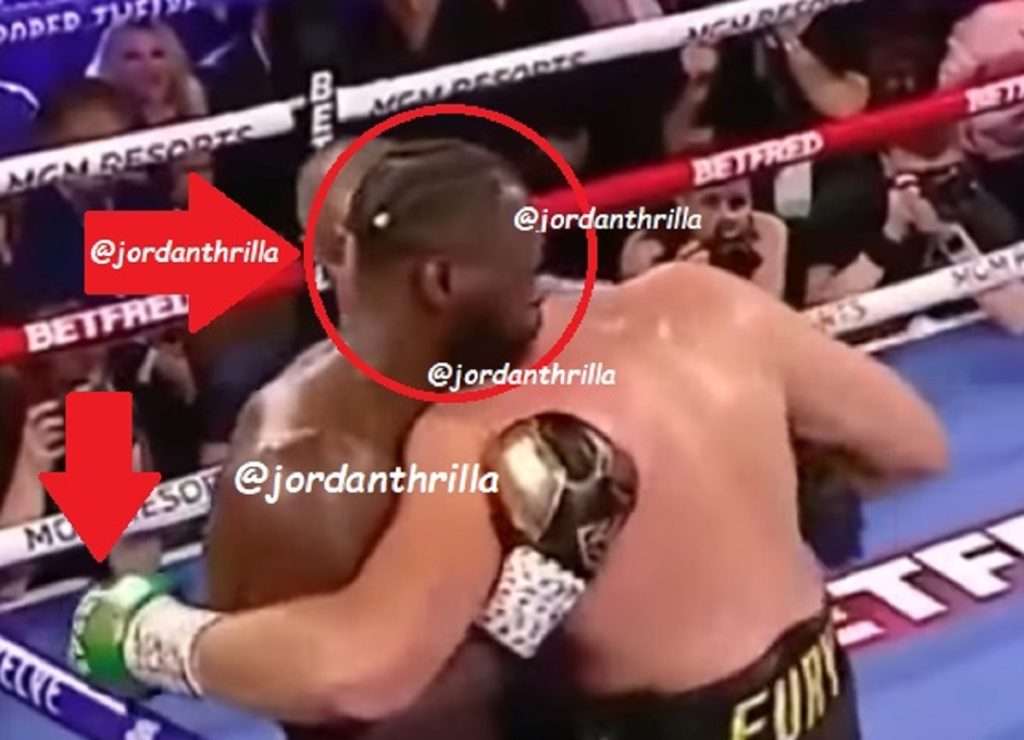 Tyson Fury Cheated in Rematch vs Deontay Wilder and Needs to be Disqualified Goes Viral As Fans Call Out His Illegal Tactics. Fans Accuse Tyson Fury of Punching Deontay Wilder in back of his head in Round 3.
Fans around the world are complaining that Tyson Fury cheated and should be disqualified for punching Deontay Wilder in the back of his head in Round 3 during their rematch.
Fans say this punch which they believe is dirty, caused Wilder to lose the fight because it ruptured his eardrum, which permanently throws you off balance.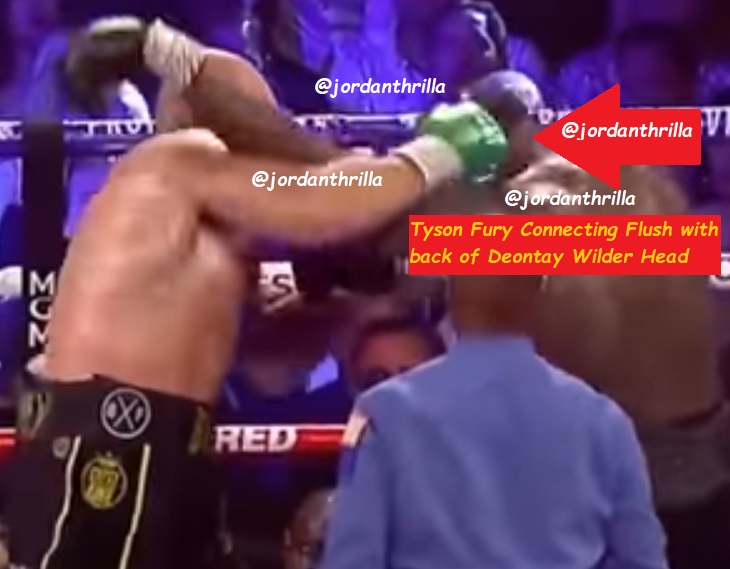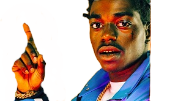 While some might say these fans are trying to find excuses, still images and slow motion replays, do show Tyson Fury landing cleanly on the back area of his head, which is technically illegal in boxing.
On the flip side, Wilder has made a career of incidentally hitting fighters in the back of their heads with his patented wild wide swing punches.
It also should be noted that Tyson Fury was dominating the match even before that blow to the back of Wilder's head. With all that said, the fans complaining definitely have a case too. It will all need to be settled in a third match.
Author: JordanThrilla