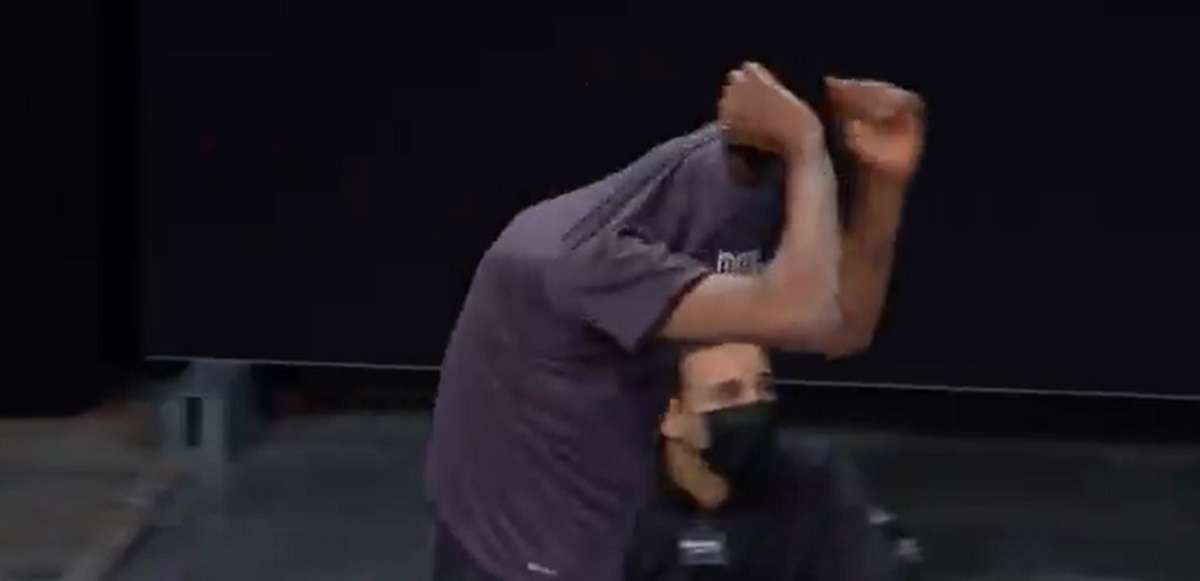 COVID-19 made Kevin Durant a 6th man for the first time in his NBA career during Raptors vs Nets. Before the game KD was ruled out due to health and safety protocols, but things changed quickly.
According to reports Kevin Durant's early absence was due to contact tracing. The person Kevin Durant came in contact with underwent further COVID testing during the first quarter of the game that changed his availability status.
With 4:13 left in the 1st quarter, Kevin Durant came off the bench for the first time in his long NBA career. The timing was perfect, because Raptors were dominating the Nets.
6th Man Kevin Durant! pic.twitter.com/fSZmtUJPY6

— Ballislife.com (@Ballislife) February 6, 2021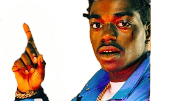 This was a legendary NBA moment we will probably never see again. It's amazing how a virus has caused so many unintentional historical moments in sports.
A few months ago Coronavirus caused the first female ever to appear in a football game. Now COVID-19 has caused Kevin Durant to come of the bench for the first time in the NBA.
KD as a 6th man? Imagine that.
Author: JordanThrilla