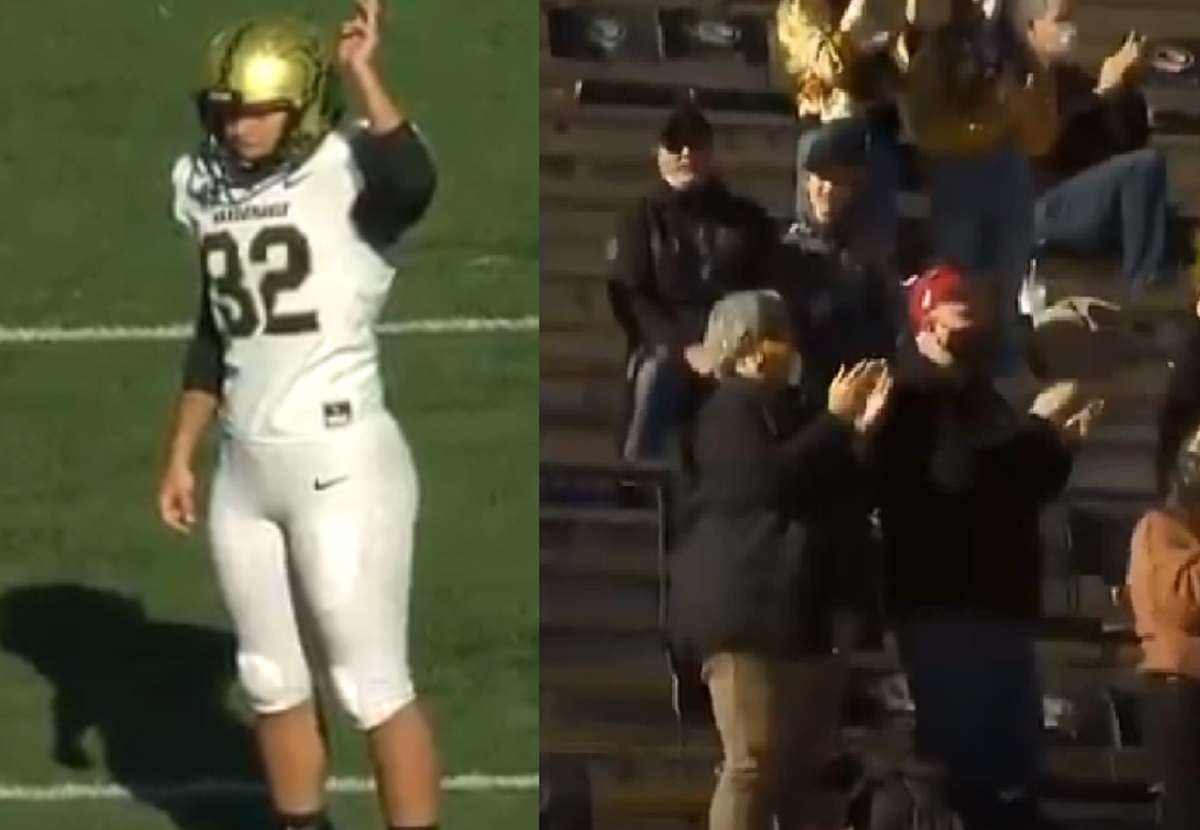 COVID-19 helped Sarah Fuller make college football history today. When she filled in due to Vanderbilt players unable to play because of COVID-19, Sarah Fuller became the first woman ever to play in a NCAA College Football game.
Sarah Fuller is normally the star goalkeeper for Vanderbilt's Woman's soccer team, but today Sarah Fuller was Vanderbilt's kicker.
In terms of Sarah Fuller's height and weight, she isn't your average woman. Sarah Fuller is 6'2, and allegedly weighs 193 lbs. In essence she is the same size as many male college football players.
Take a look at Sarah Fuller becoming the first woman to play in a power 5 college football game.

When you take account Sarah Fuller's size, skillset, and drive you can say she was born for this moment. This proves a woman can play football with men, although she didn't get tackled.
In 2020 so many crazy things have happened, both good and bad. The first woman to play in a college football game was Sarah Fuller, and it happened in 2020. This has to be one of the top good moments from this year.
Today was a very important day in the sports world as barriers were broken again by Sarah Fuller.
Author: JordanThrilla