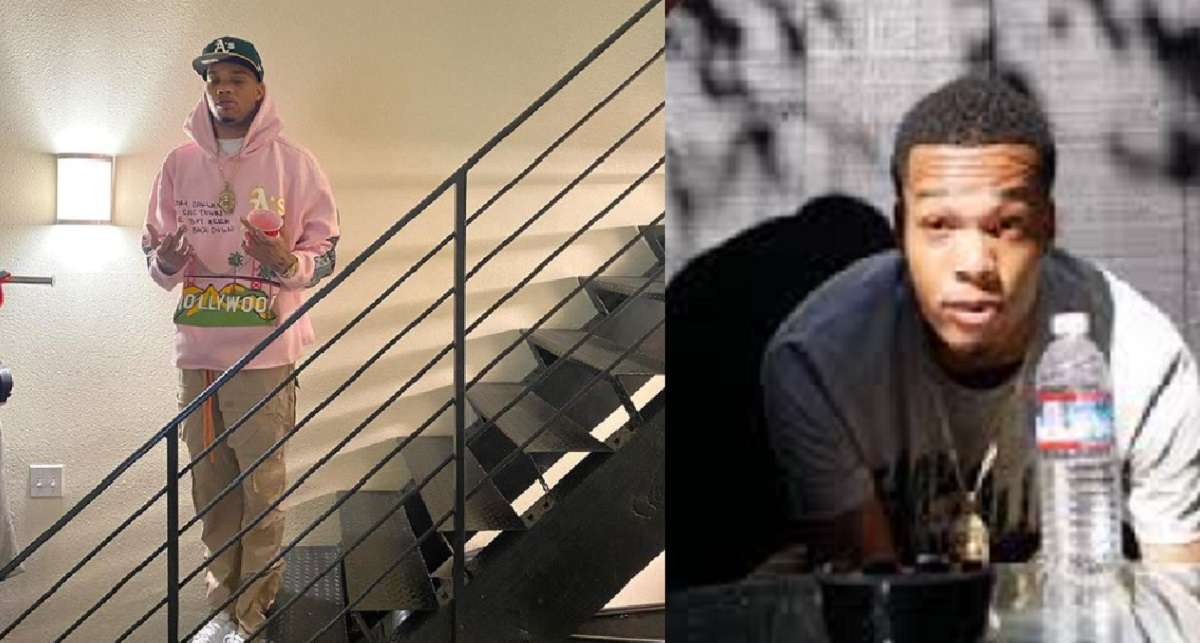 Who murdered Lil Yase, and how did Lil Yase die? The tragedy in HipHop continued as news broke that California rapper Lil Yase is dead, which made Lil Yase Death Conspiracy Theories about his murder go viral. The San Francisco native Lil Yase was shot and killed in East Bay according to some news reports. The Lil Yase shooting allegedly happened late Saturday night, he died at only 25 years old.
The strange thing about Lil Yase's death is the cause has not been completely confirmed. Most news outlets are still reporting that the cause of his death is unknown. Lil Yase friends confirmed his death, but did not reveal what the cause was either.
However, it is strongly believed that Lil Fase was shot dead.
Just yesterday Lil Yase made a post about people living rich, but not really enjoying life. It's so sad and ironic that now Lil Yase is dead just one day later. It was clear he was really enjoying life, while also understanding the trials and tribulations his friends were going through.
People have come up with many Lil Yase death conspiracy theories since it was confirmed he died, but the only cause reported by news outlets is that Lil Yase was shot and killed.
Author: JordanThrilla