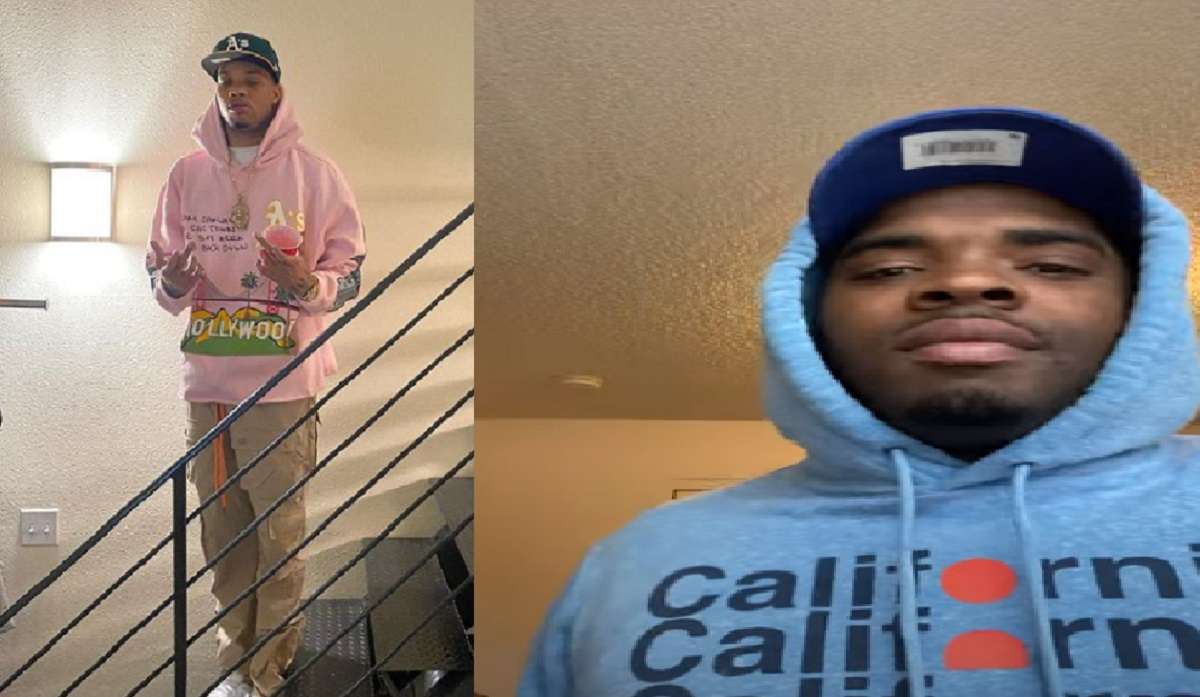 The news of Lil Yase dead has the entire state of California mourning, and many people have took to social media to express what they are going through. One video that really stood out was a Sacramento gang member reacting to Lil Yase's death in an emotional video.
As the Sacramento Gang member talked about Lil Yase's mysterious death, you could hear the pain he was going through. The Sacramento Gang member told a story about how Lil Yase impacted his life when he was fresh out of a prison stint.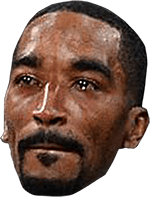 What makes the story interesting is that the Sacramento gang member had no idea who Lil Yase was, but still went to his show anyway. He claims he had a gun tucked in his hoody at the concert, but Lil Yase still comfortably came up to him asking for a lighter. That's how he met Lil Yase for the first time.
From that point the Sacramento gang member was impressed by Lil Yase's unique sound. It's a story that shows how great Lil Yase was going to be and the impact he had on California, before his life was tragically cut short.
RIP Lil Yase.
Author: JordanThrilla