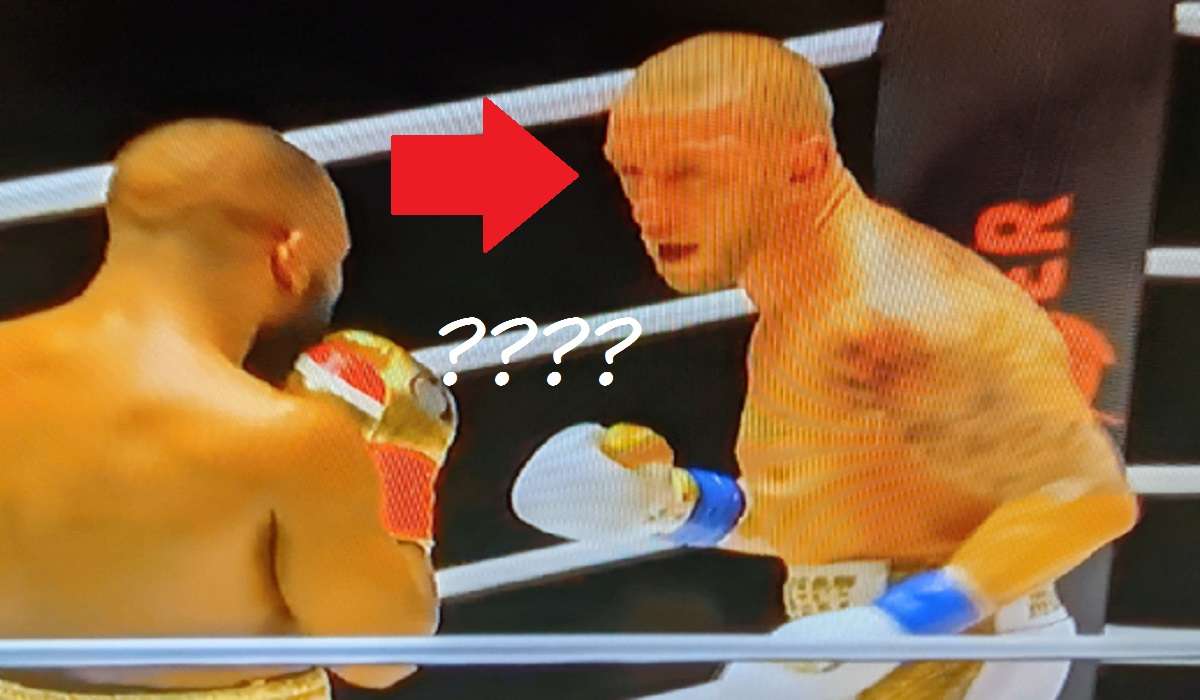 Does Blake McKernan look like Jonathan Banks? Badou Jack's opponent Blake McKernan looking like Mike Ehrmantraut from Breaking Bad is going viral.
The competitive boxing match went 8 rounds, but it was tough to watch it without laughing everytime the camera zoomed in on Blake McKernan's face and it looked like Jonathan Banks. We found ourselves thinking "Why is the guy from breaking bad fighting Badou Jack" the entire fight.
Take a look at Jonathan Banks aka Mike Ehrmantraut compared side by side with Blake McKernan. You will see a striking resemblance that will make you believe Blake McKernan is a Breaking Bad character.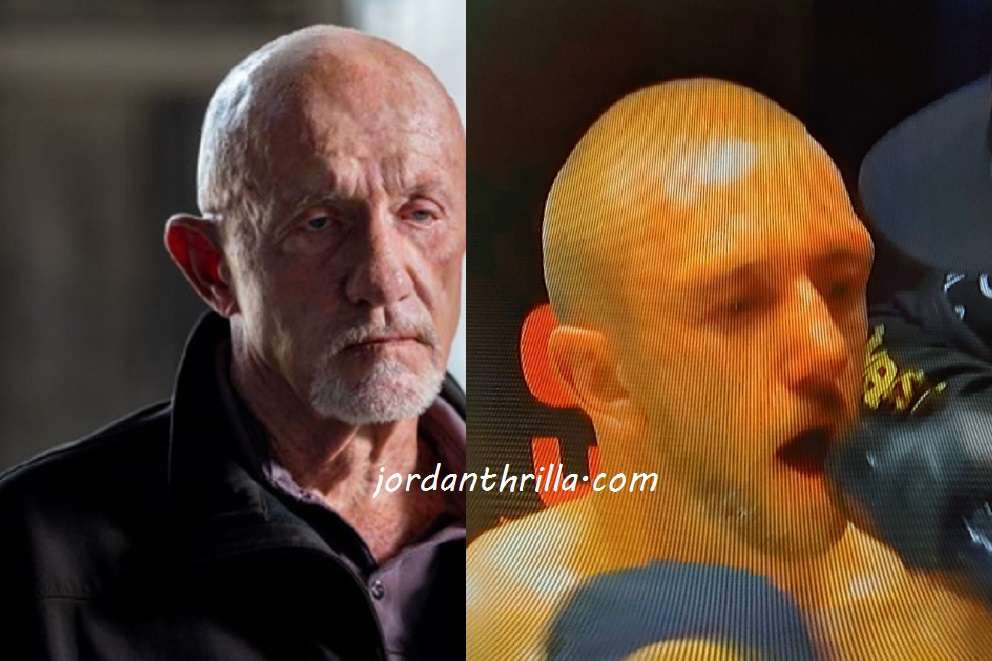 Badou Jack won the match by unanimous decision, but Blake McKernan's Breaking Bad character resemblance still stole the show.
Jonathan Banks aka Mike Ehrmantraut and his doppelganger Blake McKernan are equally tough.
Author: JordanThrilla