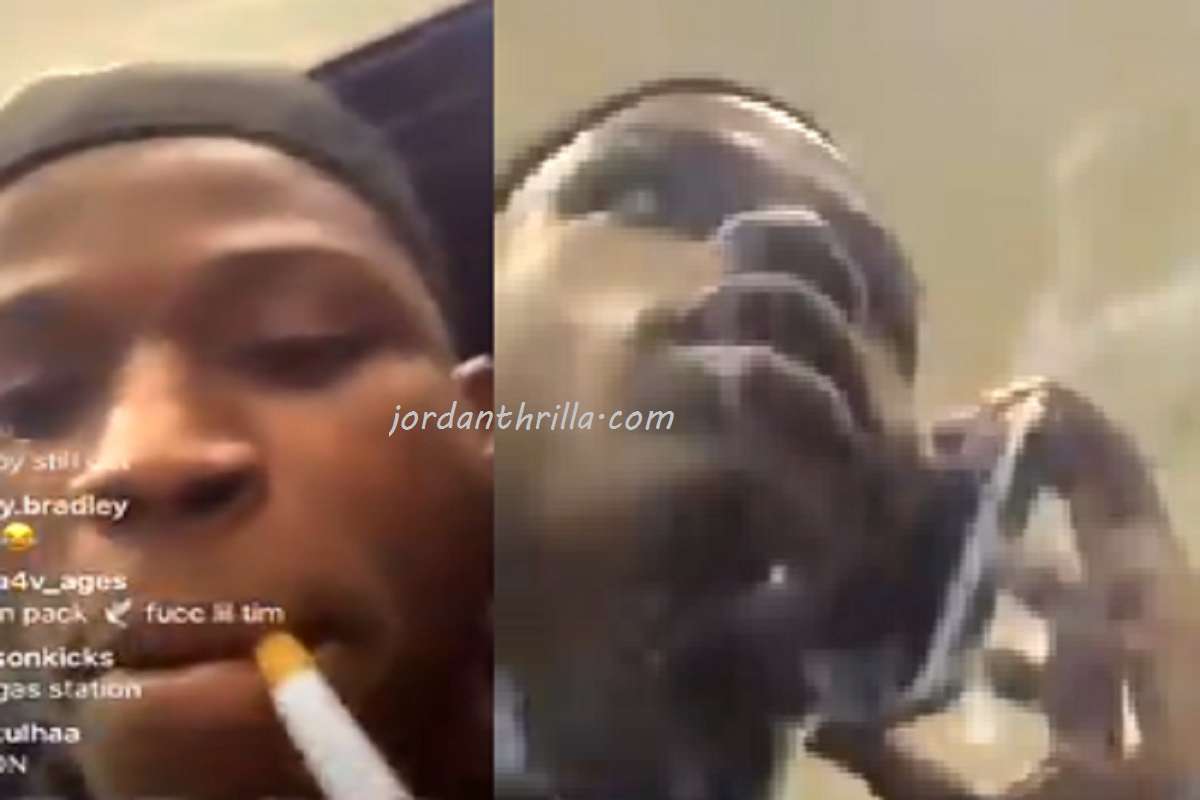 Were Lil Durk and OTF coming for Quando Rondo in Macon, GA? FEDS put an end to Quando Rondo's show before something crazy went down. FEDS cancelled Quando Rondo's show in Macon, GA after receiving a tip at Lil Durk and OTF were coming to show for him. It's alleged they suspected a retaliation incident for King Von's death would go down, which led to the Macon Mayor Robert Reichert and Police cancelling Quando Rondo's concert.
In a viral video Quando Rondo talks about his show being cancelled because of Lil Durk and OTF. Quando Rondo wears a bulletproof vest while explaining the extra precautions that were taken to ensure his safety at the Macon, GA venue.

If Lil Durk and OTF heading to Quando Rondo's Macon, GA show really got it cancelled by FEDS and police, you have to wonder when he will be able to safely hold a concert again.
If his shows keep getting cancelled he could end up losing a lot of revenue in unfulfilled contracts. It seems things are really getting super hectic for Quando Rondo.
Author: JordanThrilla