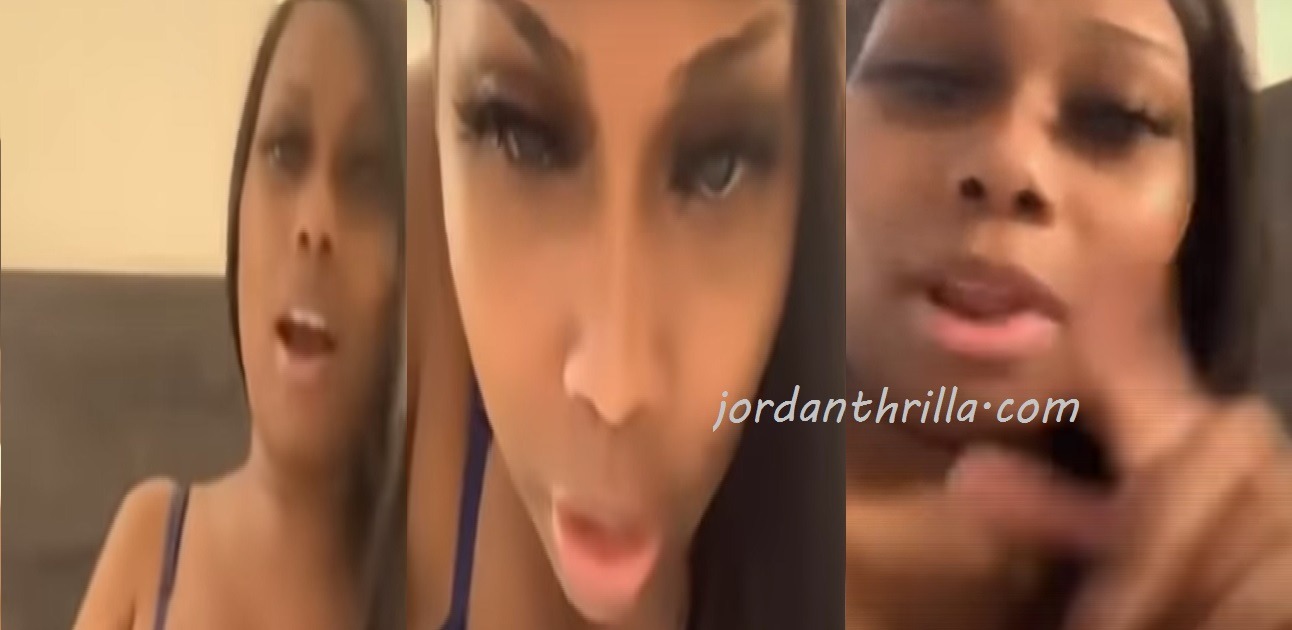 Did Fivio Foreign rape Zendi? The answer to that question may mean Fivio Foreign is in big trouble with the law, but some things about this situation seem sketchy. It all started when Zendi accused Fivio Foreign of rape while wearing a bra on Instagram Live only about 1 hour after attending a party he was at.
The strange thing about this is that Zendi went on IG live in revealing clothing, which ultimately made people think she was doing this for attention and clout. However, she adamantly says this is a not a joke and her story is 100% truth. The video is about 1 hour long, so we included a summary of what she said below.
Summary of allegation that Fivio Foreign Raped Zendi
The situation allegedly began when Fivio Foreign noticed Zendi at the party, and offered her some drinks while they chatted it up. At some point Zendi said Fivio Foreign told her she was "one of his b***** now". After he led her to an empty room, where he locked the door the behind them. Zendi claims Fivio Foreign then started playing music very loud so no one could hear what was going on inside the room. When they started kissing Zendi told him she wasn't comfortable with situation anymore.
That's when she claims Fivio Foreign said that he "can rape her anytime", since she "agreed" to be one of his ladies. After trying to fight him off Fivio Foreign fingered Zendi as she cried, according to her story. When the loud music stopped playing she immediately scream for help, and her friends along with his came breaking through the door. They all dragged Fivio Foreign off her, and she immediately left the party. A short time later she made the Instagram Live video above to reveal to the world what just went down.
If this story is true, Fivio Foreign made the biggest mistake of his career by doing something this awful someone. No person should ever have to experience being $exually assaulted. However, if Zendi fabricated this story for clout, she will be the one in the big trouble with law.
Author: JordanThrilla