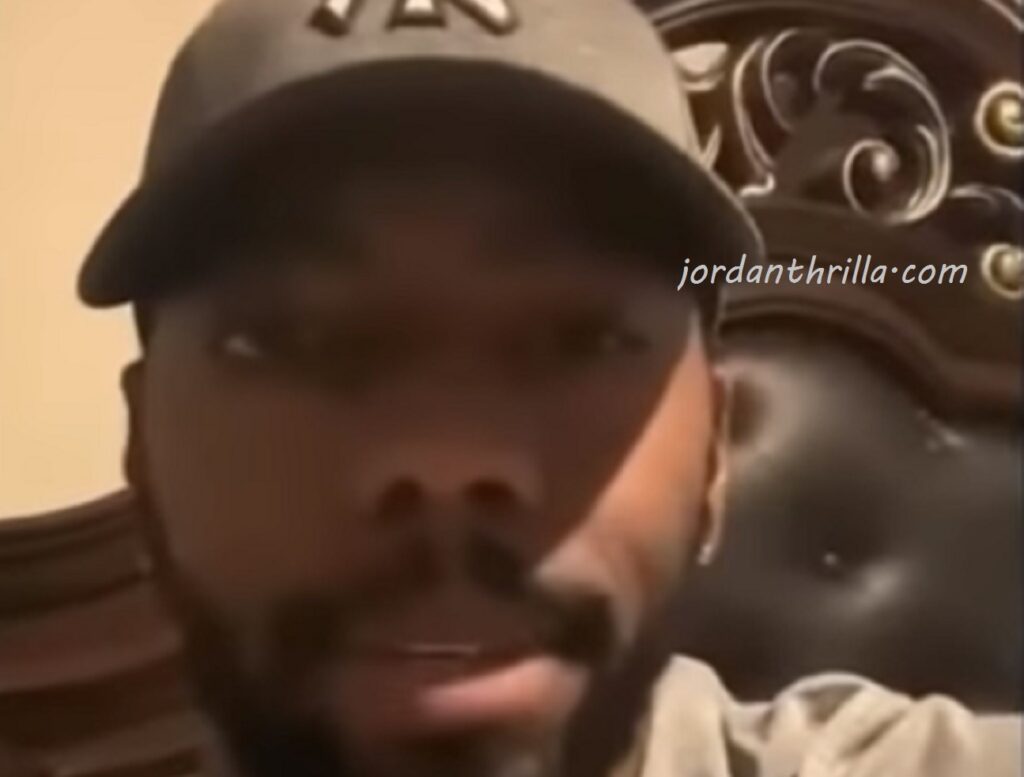 It is with a heavy heart to announce the black YouTuber who spoke several languages named Laoshu is dead. The unfortunate news of Laoshu's death was confirmed on Facebook by his family. Many people will remember his videos where he would travel to other countries and shock residents by speaking their native tongue fluently.
At the moment there are no details on what killed Laoshu. It could be of natural causes or murder, but no one really knows at the moment. His family didn't provide any details besides confirming that Laoshu died. Many of his followers across social media were seen reacting to the news of Laoshu dead by leaving heart breaking messages about how his videos impacted their lives.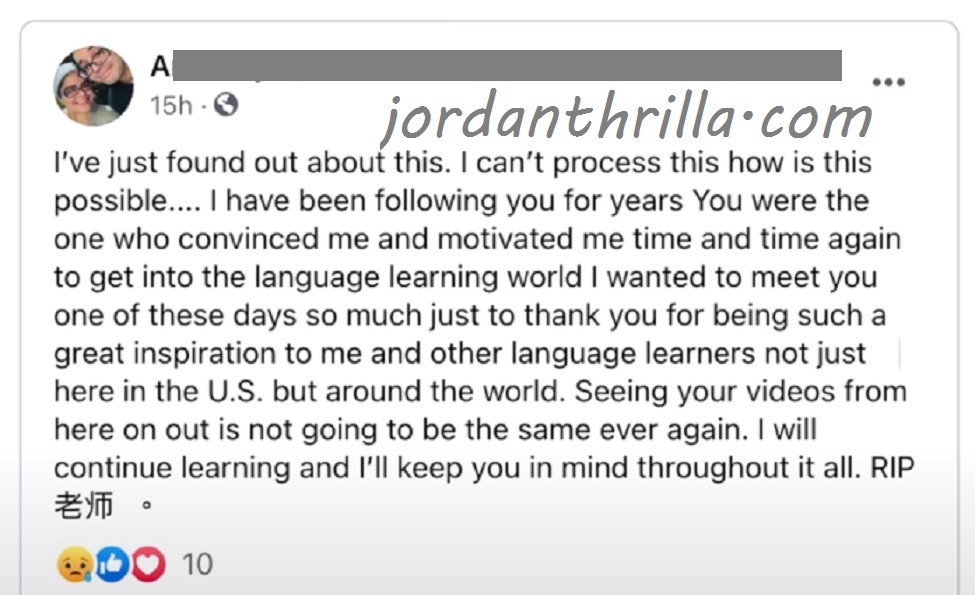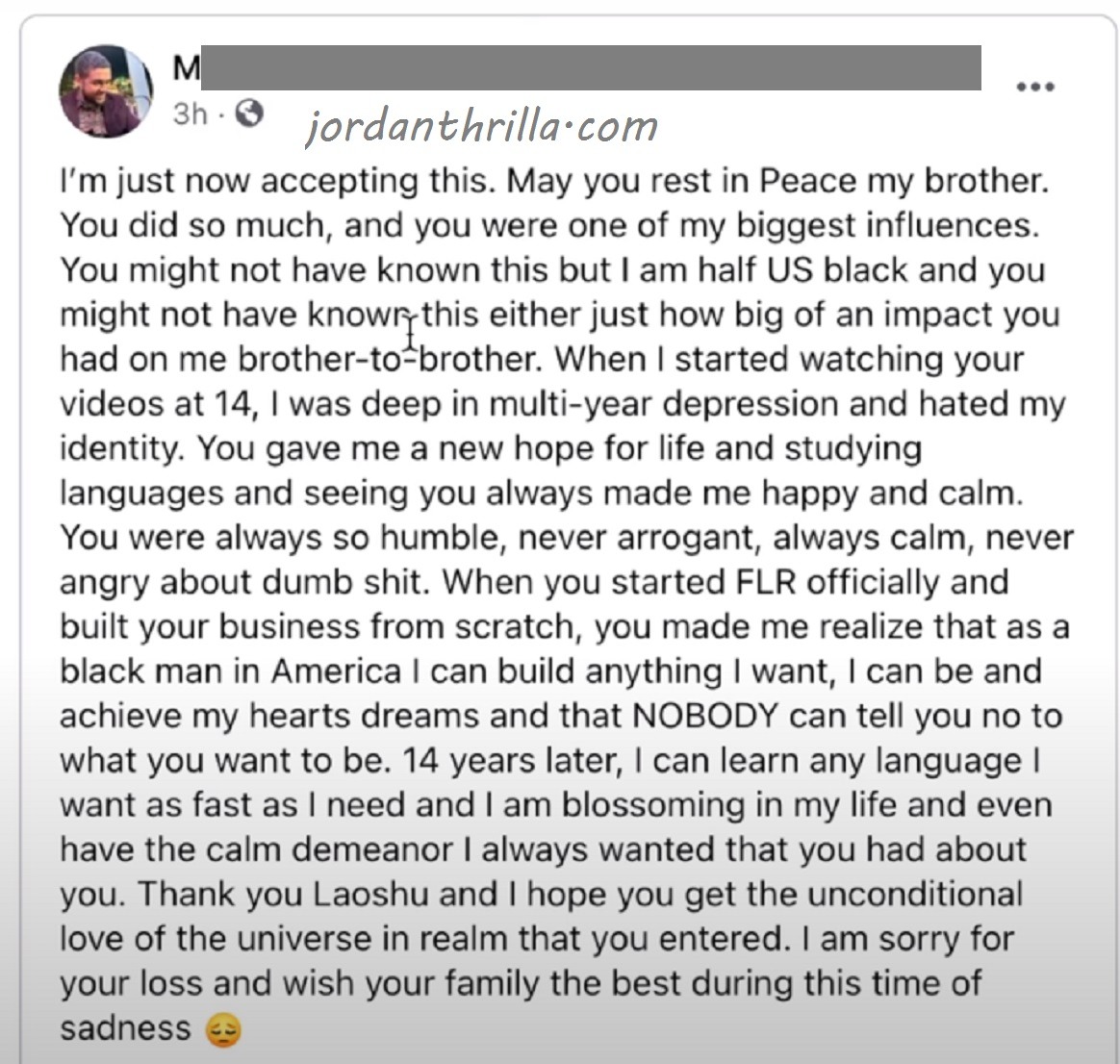 The video above is a compilation from his YouTube channel of all the best moments from Laoshu's interactions with people who never expected a black guy to know their native tongue. It's still amazing how this man knew almost every language known to man. A true genius.
RIP Laoshu, a true YouTube legend.
Author: JordanThrilla