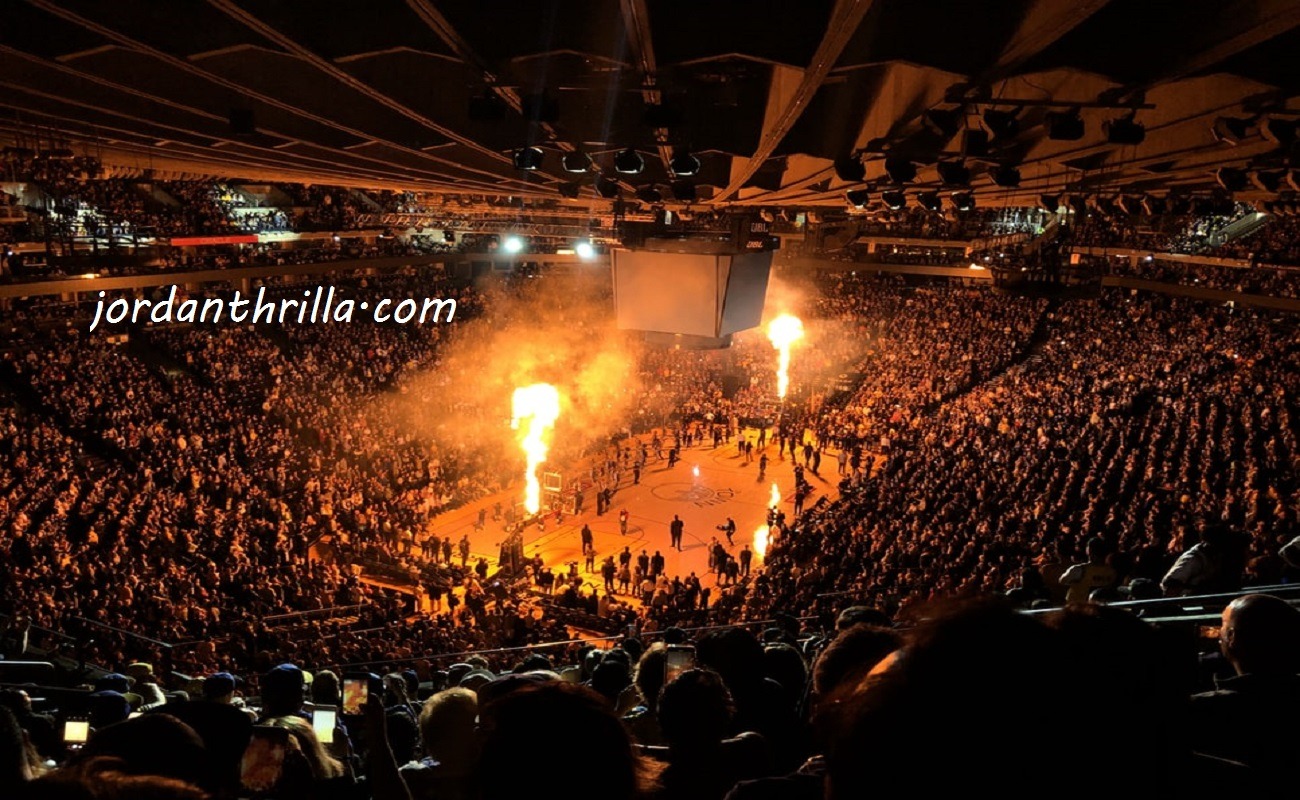 The Official Hood Atlanta Rules for going to NBA All Star Weekend on March 7th are going viral. These set of rules weren't made by the NBA, but by people who have much experience navigating through the city of Atlanta during big events. While some people might take these rules as a joke, some of them should definitely be taken into consideration depending on who you are.
The rules of going to Atlanta's NBA All star weekend include everything from checking women for Adam apples to paying attention to people's tax brackets. Take a look, and take note.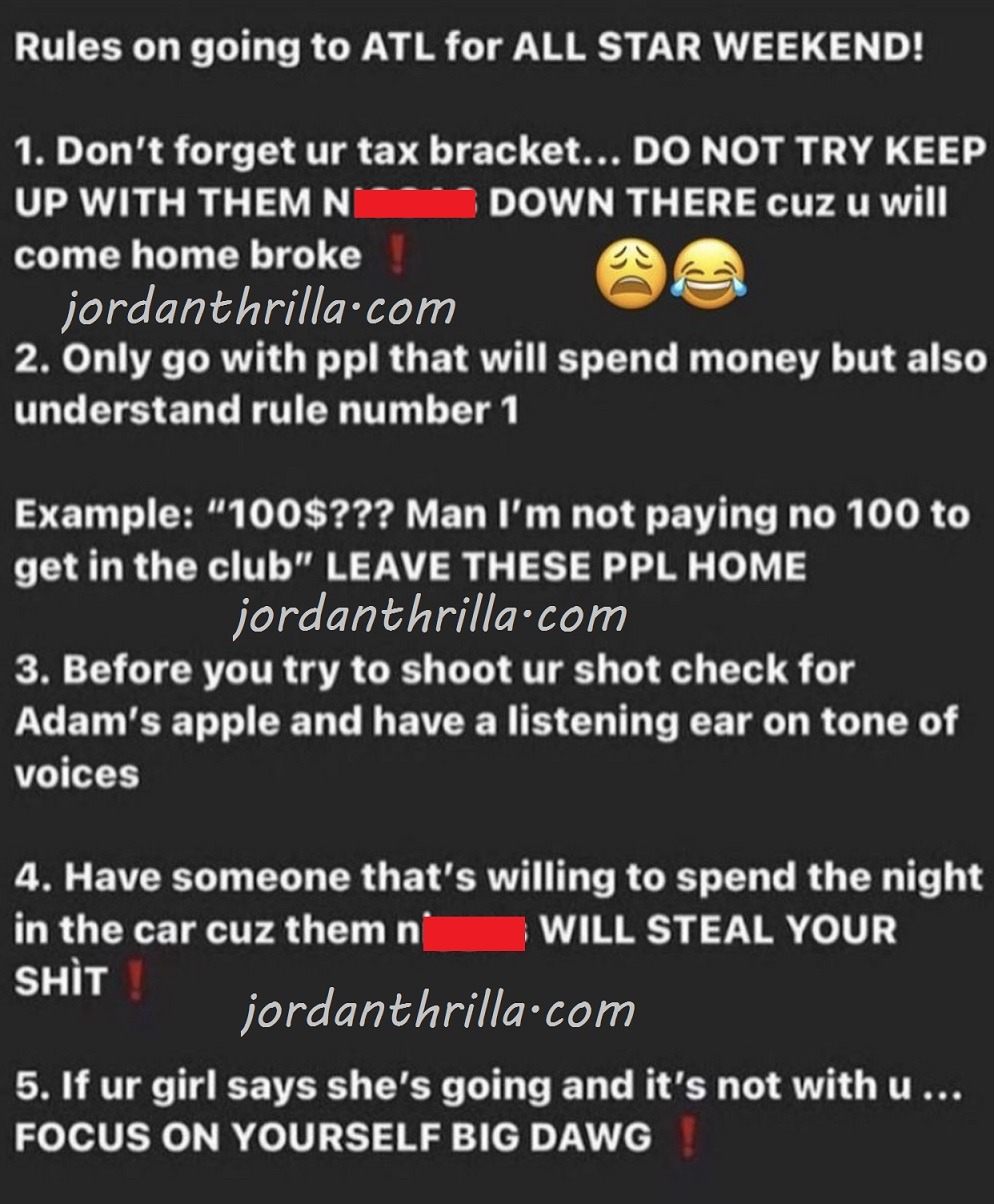 Rules On Going to Atlanta for NBA All Star Weekend
Rule number 1 is very important, Don't Forget Your Tax bracket. As explained above trying to keep up with Joneses will have your bank account on life support by the end of a weekend in the ATL.
Rule number 2 coincides with rule number 1, which is making sure your companions understand to spend money within their limits too. One person in your crew going broke can spell problems for everyone else.
Rule 3 of checking for Adam apples, and listening to the tone of a women's voice has a lot to do with the large number of transgender females in Atlanta. It's nothing against Trans people, but for someone who thought they were flirting with a cisgender women, you wouldn't want to find out later on that night that the person in your bed has some parts as you in the groin area. That can lead to dangerous situations for both parties, especially when drinking is involved.
Rule 4 should be easy to avoid, don't let someone spend the night in your car. You might wake up the next morning and find your car is gone. Car theft happens a lot in ATL.
Rule 5 is one you should follow if you truly don't trust your significant other, or she is trying to convince you not go with her. Hopefully no one finds out they got cheated on during NBA All Star weekend in ATL.

NBA Allstar Weekend in Atlanta should be legendary, especially if you follow some of these rules. Stay safe everyone.
Author: JordanThrilla