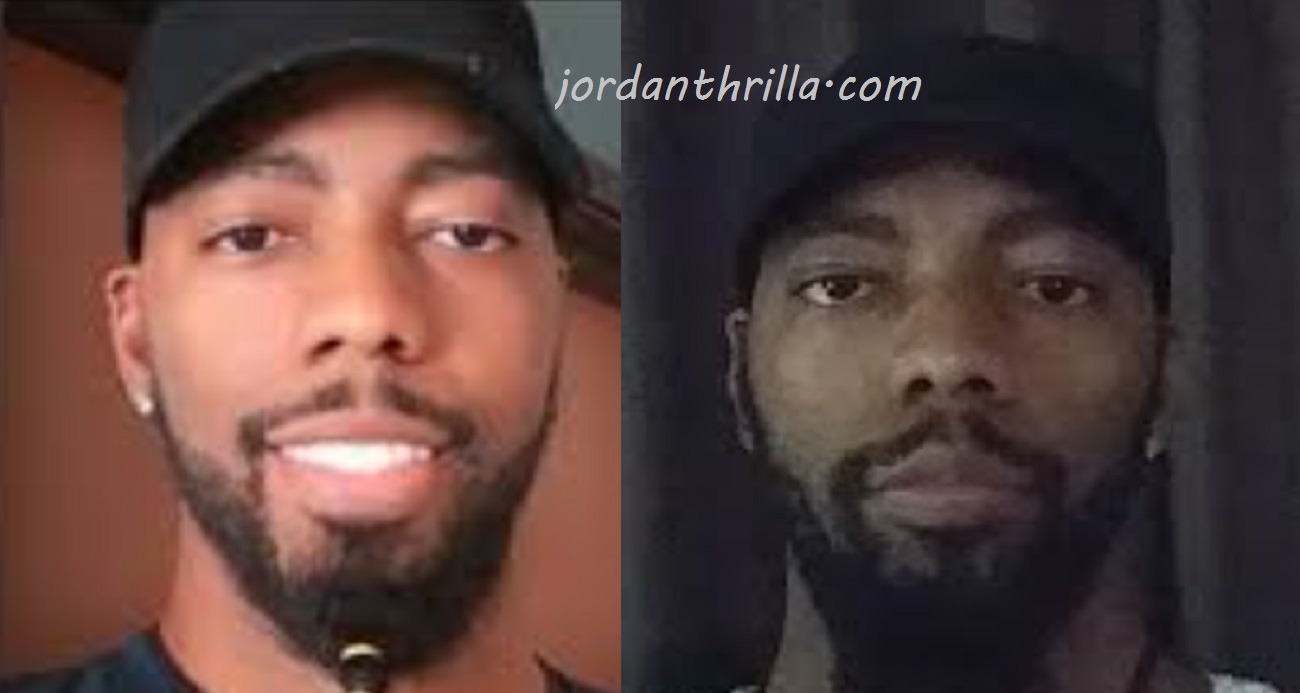 Did the prominent Black YouTuber who spoke several languages named Moses McCormick aka Laoshu commit suicide? News of Loashu dead is sparking conspiracy theories surrounding his mysterious death that date back to a well known public feud between him, his girlfriend, and his brother. Earlier today the unfortunate news of Laoshu's death was confirmed on Facebook by his family.
However, his family didn't provide any details regarding his death besides confirming that Laoshu died. This has left conspiracy theorists with a task of piecing together events that went on his life over the past few months. The one being focused on are the events that took place after Laoshu divorced his Taiwanese wife, which we will detail below. Before that take a look at a heartbreaking reaction to Laoshu's death.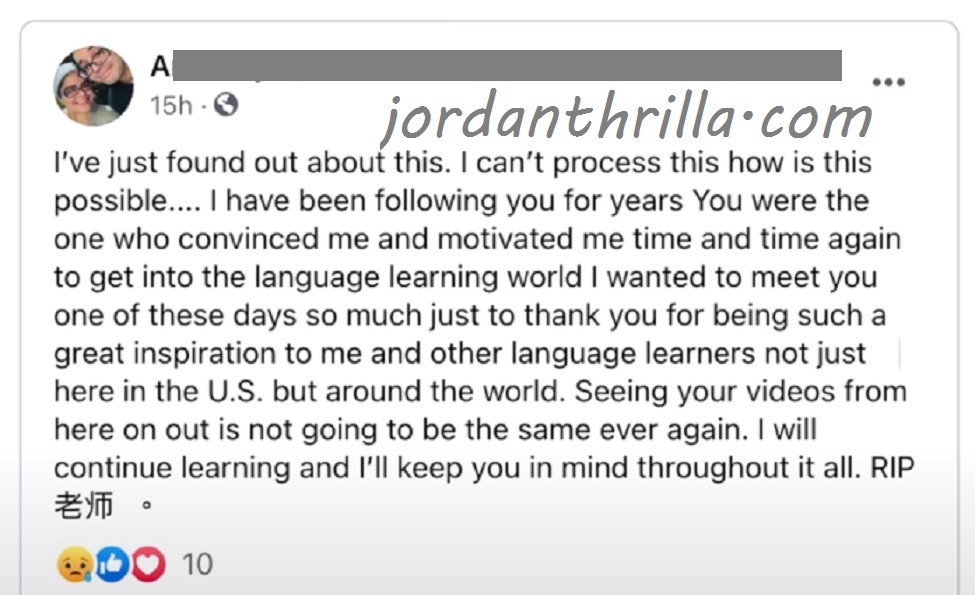 The Family Feud Details Fueling the Conspiracy Theory that Moses McCormick aka Laoshu Committed Suicide
Back around May of 2020 Laoshu disowned his brother Mark, who accused his new girlfriend of brainwashing him. Laoshu's girlfriend went by "languagebae505000" on YouTube. Keep in mind Laoshu and Mark had a great relationship prior to him meeting her, and he was his lawyer during his divorce battle with his Taiwanese wife.
When Mark accused Laoshu's girlfriend of brainwashing him it started a nasty public feud between them, which ultimately led to Laoshu ending his language series. In the videos he made around this time, he seemed like a completely different person that was losing his mind. Is it a coincidence that news of Laoshu dead is trending some months later? The events detailed above are making some people feel that Laoshu committed suicide, which could explain why his family is keeping the cause of death under wraps for now.
RIP Laoshu.
Author: JordanThrilla