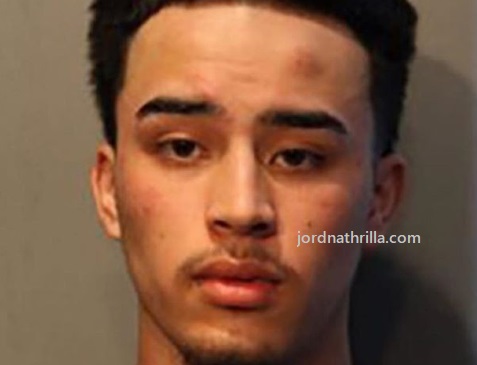 An 18 year old high school student murdered a 37 year old transgender woman after a hookup gone wrong. Chicago Police say Orlando Perez shot Selena Reyes-Hernandez in the head after discovering she was a transgendered woman. After she told the 18 year old her true gender, he allegedly left the apartment then came back with a gun to kill her. He claims he couldn't get her face out his mind after she revealed she was transgendered, so he decided he had to kill her.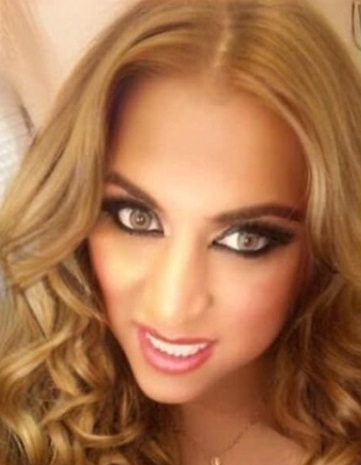 The Chicago police where able to find

Orlando Perez using information from the transgender's woman's phone. They were able to recover bullets that matched the ammo from the crime scene. He is being charged with First Degree Murder.
Situations like these show the dangers that transgender women go through in the dating world. It seems like best practice to reveal your true gender before hooking up with someone so they aren't caught be surprise. You never know how some people will react.
RIP Selena Reyes-Hernandez.
Author: JordanThrilla