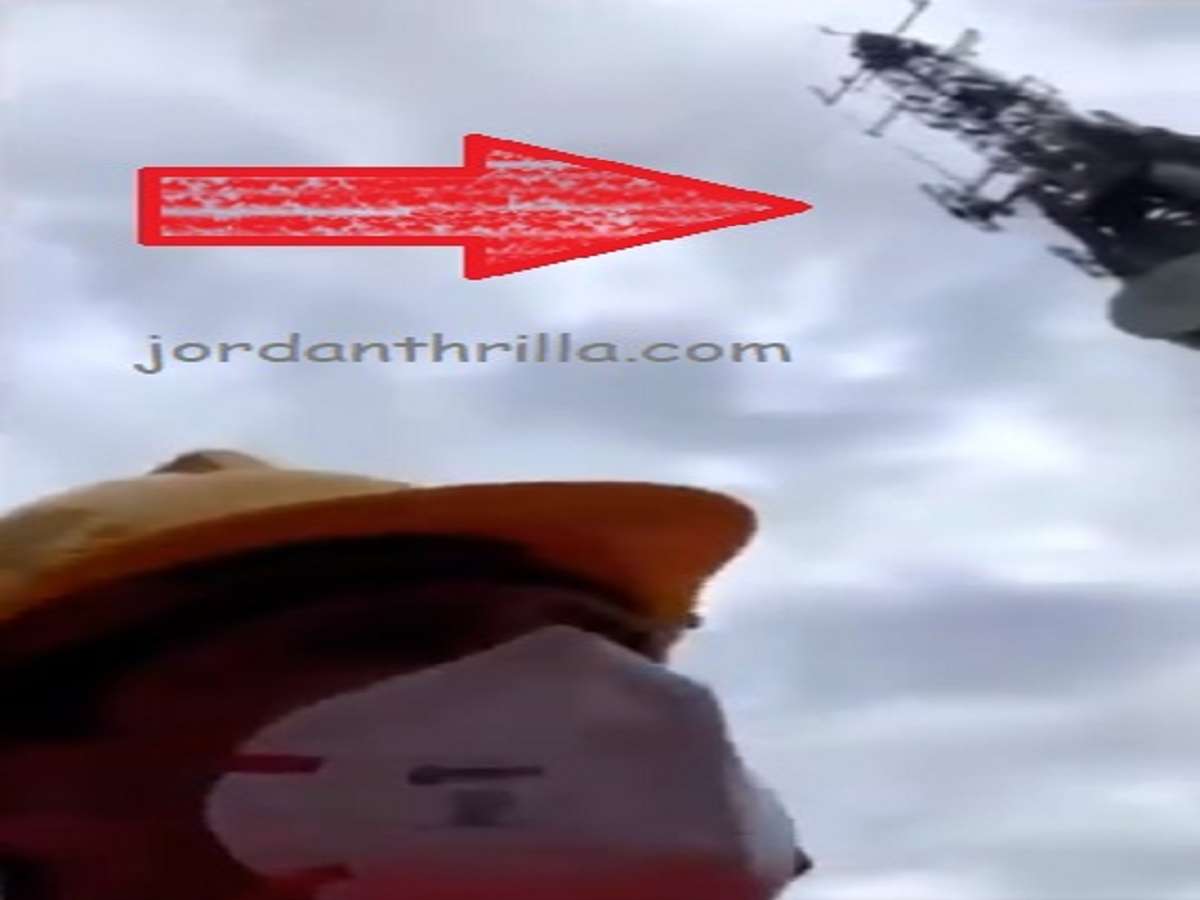 A 5G installer exposed 5G Tower transmitter circuit boards have COV-19 written on the hardware. In the viral video the 5G worker uses his camera to show a removed 5G Tower circuit board has COV-19 engraved on it, almost identical to COVID-19.
5G Towers have been the center of much controversy due to many studies showing the increased radiation can harm the environment.
RETWEET! This 5-G installer has a transmitter that says COV-19 right on the 5-G hardware!!! pic.twitter.com/ug8RP39CSN

— Deep State Exposed® (@DeepStateExpose) May 15, 2020
During the coronavirus pandemic 5G Towers have been seen everywhere popping up overnight. This has made conspiracy theorists believe that the construction of mass amounts of 5G Towers is the catalyst of coronavirus COVID-19.
Now that this 5G installer showed that 5G Tower circuit boards say COV-19 on them, you have to wonder if the COVID-19 name is derived from it.
Author: JordanThrilla