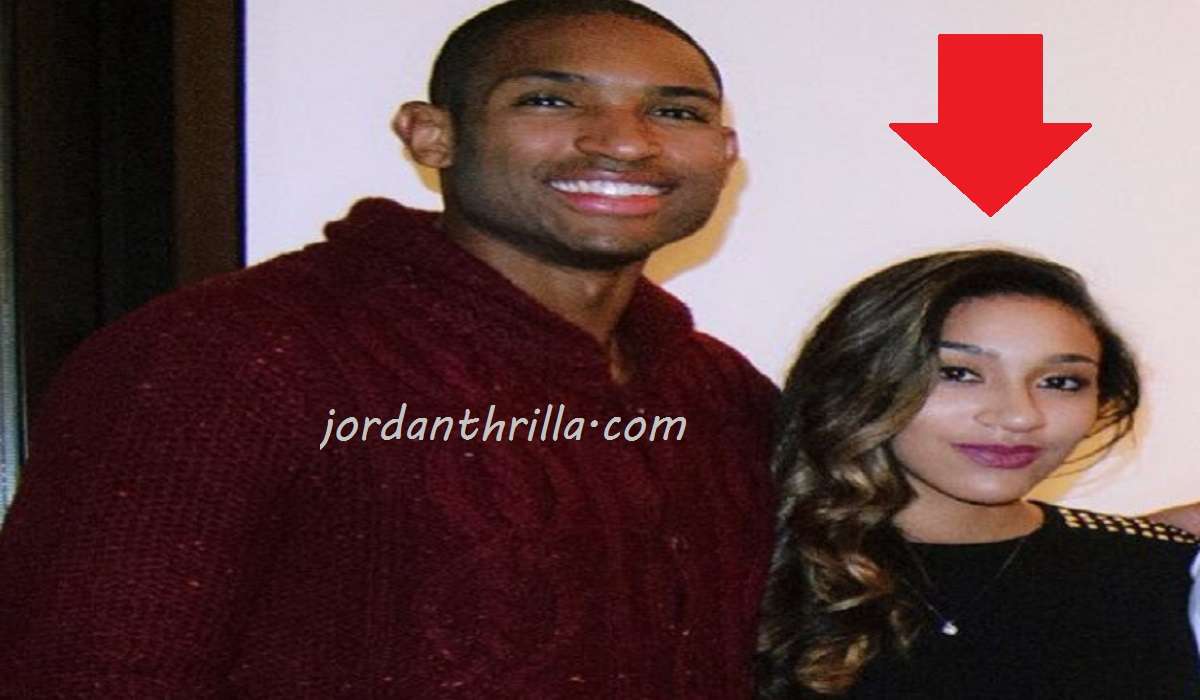 Al Horford was traded to Thunder, and now his sister is finally speaking up about fans in Philly. In viral post on twitter Al Horford's sister Anna Horford exposed Sixers fans sending her vile DM messages on Twitter. One person even told Al Horford's sister to "get on her knees".
In her message dissing Philly fans, Anna Horford said "Pretending to f*** with Philly was EXHAUSTING. The most miserable fans in the NBA". She then posted screenshots of some of the tweets Sixers fans sent her after Al Horford was traded.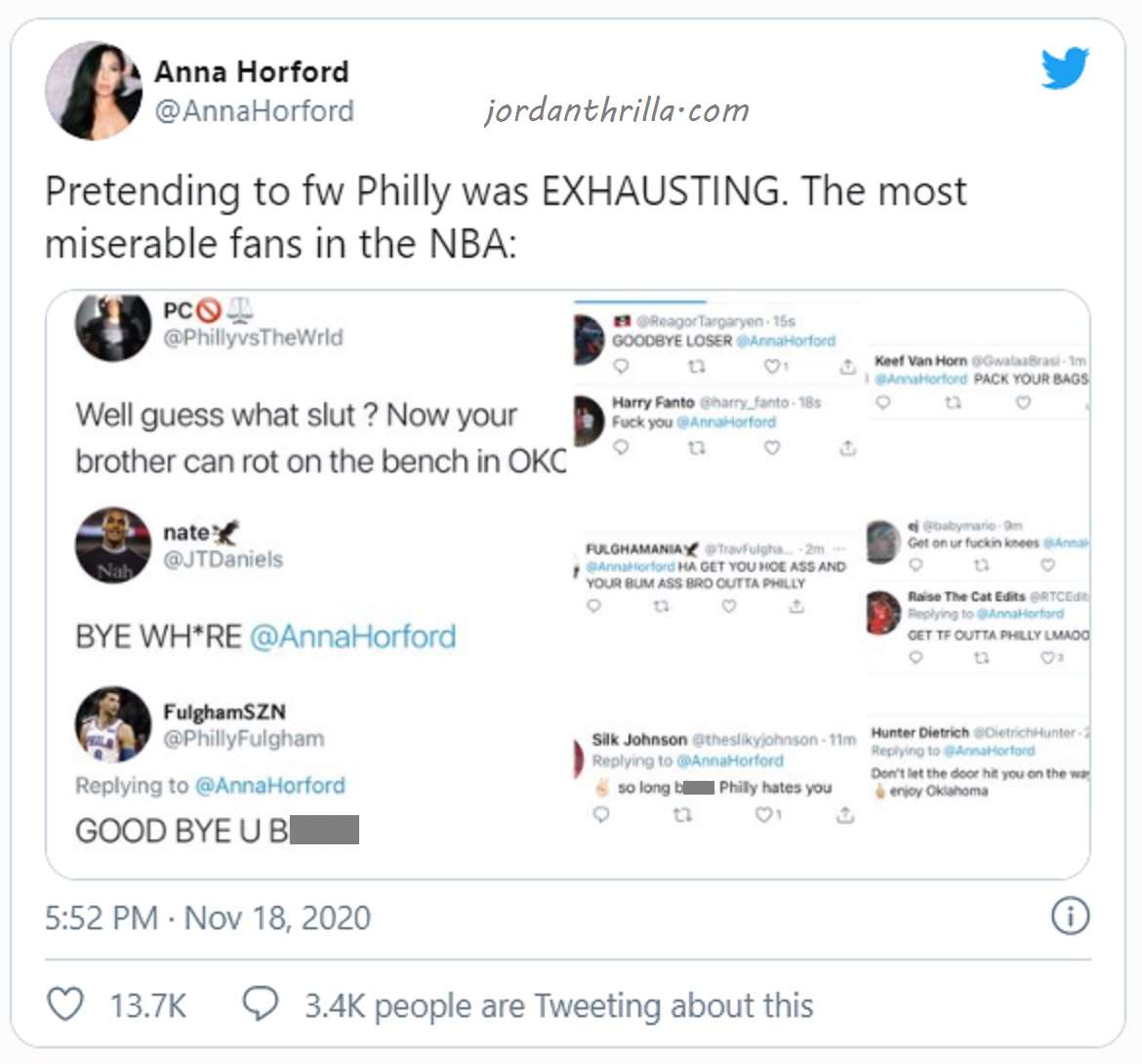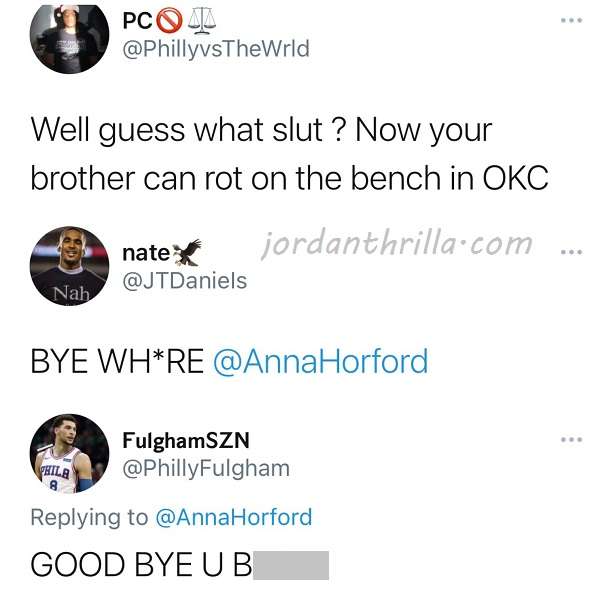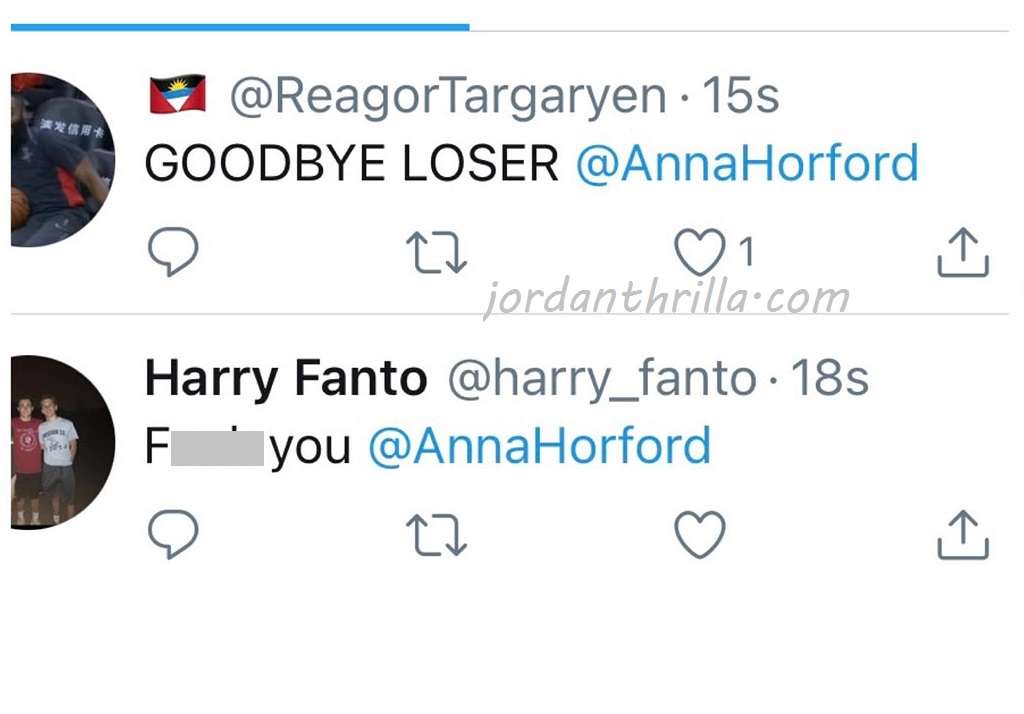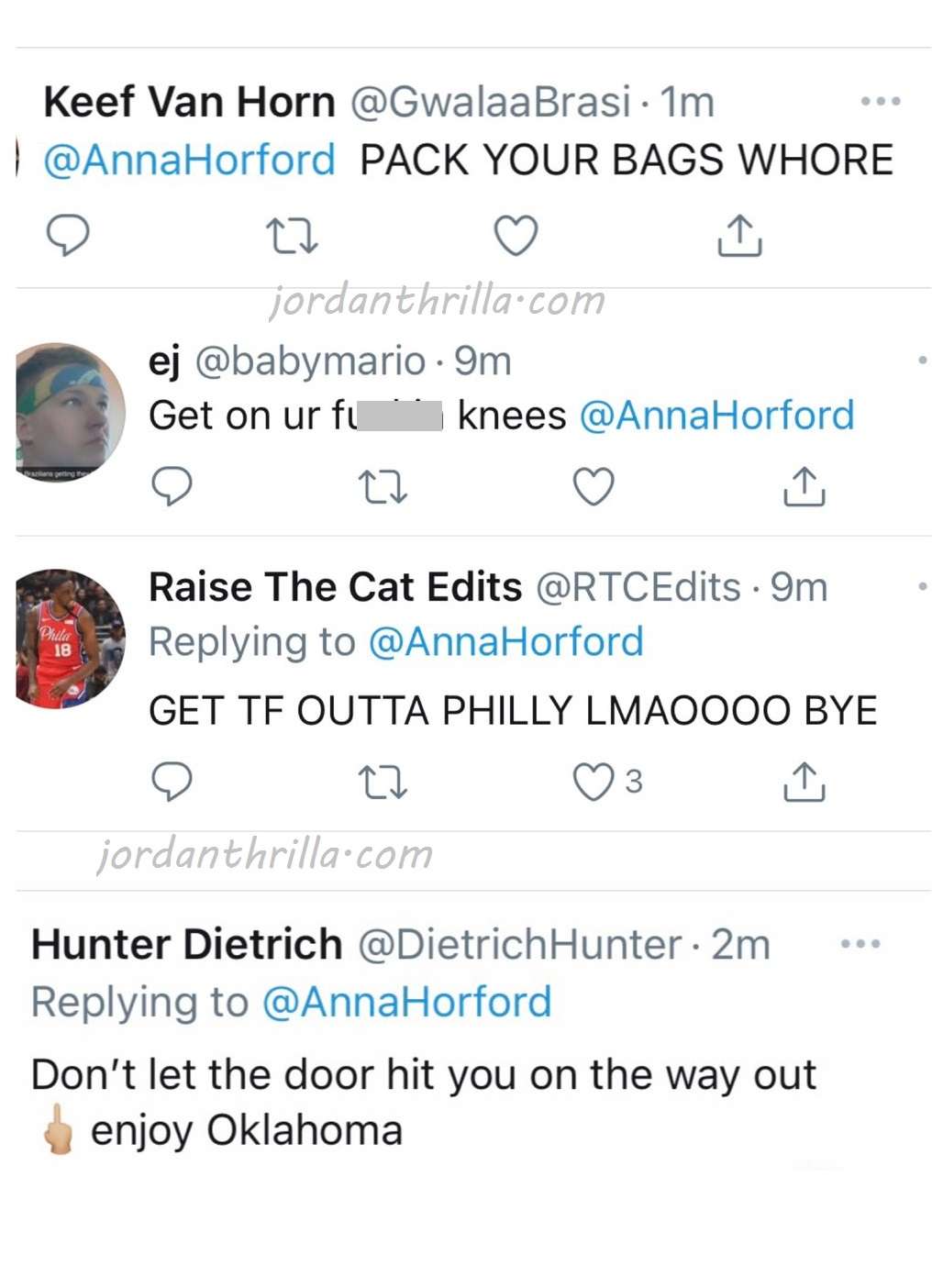 The disrespectful comments Sixers fans made toward Anna Horford are appalling. Al Horford seemed to always show Philly fans the utmost respect, and they treat his family like that? Sure Al Horford underperformed, but did that deserve Sixers fans berating his sister like that?
Based on what Sixers fans said to Anna Horford, it's probably safe to say Al Horford is happy to be out of Philadelphia.
Anna Horford exposing Sixers fans will never be forgotten.
Author: JordanThrilla