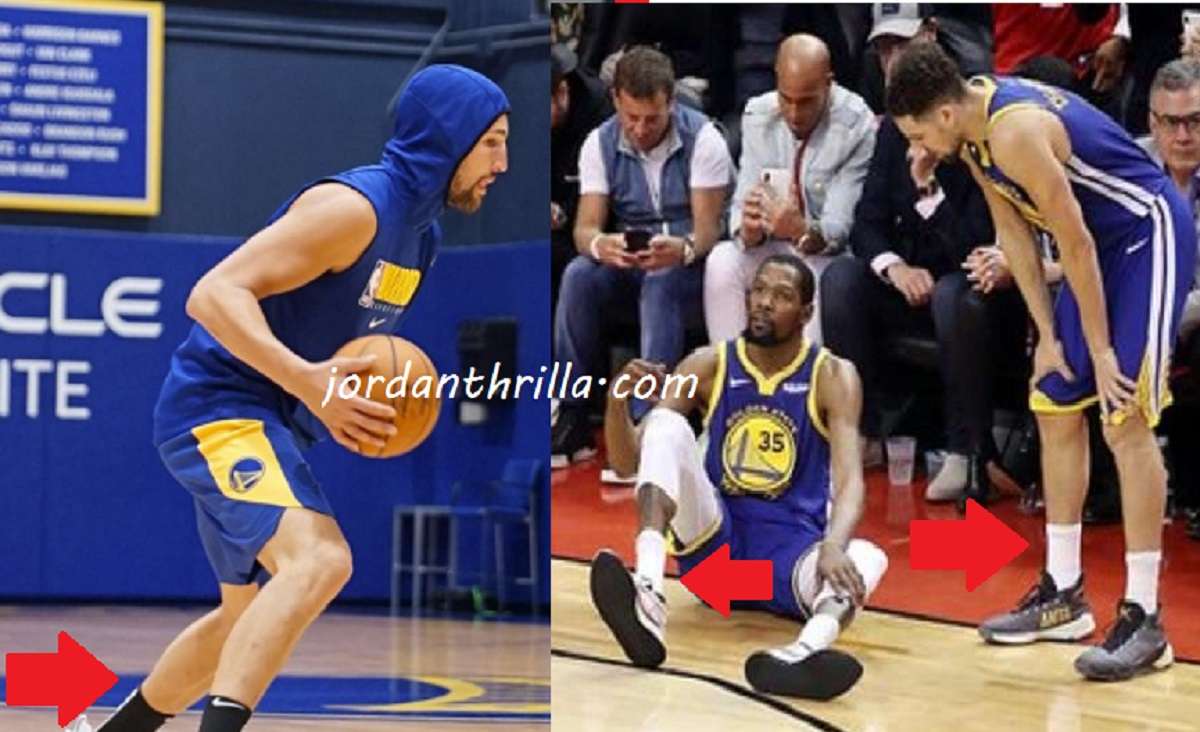 Are the Golden State Warriors cursed for cheating? Klay Thompson's Achilles injury accident could be more proof supporting this Golden State Warriors Curse conspiracy theory.
When news broke that Klay Thompson possibly tore his Achilles during a Warriors practice, we weren't as surprised as most people. There was already ample evidence that the Warriors franchise has set a nasty basketball curse in motion, that will haunt the Warriors for years to come. The worst way to cheat in Basketball is by purposely injuring your opponent, and it's the easiest way to bring a curse upon a basketball franchise.
Take a look at all the evidence behind the Warriors Curse Conspiracy Theory.
It all goes back to the 2017 Western Conference finals. Spurs had a 20 point lead and Warriors had no answer for stopping Kawhi Leonard. Shortly after a timeout, Kawhi goes up for a step back three pointer and Zaza Pachulia slides twice to make sure he landed on his foot, injuring his already injured ankle. In that moment Karma added the Warriors to its list, and never forgot.
Everything that ensued after this moment, was the Warriors Curse coming to fruition before our eyes.
Fast forward 2 years later, everything is looking peachy for the Warriors. They're dominating the Rockets as usual, and make the finals without Kevin Durant. What Warriors didn't know, is that Karma was waiting for that day since 2017, the day they would be on the same court as Kawhi Leonard again. The player they seemingly purposely injured.
It was the day the Warriors Curse officially began to unfold.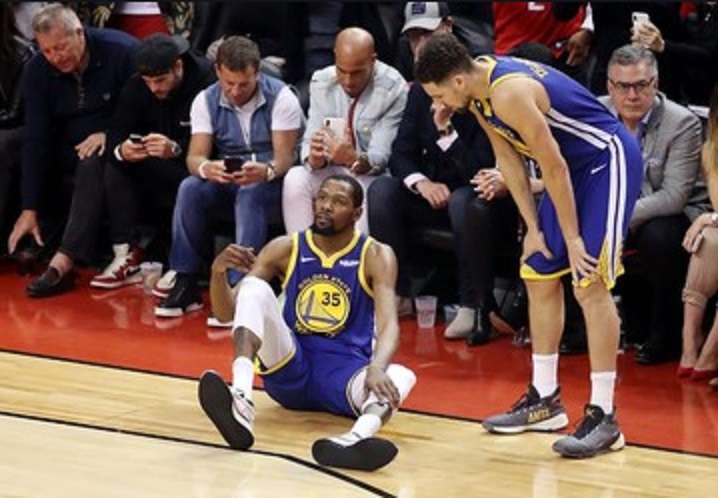 This is the day when Karma probably awoke from its slumber, and started to rumble. The first victim was Kevin Durant. You could say Kevin Durant got caught in the Karma crossfire, but at the same time no one told him to join the Warriors after he choked against them and lost a 3-1 lead to them.
Notice Klay Thompson is the person standing right next to him, Karma likely already knew Klay Thompson would be next. The Warriors curse would go on hit Klay Thompson the hardest.
Then It Happened, Klay Thompson tore his ACL. The player that was first to come to Durant's aid when he tore his Achilles tendon. Many people thought that Warriors bad luck would stop there, but people didn't realize just how bad this Warriors Curse would get.
Stephen Curry was next. The Warriors Curse broke his shooting wrist and hand in a freak accident where Aron Baynes landed on top of him. The one thing Stephen Curry loved to do, he couldn't do for months as his shooting hand was in a cast held together by screws. It was part of a season full of suffering for Warriors fans, as the Warriors Curse casted a dark cloud over their franchise.
Fast forward to this offseason, and Warriors were excited about the upcoming the season. The Splash Brothers would finally be back on the court together, hopefully reigniting that old 73-9 flame. However, the Warriors Curse still wasn't done yet.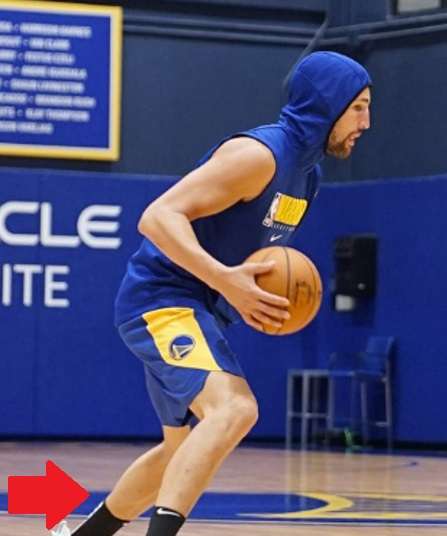 The nightmare continued when news broke that Klay Thompson tore his Achilles Tendon during Warriors practice. Ironically, a former Warrior Demarcus Cousins tore his ACL during practice right before the season started last year. Coincidence or Warriors Curse?
Moral of the story is never cheat by purposely injuring your opponent the way Zaza Pachulia did to Kawhi Leonard. You run the risk of summoning a Basketball curse, in this case the Golden State Warriors Curse.
Pray for Klay Thompson through this tough time. Now he will probably never be the same player again mentally and physically.
Author: JordanThrilla