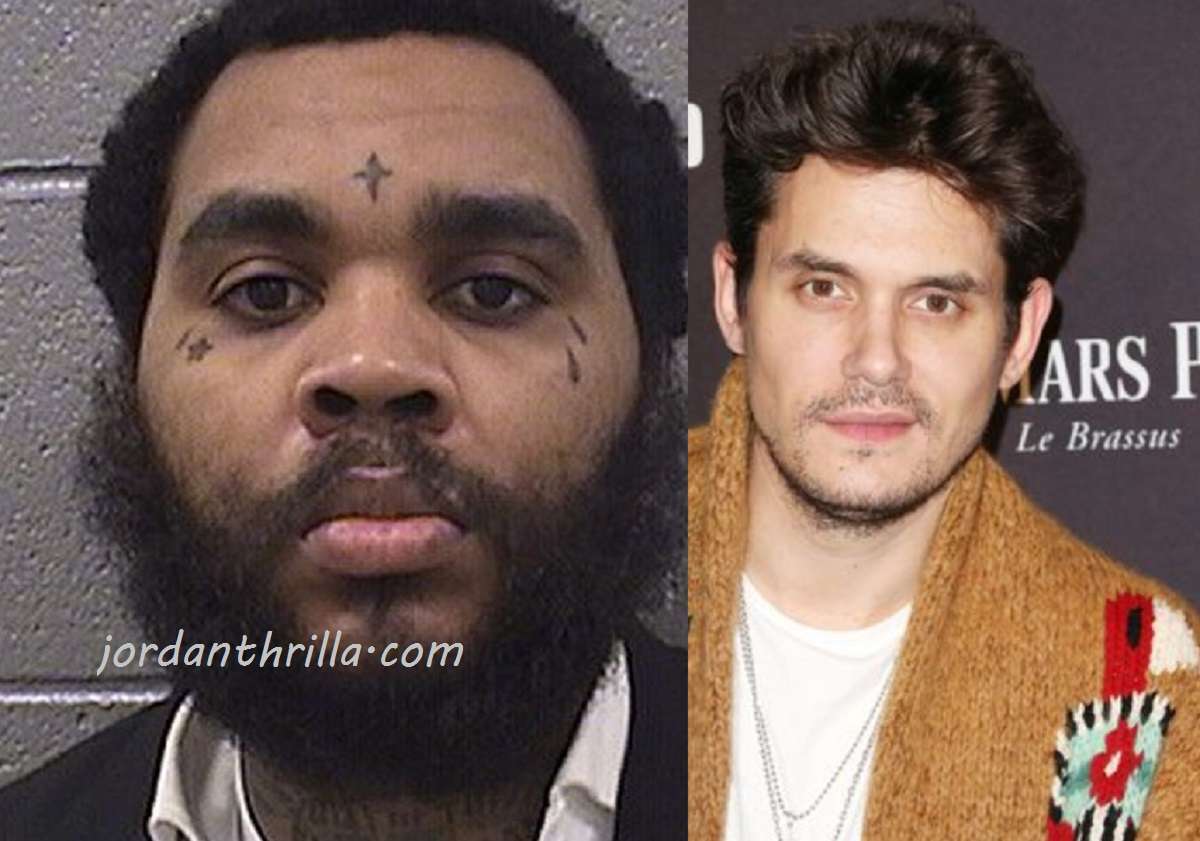 Is John Mayer racist? Kevin Gates favorite artist is John Mayer, but it appears John Mayer isn't a fan of Kevin Gates. In a viral tweet Kevin Gates exposed John Mayer not clearing his "Wonderland" remake record in a rant about depression.
Kevin Gate claims that John Mayer's "Your body is a Wonderland" song helped him cope with depression. Due to the profound affect the song had on him Kevin Gates remade John Mayer's song into a HipHop version titled "Wonderland". Apparently the song will never be released, because John Mayer is refusing to clear the song. Based on the reasons Kevin Gate gave, it seems John Mayer is possibly racist.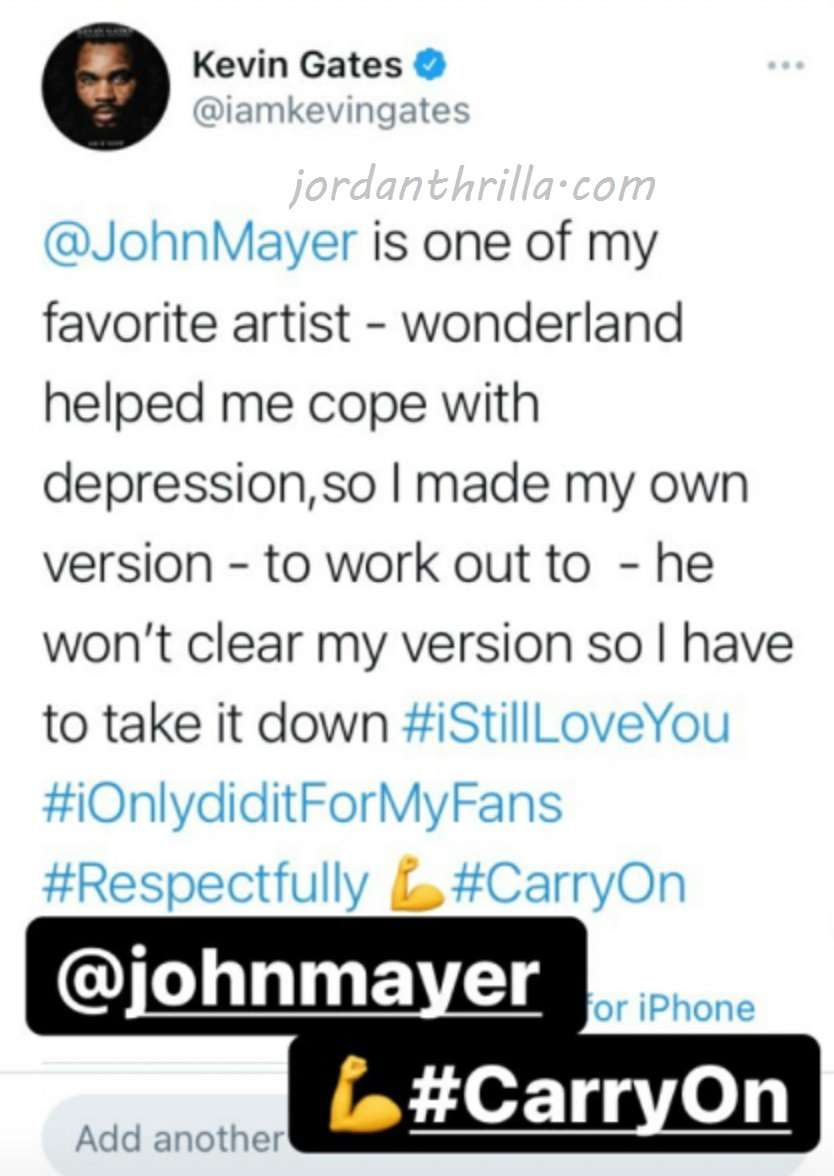 In his full statement on John Mayer Kevin Gates said, "John Mayer is one favorite artists. Wonderland helped me cope with depression, so I made my own version to workout to. He won't clear my version so I have to take it down".
This is the song that inspired Kevin Gates.

It's not clear why John Mayer won't clear Kevin Gates version of "Wonderland", so naturally many people are thinking it could have do with the fact that Kevin Gates is black and a hiphop artist.
Does this mean John Mayer is racist? The world will probably never know, but it would help if John Mayer responds to Kevin Gates giving him a clear reason why he won't clear his version of "Wonderland".
It has to hurt to be struck down by your favorite artist in this fashion.
Author: JordanThrilla