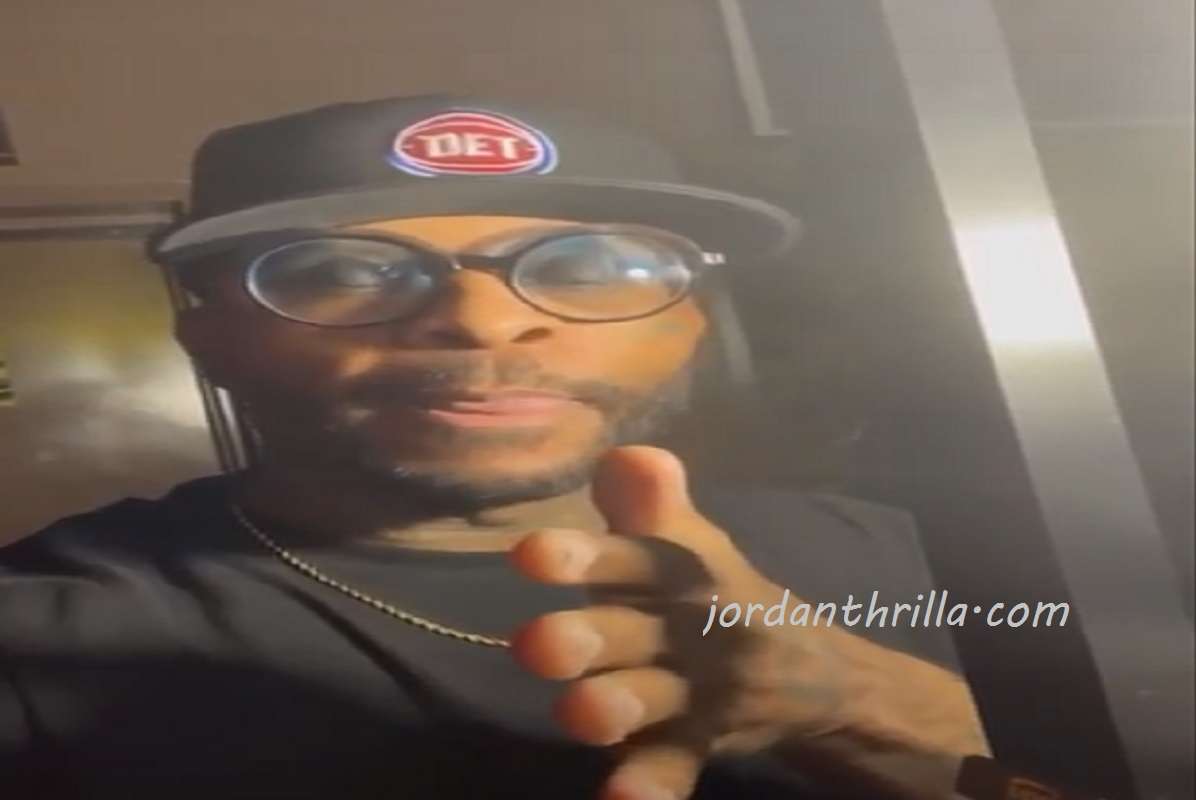 Royce Da 5'9 is not happy with Fredro Starr's comments about him. In a viral video Royce Da 5'9 responds to Fredro Starr calling him a "Nerd rapper" by G Checking him.
It all started in an interview where Fredro Starr explained that Royce Da 5'9 is a nerd rapper who "reads books". Fredro Starr said he was on a Nelly tour with Royce Da 5'9, which is when he learned that he was a "nerd". He made it clear he wasn't saying that Royce Da 5'9 wasn't street, but is clearly a nerd rapper too.
In response Royce Da 5'9 G checked Fredro Starr, and basically told him to never mention his name on video again. Take a look.
In his full statement on Royce Da' 5'9 said he doesn't mind people calling him a nerd rapper, but he doesn't like people playing with his name. He feels Fredro Starr is disrespecting his name with his comments, which led to him threatening him.
At the 43 second mark of the video below, you can hear exactly what Fredro Starr said about Royce Da 5'9 being a nerd rapper.

It seems we officially have a Royce Da 5'9 vs Fredro Starr beef. Was he out of line with his "nerd rapper" comments?
The response to Royce Da 5'9 G Checking Fredro Starr will dictate what happens next in this growing beef.
Author: JordanThrilla