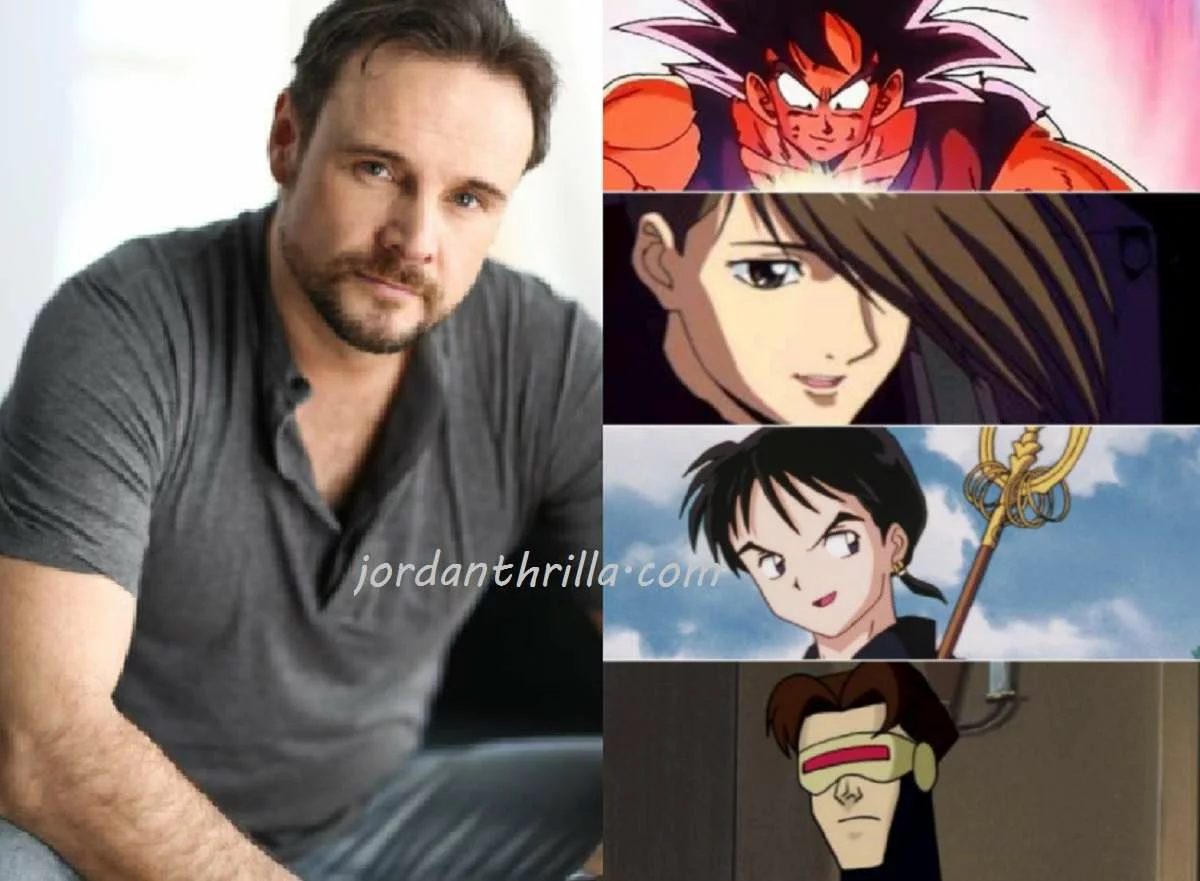 The voice of Goku is dead. Goku and Cyclops voice actor Kirby Morrow is dead at age 47 according to reports. He is the second Cyclops voice actor to die within the past few months.
While Kirby Morrow is most known for his roles in Dragonball Z and X-Men Evolution, he has also done voice acting for Miroku from Inuyasha and Trowa from Gundam Wing. This is a major loss to fans of all those franchises.

The voice of Goku dying is a moment in history many people will never forget. Kirby Morrow truly brought him along with the other characters he voiced to life. To some people Goku isn't Goku and Cyclops isn't Cyclops without Kirby Morrow's voice.
At the moment there aren't many details about what caused Kirby Morrow's death, but 47 is way too young to go. Hopefully his family can stay strong through an incredibly sad situation like this.
RIP Kirby Morrow. His legend will live on forever through the memories of his family, friends, and TV shows.
Author: JordanThrilla