An alleged picture of Pop Smoke's killer has leaked. The photo shows a man in a multicolored t shirt throwing up his set.
He is allegedly one of the masked men who broke into Pop Smoke's AirBnb before the shooting happened.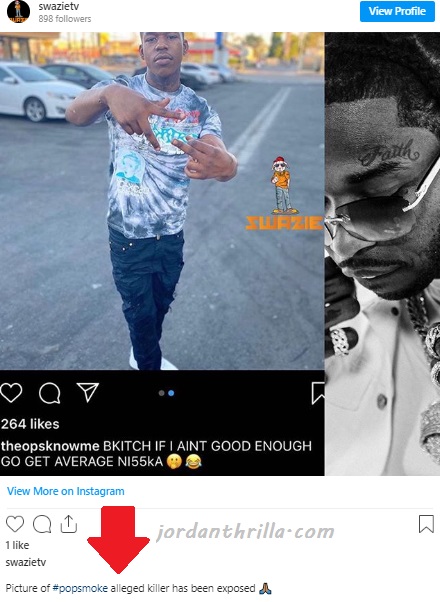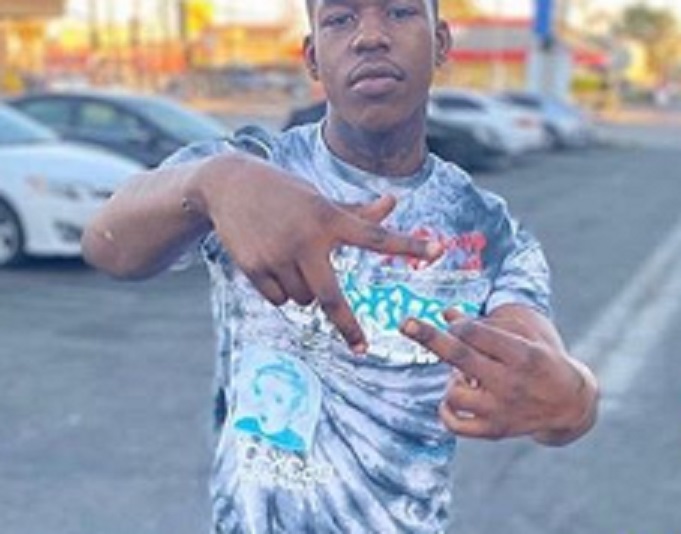 The alleged picture of Pop Smoke's killer leaked on the same day LAPD arrested 5 people in connection with the shooting. If this is really the person that pulled the trigger, a major part of the case has been solved. LA Police allegedly confirmed that the people who murdered Pop Smoke didn't know him personally, and found out his address from social media. RIP Pop Smoke.
Author: JordanThrilla