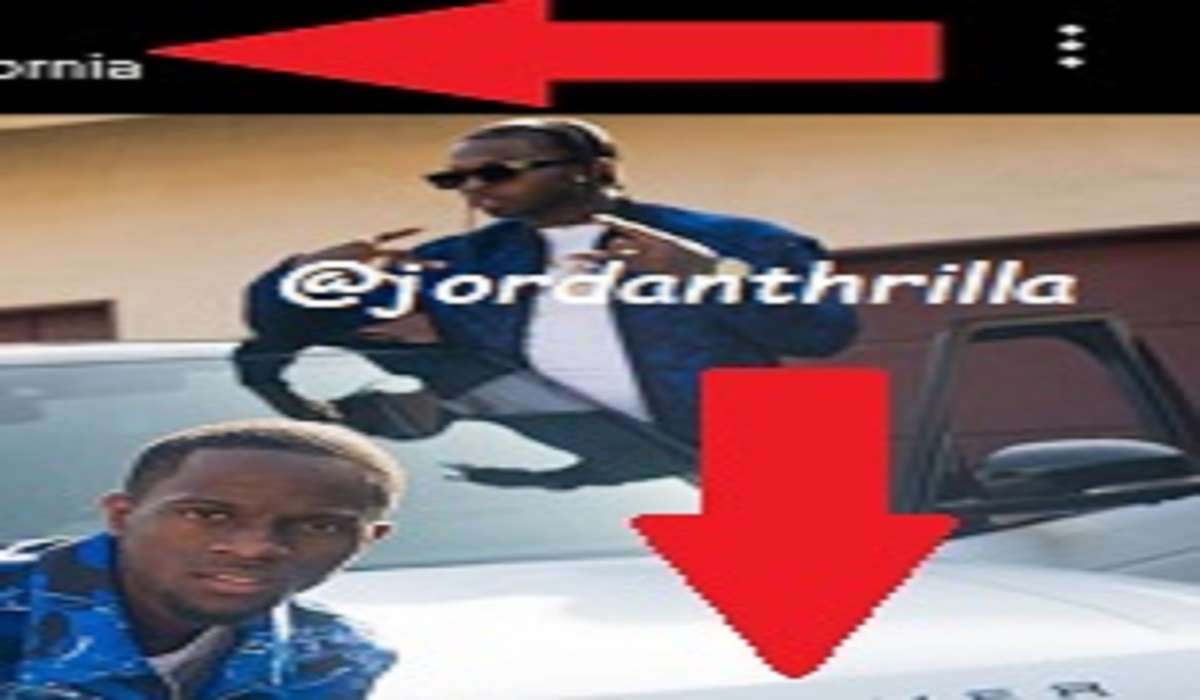 Mike Dee Accidentally Posted Pop Smoke Location on Instagram Flex Photo Flashing Money before he was Shot and Killed. Did Mike Dee get Pop Smoke Killed?
Just hours before Pop Smoke was murdered his friend Mike Dee posted a photo on IG of him and Pop Smoke flashing cash and also tagged their location in Hollywood Hills.
A few hours later Pop smoke was robbed, shot, and killed.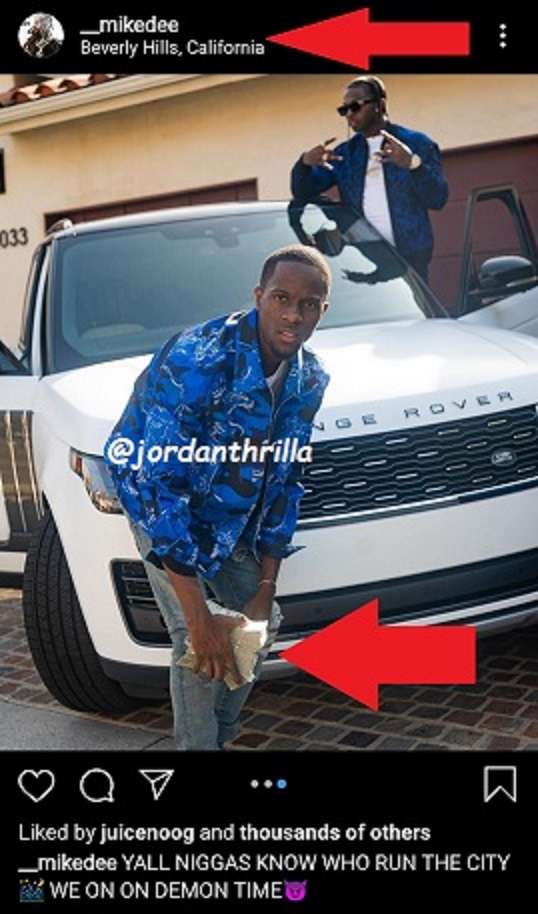 The Picture above is one the last photos Pop Smoke took before he was killed. You can see his friend holding a large sum of cash and also their Beverly Hills location is tagged. On Instagram when you tag your location, you can actually get the exact pinpoint location by looking at the coding of the post.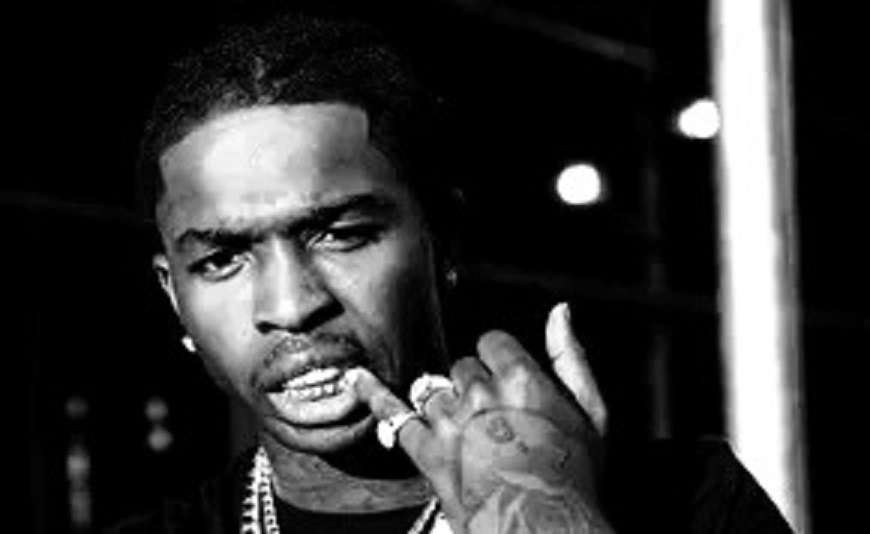 Just a few days ago Pop Smoke got in a verbal altercation with his photographer over some "ugly" photos, no one could of guess we would hear news of his death just days later.
It sad to know that a simple Instagram post may have led to his death. Hopefully people will stop trying to stunt on people on social media while posting their exact location. There is always jealous people out there waiting for a lick.
RIP Pop Smoke.
Author: JordanThrilla