An Atlanta rapper was shot dead while recording music at a Northwest Atlanta studio. The name of the Atlanta rapper shot and killed in the Northwest Atlanta studio still hasn't been named. Another unnamed person died in Atlanta Studio shooting on the way to the hospital.
Police reports state the incident happened near the Donald Lee Hollowell Pkwy and H.E. Holmes Drive intersection.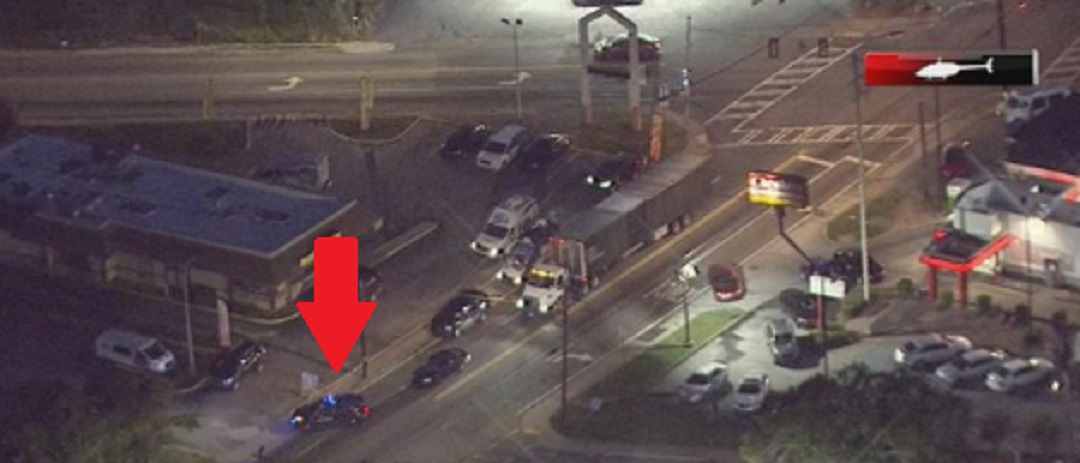 At the moment police still have no suspects and no arrests have been made. Investigators allegedly believe the Atlanta rapper was murdered in the studio around 2 a.m. The Atlanta Rapper died doing what he loved.
The Atlanta rapper's death while recording in the studio adds to the seemingly constant emotional pain the hip hop family has had to endure with tragic untimely deaths throughout 2020.
RIP to the two victims.
Author: JordanThrilla