Baker Mayfield dissed and clowned Antonio Brown on Instagram IG with pure disrespectful shots. Baker Mayfield took shots at AB saying, "You're right… let me call out my teammates and throw a fit about my helmet then go freeze my feet off".
Baker Mayfield was responding to a comment about him making "AB'ish style posts" on social media.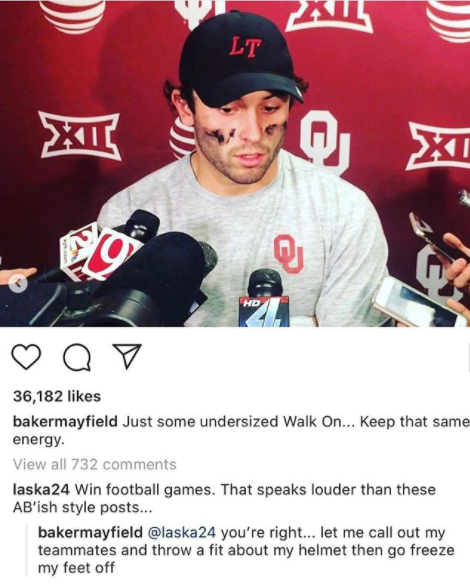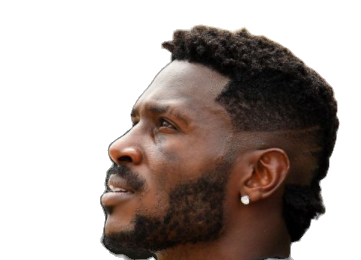 What makes this funny is what Baker Mayfield said all happened, even though it sounds outlandish.
Safe to say we should hear a riveting response from AB soon, and it should be good. Antonio Brown is undefeated in trash talk this season so far.