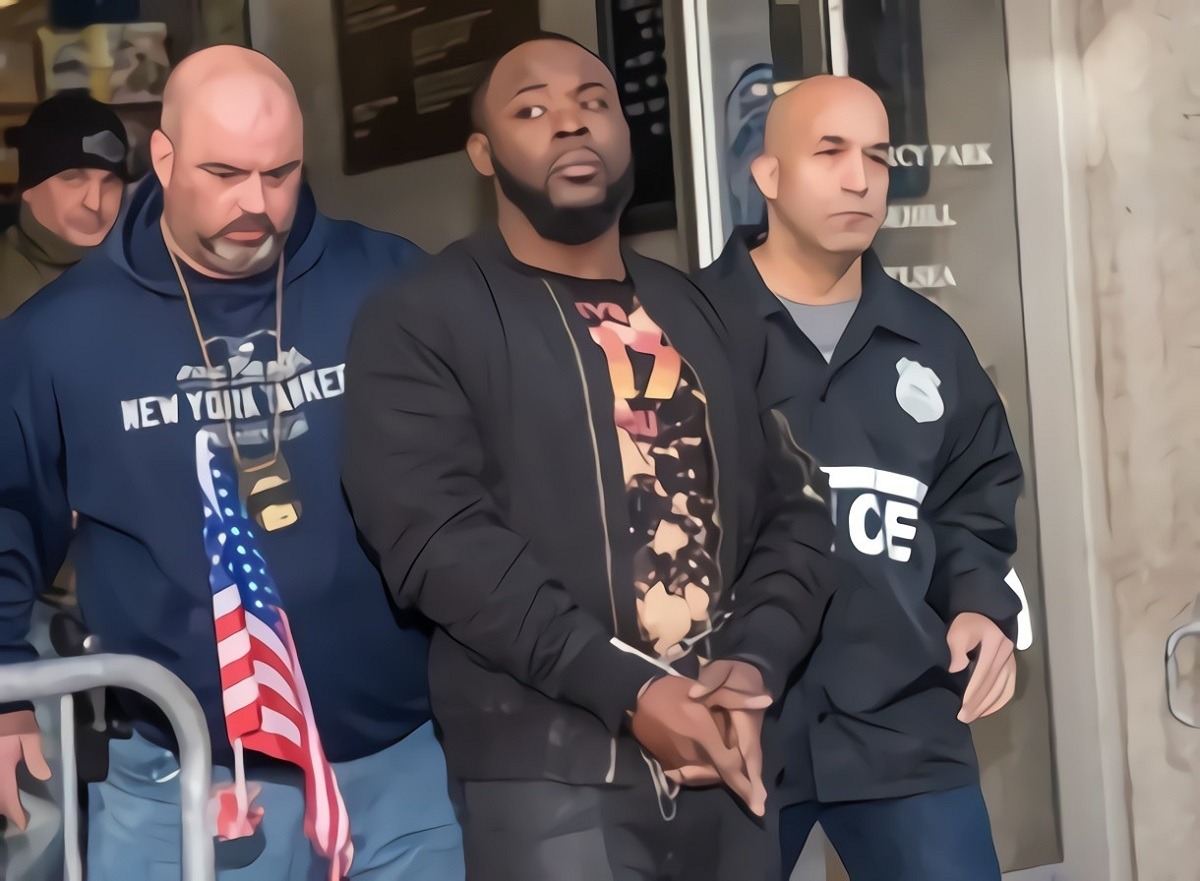 Troy Ave and NORE probably aren't going to like this. Infamous Hip Hop Podcaster Taxstone got his prison sentence reduced to 7 years max "due to lack of evidence". Darryl Campbell aka Taxstone was proven innocent, and the murder case in his trial was allegedly dropped.
This meant he would benefit from doing a max 7 years based on the other charges he was still found guilty for. For Taxstone and his family this should be great news considering he was looking at almost 5 times that amount in years.
This breaking news comes after Taxstone's name went viral again, because Star Brim dissed NORE "Noreaga" on his behalf for doing a Troy Ave interview.