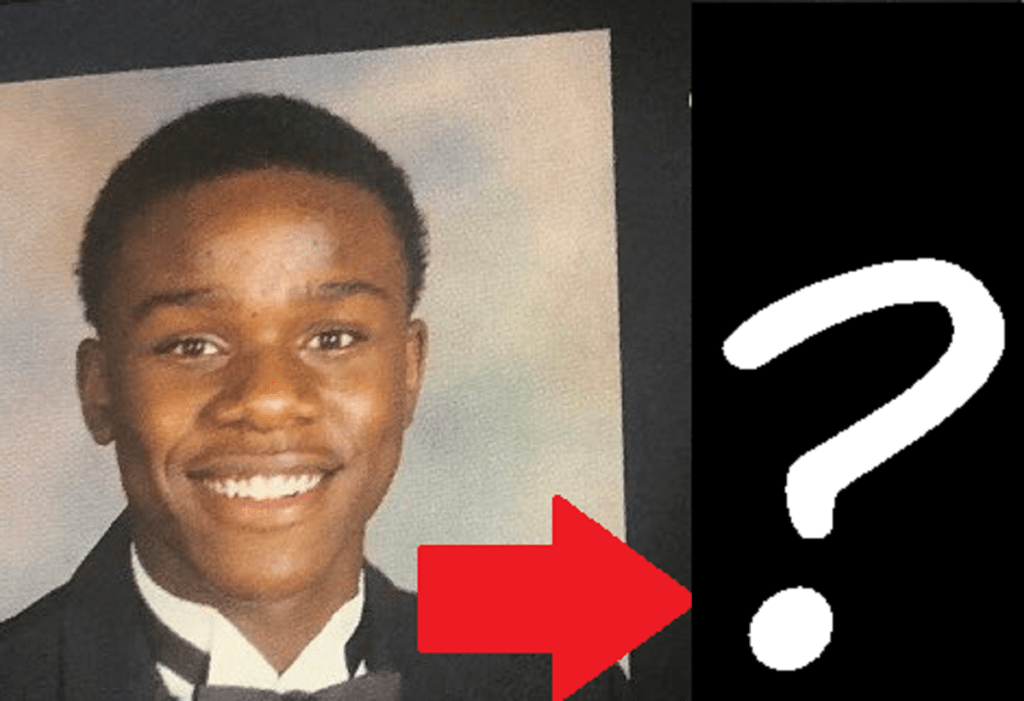 Da Baby had a WIFE in High School and was Married according to leaked High School Yearbook Photo.
Da Baby had a wife in high school and was married according to Da Baby's high school yearbook leaked picture. In the photo he says "The Most Inspirational person in my life has been my wife Ashley Kirk". She even had his last name Jonathan L Kirk.
He also said he planned to attend to NC A&T, ECU, or WSSU. What's not surprising is his favorite quote was "Men lie, women lie, numbers don't", which seems like a quote that probably would still be his favorite today.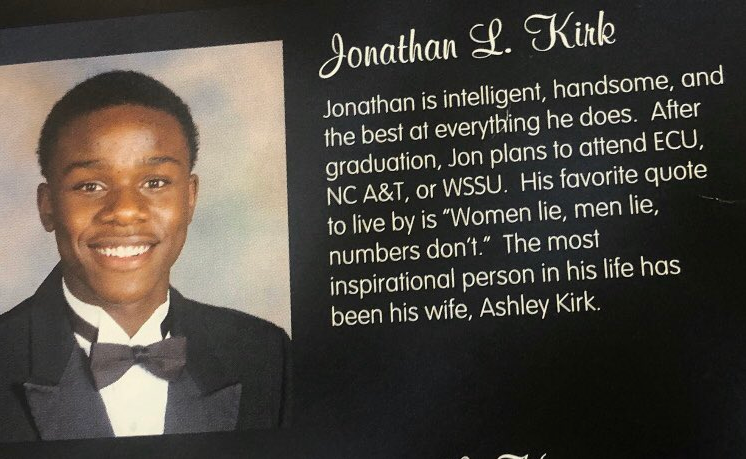 Going back to the wife thing, we think this proves Da Baby is actually living life in a paradox reverse universe. Since now he is a baby, in high school he was actually already an old man in a young person's body.
This is why he was already married. He isn't married now, because now he is actually a young person.
He's kind of like the hip hop version of Benjamin Button.
Author: JordanThrilla