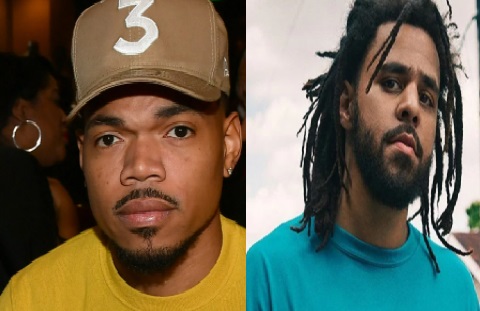 Chance the Rapper dissed J Cole for going at NONAME on "Snow On Tha Bluff" in a viral rant on twitter. Chance The Rapper called J Cole dissing NONAME another L for men masking patriarchy and gaslighting as constructive criticism.
Take a look at his full rant.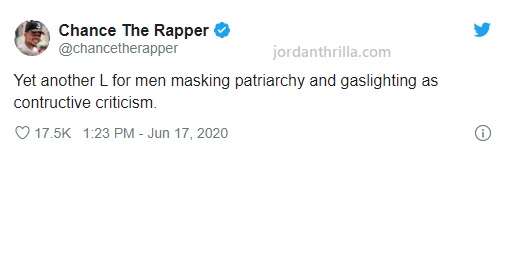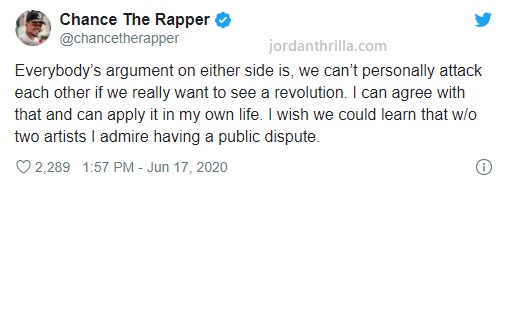 Some people tried to defend J Cole from Chance The Rappers criticism saying he didn't read the room before going at NONAME. After that comment, Chance The Rapper ended his rant about J Cole saying he wishes two black artists he admired wouldn't be having a public dispute like this.
It's clear Chance the Rapper has mixed emotions on this topic of J Cole vs Noname.
Author: JordanThrilla