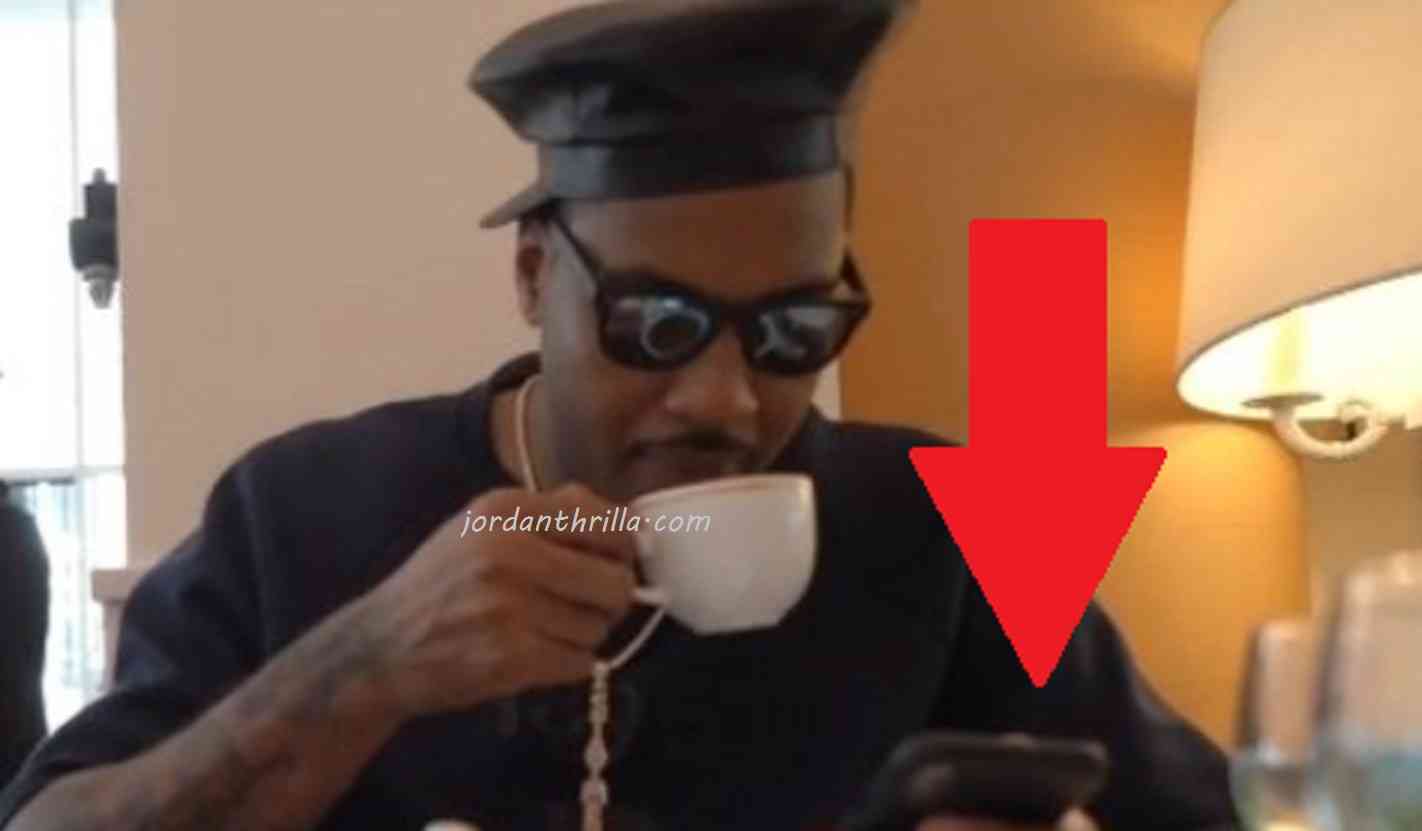 A conspiracy theory about the real reason Carmelo Anthony stats at Orlando Bubble got better might be simpler than you think. Our conspiracy theory is that having no crowd is the reason Carmelo Anthony's stats at Orlando Bubble became so efficient. Melo is averaging 18 ppg and shooting 50% from three in games at Orlando Bubble. This is a guy that was shooting around 40% from the field before Orlando Bubble.
In our opinion what this is proves is that Carmelo Anthony's game is affected by the presence of a large crowd. Perhaps he gets nervous because of all the doubters he has these days. At Orlando Bubble there is no crowd to affect Carmelo's game. In essence he's like Hoodie Melo playing in an open gym. As we all know Hoodie Melo only comes out when there is no crowd watching.
You bring all those thoughts together and you have the Carmelo Anthony Orlando Bubble Conspiracy Theory.

With the confidence of Hoodie Melo flowing through him during games, Carmelo looks like he's in his prime again at a tender 36 years old. Yesterday was another example as Melo dropped 26 points on 59% shooting, and locked down Luka Doncic during clutch moments. If there was crowd there he probably would of struggled as we became accustom to seeing in the later parts of his career.
In our opinion no crowd in attendance is the real reason Carmelo Anthony's stats got better at Orlando Bubble. In the short term that's a great thing for the Blazers, but what happens when the crowd returns next season?
Author: JordanThriilla