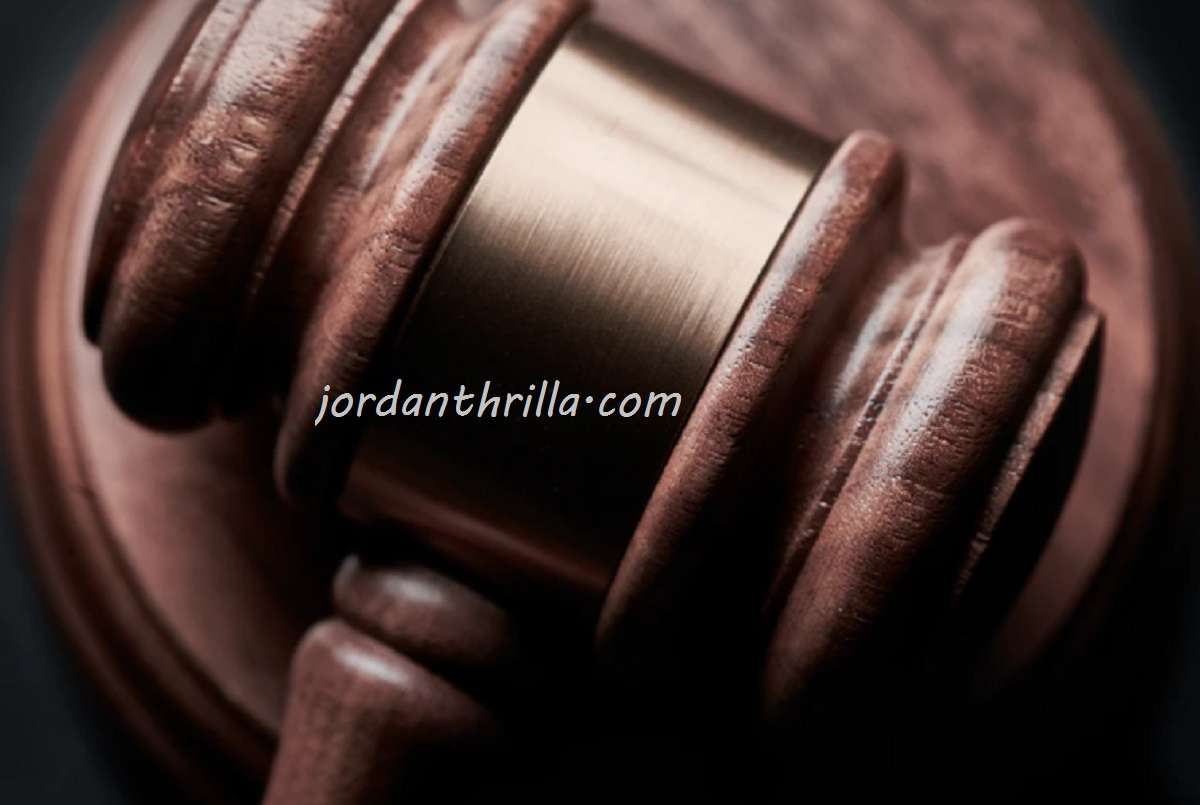 Court documents have leaked from Chance the Rapper getting sued for $3 Million dollars by his ex-manager Corcoran, after Chance the Rapper allegedly fired him because fans hated his album "The Big Day". Chance the Rapper's manager also wants his Sunset Clause to be enforced as well, which grants him commission payments over the next 3 years.
Chance the Rapper and his manager allegedly had an oral agreement, with no written clauses. This is what makes the case so interesting. Take a look at some of the most interesting parts the publicly available documents from the Chance the Rapper vs Corcoran lawsuit filing.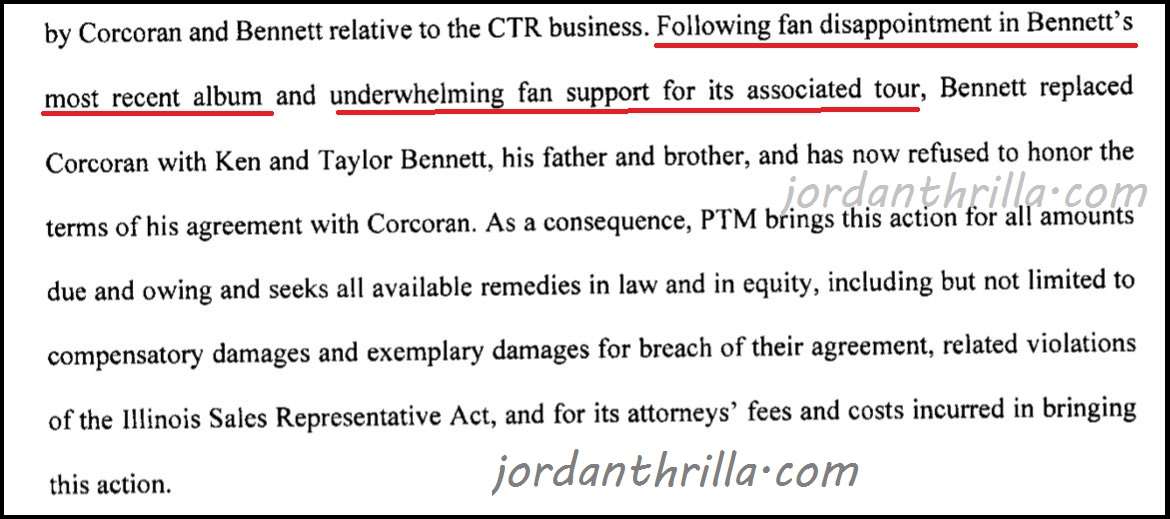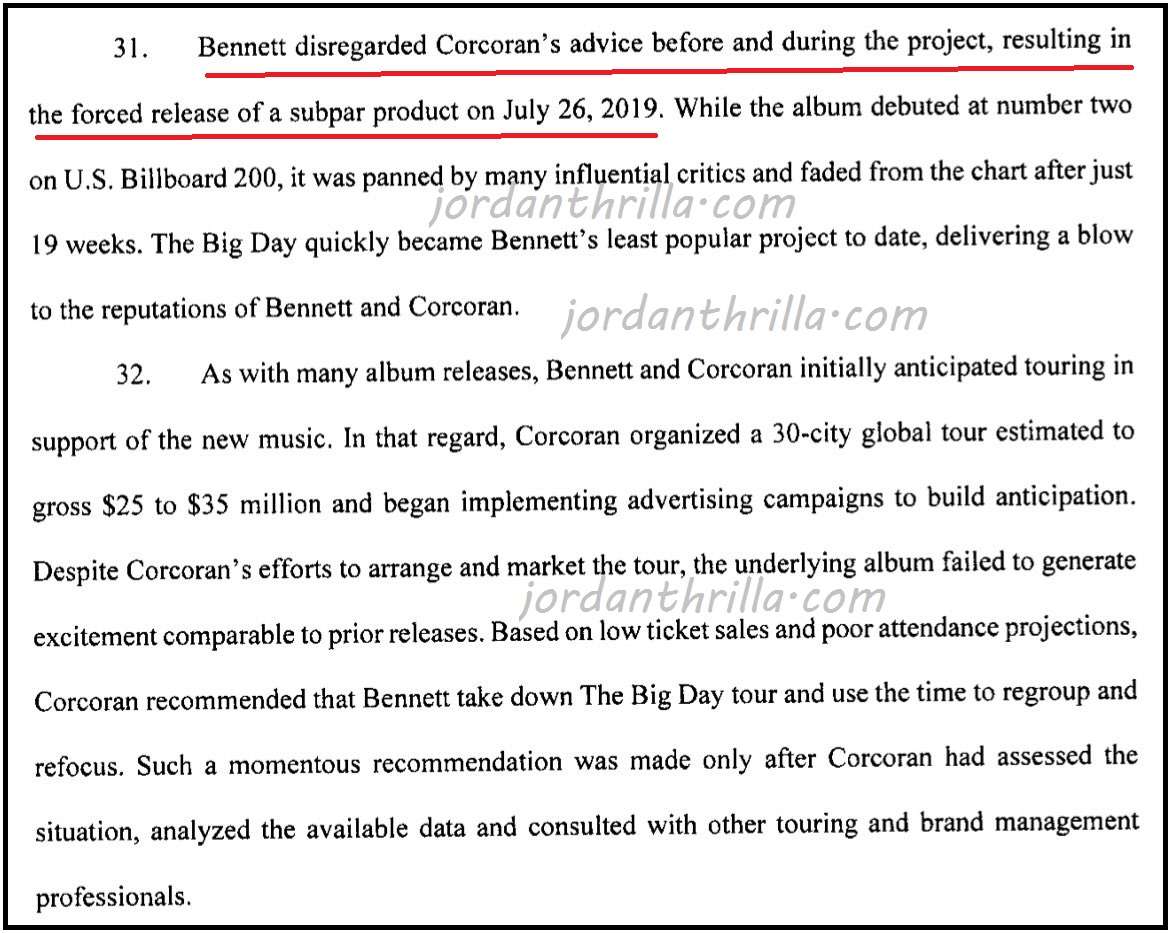 Based on the lawsuit not only did fans hate Chance the Rapper's album "The Big Day", they also didn't support him on the concert tour either. Does this make his fans "fair weather" fans?
According to the $3 Million lawsuit after Chance the Rapper fired his manager he replaced him with his father and brother, Ken and Taylor Bennett. Corcoran claims Chance the Rapper's father offered $350,000 to cover the Sunset Clause, which if true makes him look a bit guilty.
Chance the Rapper's manager seems to feel "The Big Day" album debacle was Chance the Rapper's fault, due to change in his work ethic. He insinuated that Chance the Rapper knowingly released a "subpar" album. It's hard to tell who will win this case, but the evidence is damning.
Author: JordanThrilla