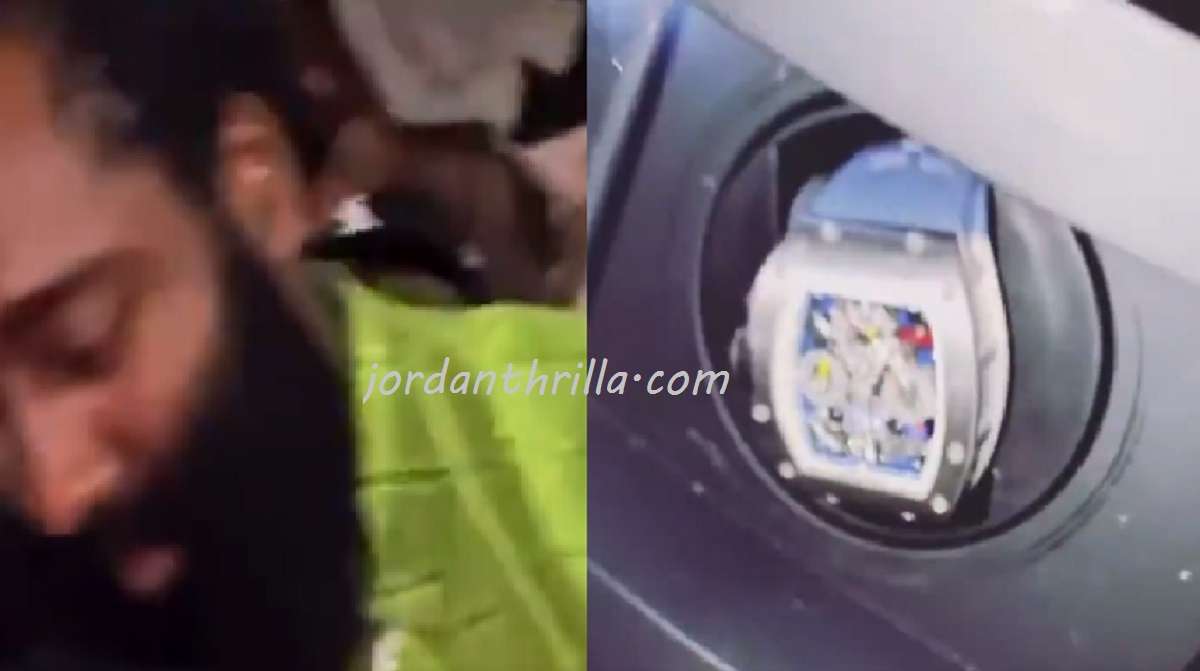 Lil Baby turned 26 today, and he is receiving some very expensive gifts. The gifts that have caught the most attention came from his girlfriend Jayda Cheaves and James Harden.
People are reacting to Jayda Cheaves $200K Richard Mille watch gift, and James Harden Prada Bag gift full of money. Viral videos showed Lil Baby's reaction as he received the gifts from James Harden and Jayda.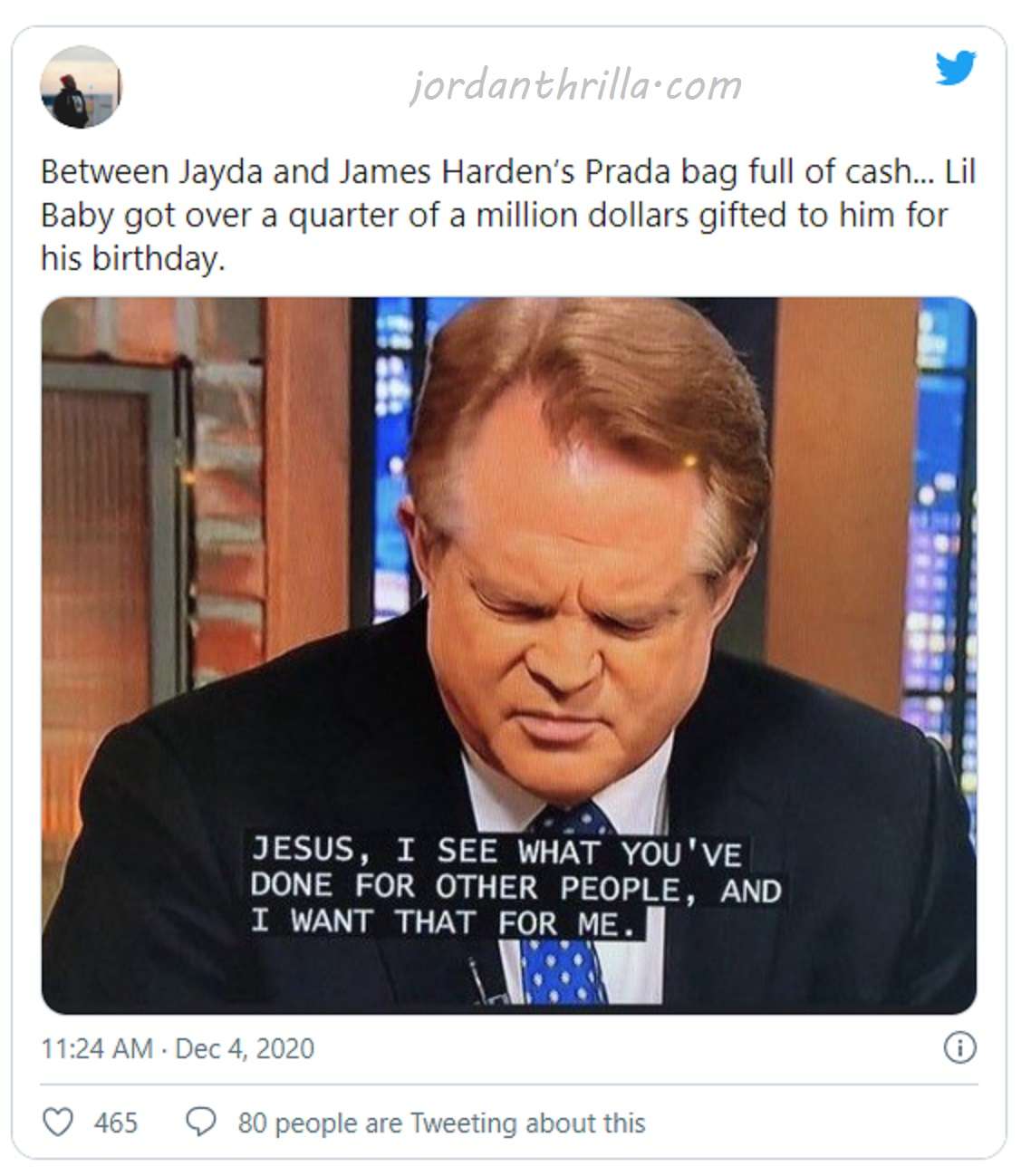 The Richard Mille watch Jayda gifted Lil Baby is allegedly one of only 12 in the world, making it extremely rare. The Prada Bag James Harden gifted Lil Baby allegedly had $50K inside it. If you're doing the math Lil Baby made around $250,000 if he ends up selling that watch.
One question some people are wondering is if Jayda Cheaves used Lil Baby's money to buy him that Richard Mille watch. No one really thought Jayda Cheaves had $200K laying around to spend on Lil Baby, but apparently she might be balling out of control.
Happy Birthday to the living legend Lil Baby.
Author: JordanThrilla