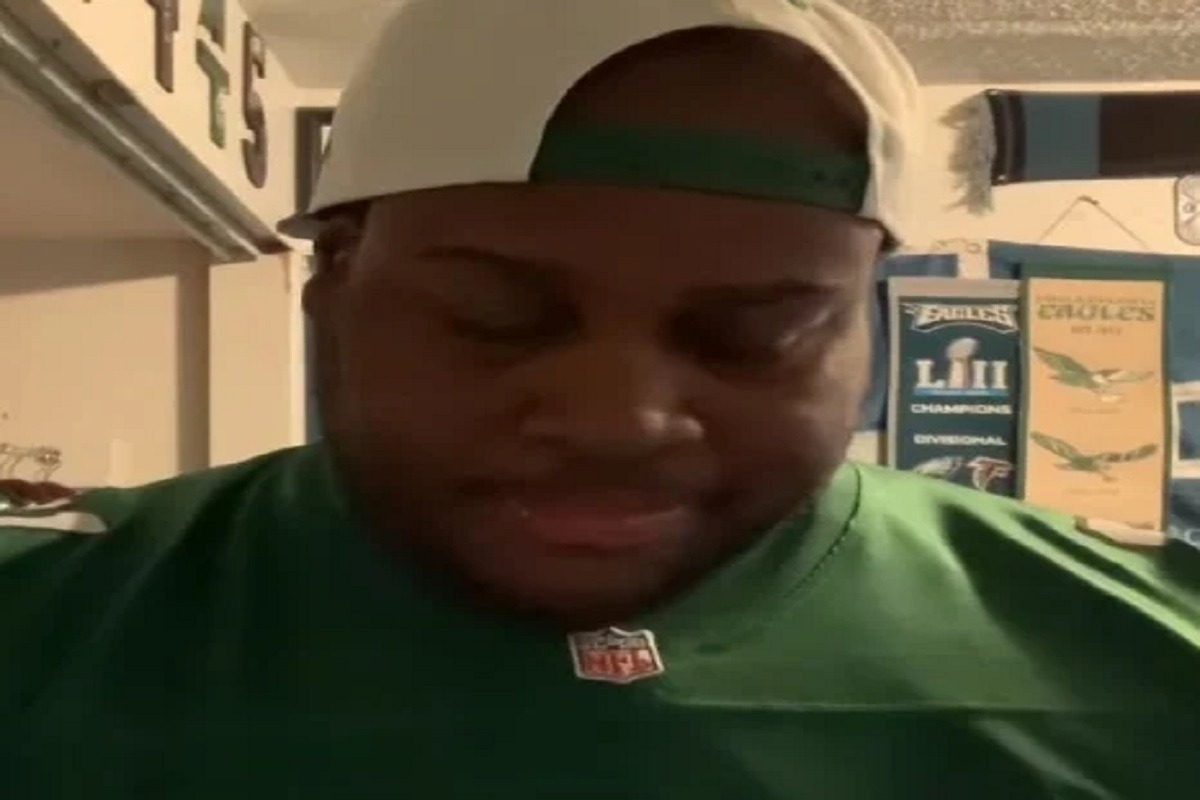 EDP Exposes his Ex Girlfriend's Entire Family and Calls her Child Molester in Shocking Rant Video.
Eagles superfan EDP445 is very angry and aired out his ex girlfriend in viral rant talking about her, and her family.
In the video he reveals a lot of shocking secrets, including the allegation that his ex girlfriend is a child molester.
The original video where he made this claims was removed by YouTube, as you can see below. Some people believe his family or ex-girlfriend filed a complaint, which made the video a policy violation for his YouTube channel.
The rant seems like one built up of pure heartbreak. It's possible he might not mean the things he is saying, at least not all of it. On the other he could be telling the truth. No one really knows, but he and his ex girl.
Author: JordanThrilla Staff